Flag Poles
Fiberglass Flagpoles
All of Durkins premium fiberglass flagpoles are molded in one piece. They will not pit, corrode, or rust, which is extremely important near salt water or in rugged weather conditions.
Our fiberglass flagpoles have an ultra-hard, gel-coat finish that is impervious to all weather conditions. As a safety precaution, fiberglass will not conduct electricity like aluminum, so there's NO LIGHTNING WORRY. Besides an ultra white, pre-cast gel-coat finish, other colors are available on special request. Regardless of color, all poles have the same dura-hard, fade-free, weather resistant finish.
All poles come with a special designed, high quality, revolving-truck with a machine polished groove for the halyard as standard equipment. This makes the flagpole virtually maintenance-free, as there aren't any parts to replace due to wear and tear, which should put a smile on anyone from Stamford, Ridgefield or Greater Danbury as we always have to worry about weather conditions.
Aluminum Flagpoles
 Aluminum poles are typically designated in very windy areas. They can be designed to meet architectural specifications and built in different wall thicknesses to suit any strength.
We recommend these types of poles if a flag height of 50' or higher is desired. Choose from different types of finishes, colors and mounting options. Internal or external halyard operations are available.
Our flagpoles can be seen bearing flags in residential and commercial locations all across Danbury, Stamford, Ridgefield and throughout Connecticut and New York. Send us your specifications for a firm quote.
Get A Free Estimate!
FLAG POLES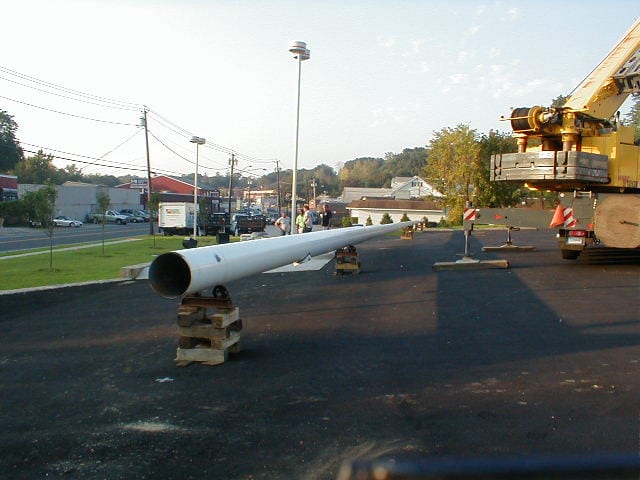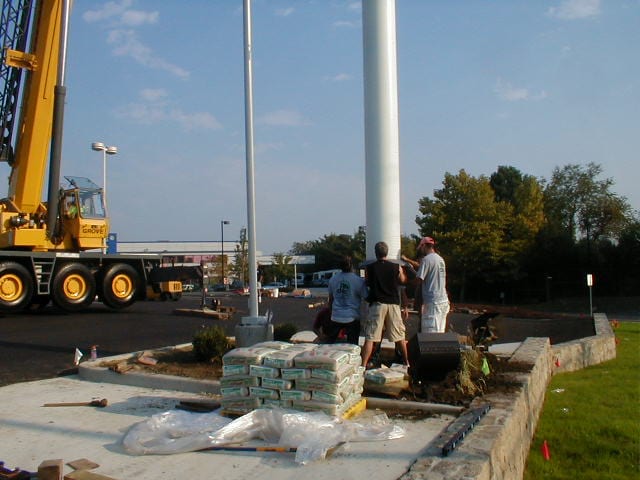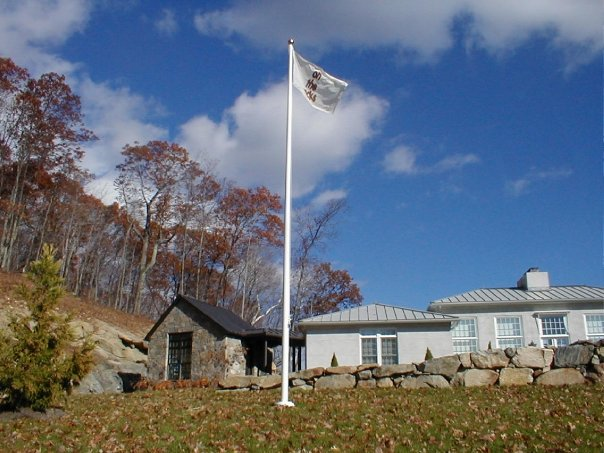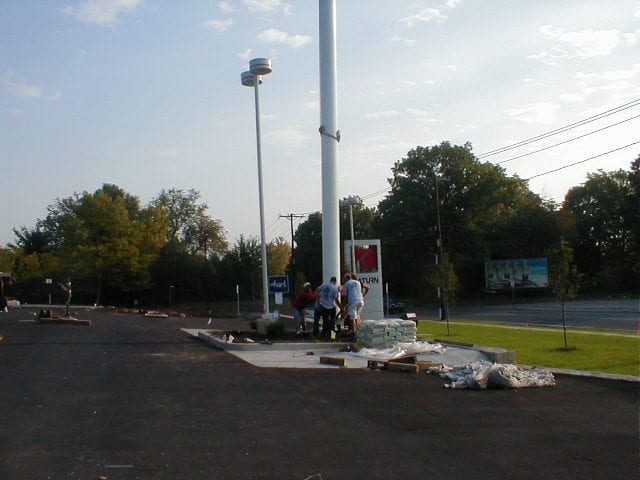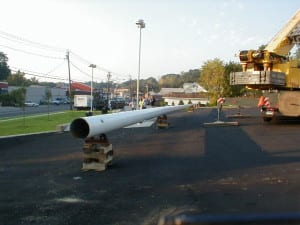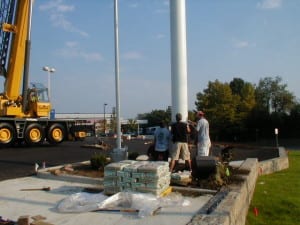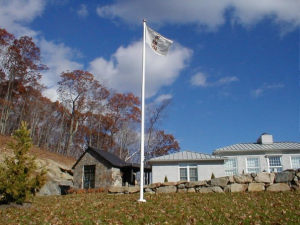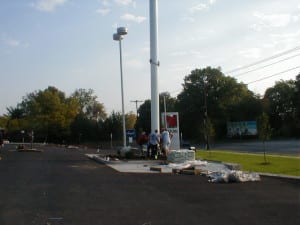 Flag Poles