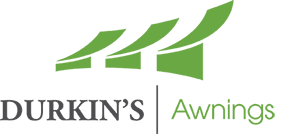 COMMERCIAL AWNINGS
Importance of Image
Our first impression is almost always the signal to move forward or disregard. Image enhancement is a very critical issue to set the proper impression for all businesses. Attracting customers is a key component to produce sales for any company, especially within Danbury or any surrounding towns in Connecticut. Awnings can be a very economical way to promote the image of your business. Adding color, a unique design, graphics and weather protection can help to bring those customers through your door.
Seen all over Connecticut and New York
Today's awnings can highlight the style, compliment the architecture or set the mood in your commercial setting. Enhance your image with an awning… graphically embellished, or distinctively unadorned. From shopping malls to restaurants, from theaters to hotels, Durkin's fabric awnings are seen in some of the most popular places in Danbury, Stamford, Ridgefield and throughout Connecticut and New York. And that's a fact!
Get A Free Estimate!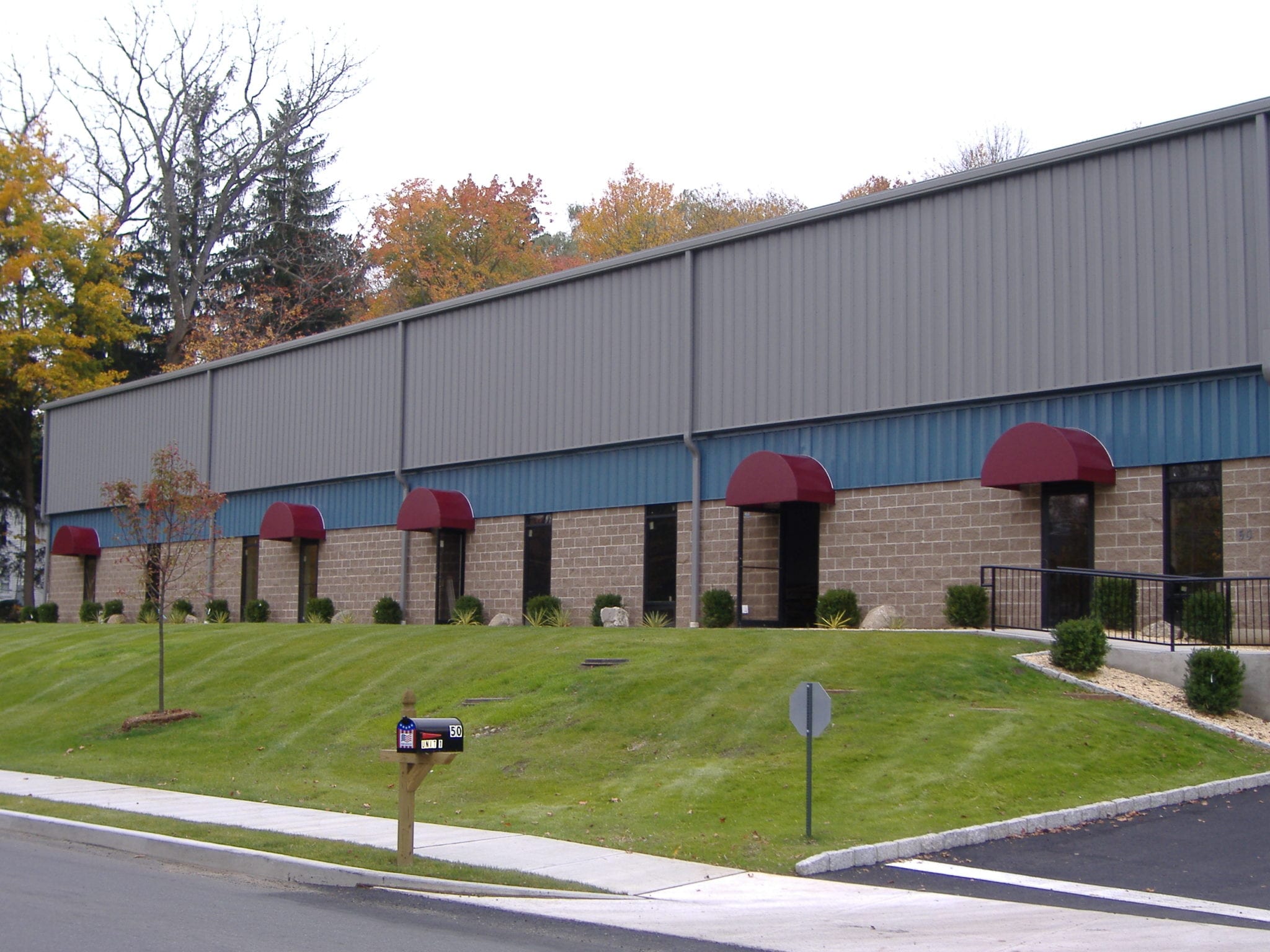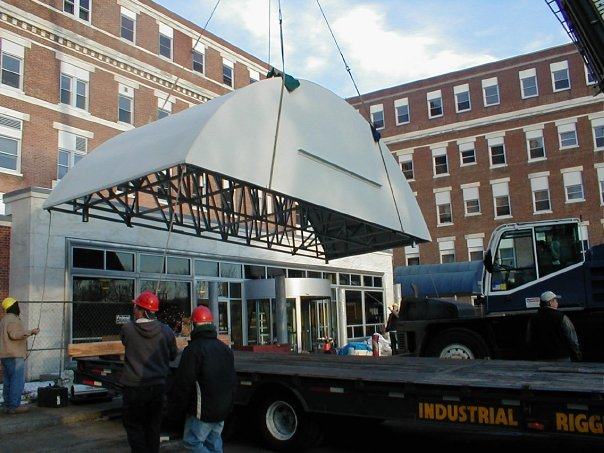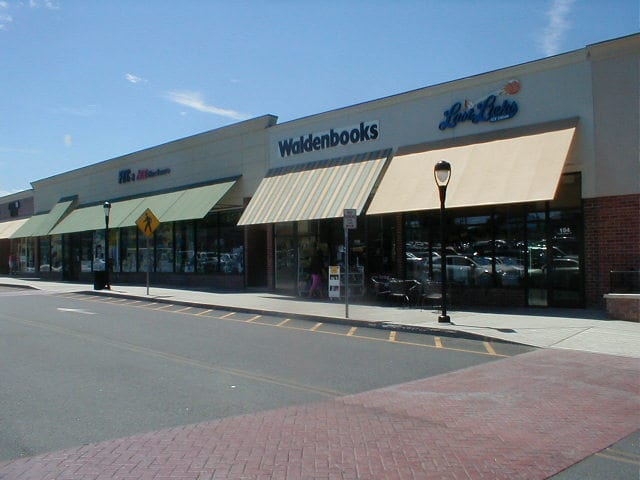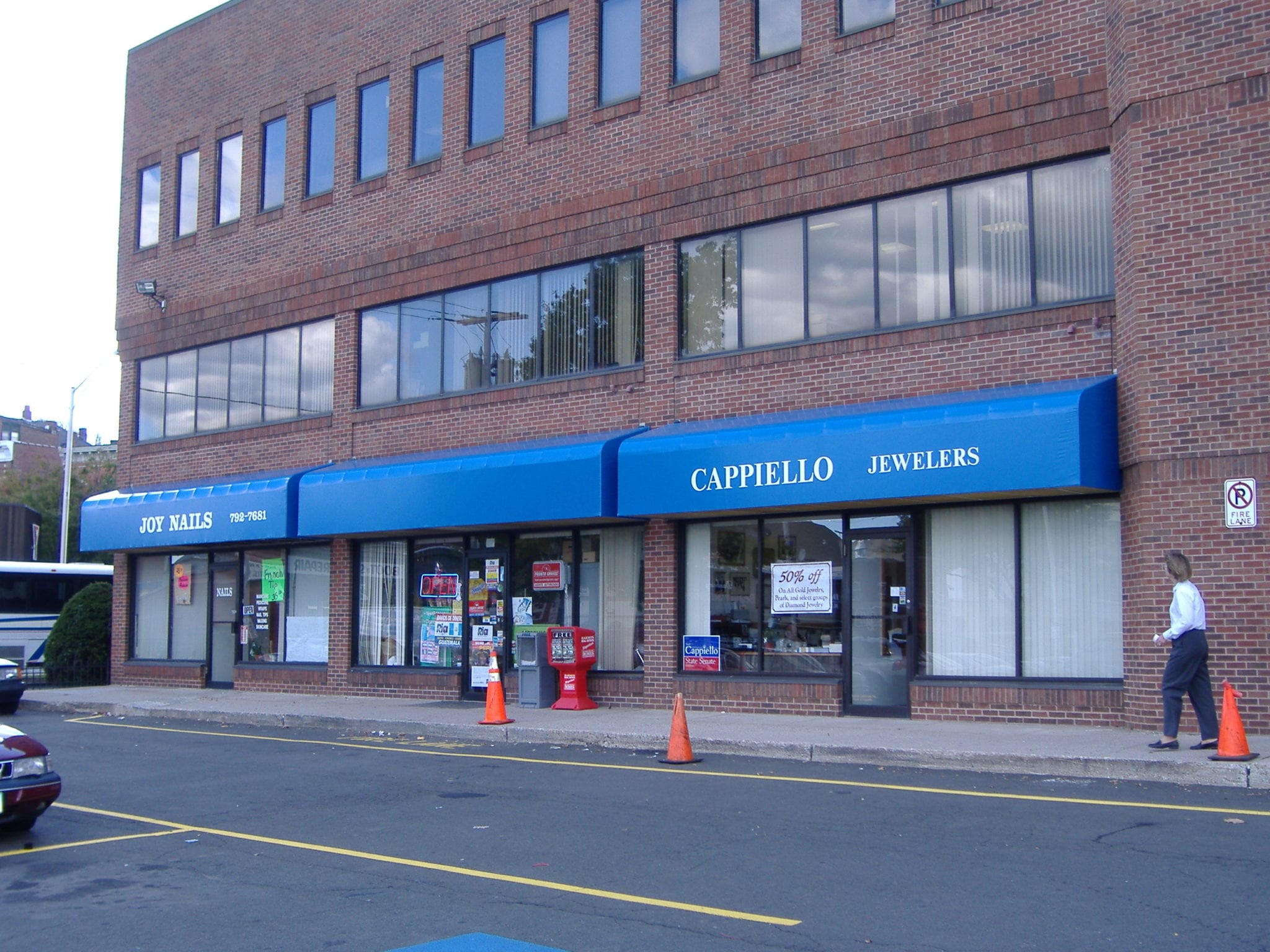 Visibility Commercial awnings can show off your name by using it for signage. Brighten a drab store front; transform shopping centers and hotels with many design possibilities. Any logo or graphic can be added to give you round-the-clock visibility.
Function Colorful awnings combine practicality with decorative appeal. Hundreds of fabric patterns, colors and designs are available. Stylish awnings maximize street visibility, provide sun protection, and extend outdoor living space. They are an economical, flexible means to increase eye-appeal.
Efficiency Awnings can be a great resource for protection against the elements, allowing work and services to proceed without interruption. Water repellant fabrics can be used to keep your customers dry and comfortable. Fire-retardant fabrics are available when required. Side fabric enclosures are available to extend the use of a given space when temperatures can make it uncomfortable for your customers.
Design Renderings By taking a digital picture of most any application, we can apply virtually any shape, design, graphic or color to give you a firsthand idea what the awning would look like. This process totally eliminates the "guessing" of what the finished product would look like on your Danbury business. Changes in any application, is a simple process, so we can zero in on the best look for your project.
NEED AN ESTIMATE? HAVE A QUESTION?
Commercial Awnings