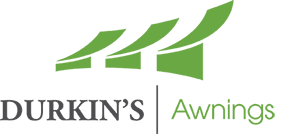 ENVIRONMENTAL ENCLOSURES
Durkin's specializes in custom designed environmental enclosures to meet the requirements of our broad range of clients all over Danbury, Stamford, Ridgefield or anywhere in Connecticut and New York. They are very popular in the study of Metrology or Astrophysics, for giving more accurate highly technical laser readings. A perfect application where heat, light and air-motion must be managed. Our clientele base consists of some of the largest companies in Danbury, Stamford, and Ridgefield. Call for a list of references from our satisfied Danbury clients. Built to break down, making it no problem to ship anywhere. Delivery is normally 4-6 weeks.
Get A Free Estimate!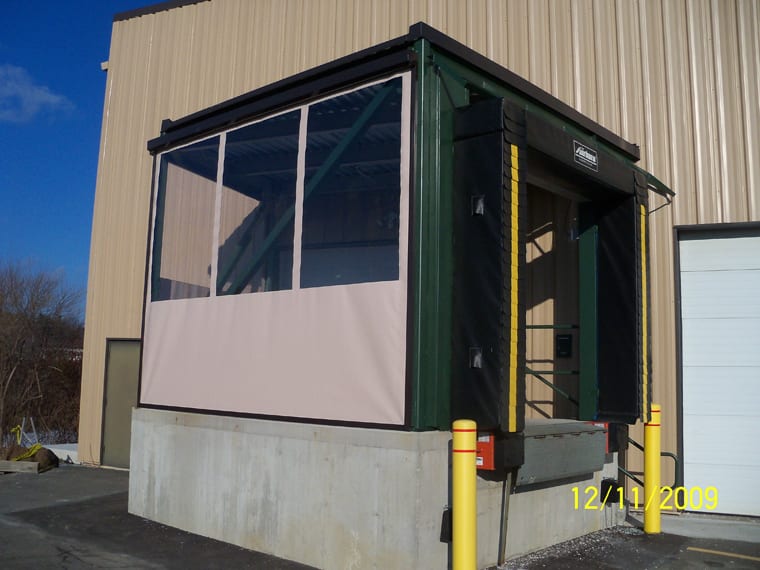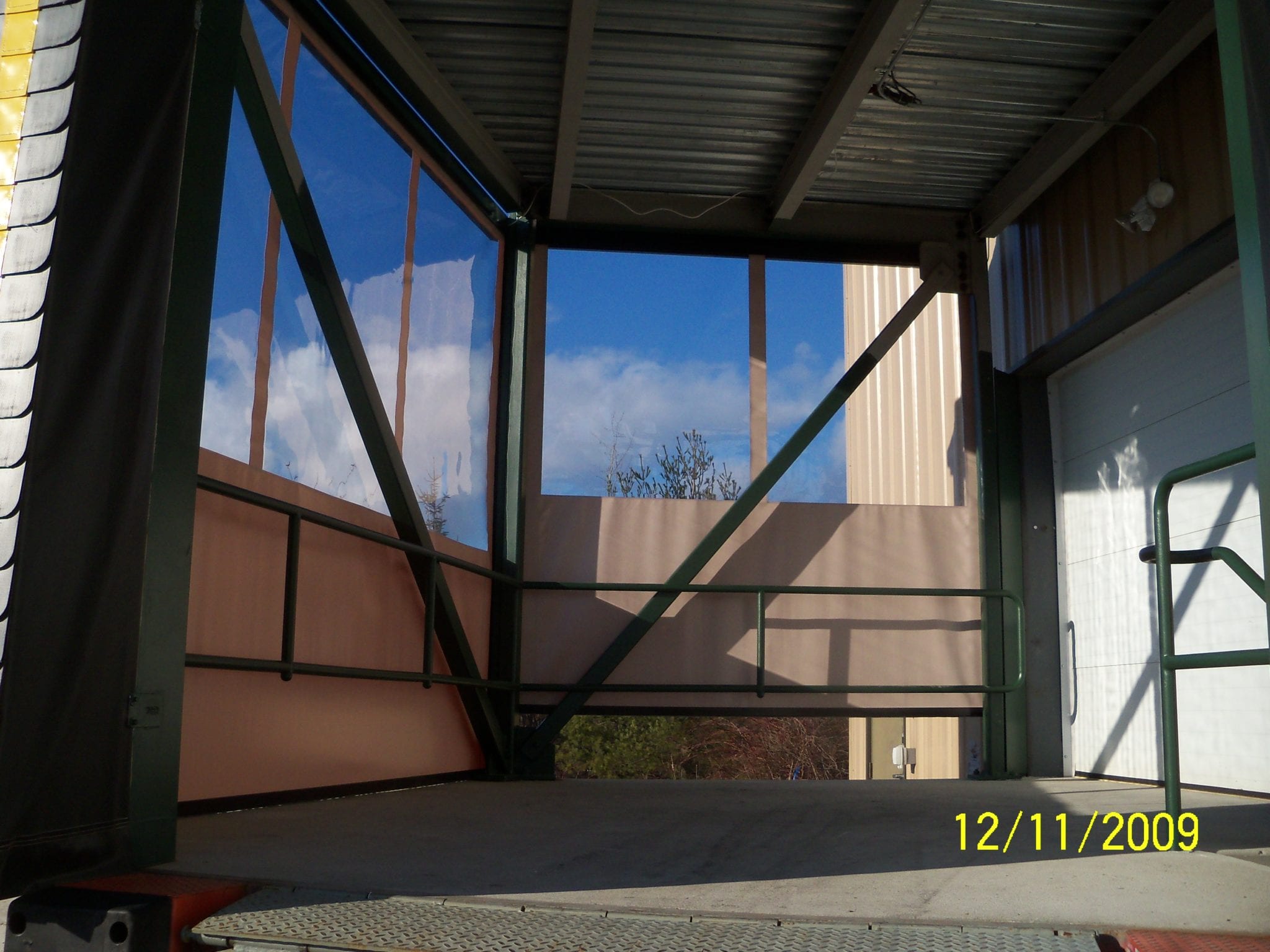 Curtains
Offered to our Danbury customers as either fixed or on track system, it avails a space to be isolated, controlling light or temperature. Materials vary from clear vinyl to woven cottons, polyesters or acrylics. Delivery is normally 4-6 weeks.
NEED AN ESTIMATE? HAVE A QUESTION?
Environmental Enclosures