Custom Products
Durkin's has been producing high quality shading productions for a wide array of applications across Connecticut and New York. We take great pride in being a 5th generation family-owned company. What began as an awning company in 1904 has expanded into providing high quality flagpoles, flags, tent rentals, boat lift covers, industrial and environmental enclosures, as well as a number of other custom fabric products all across Danbury, Stamford, Ridgefield and throughout Connecticut and New York.
Truck covers and Tarpaulins are just the beginning…
As professionals in vinyl, fabric, and mesh product manufacturing, we have the capabilities to custom produce items to fit your individual commercial or residential needs.
If you have an idea for a custom product, call and ask us about it. We will take the time to evaluate and estimate costs, hopefully satisfying your needs.
Contact Us!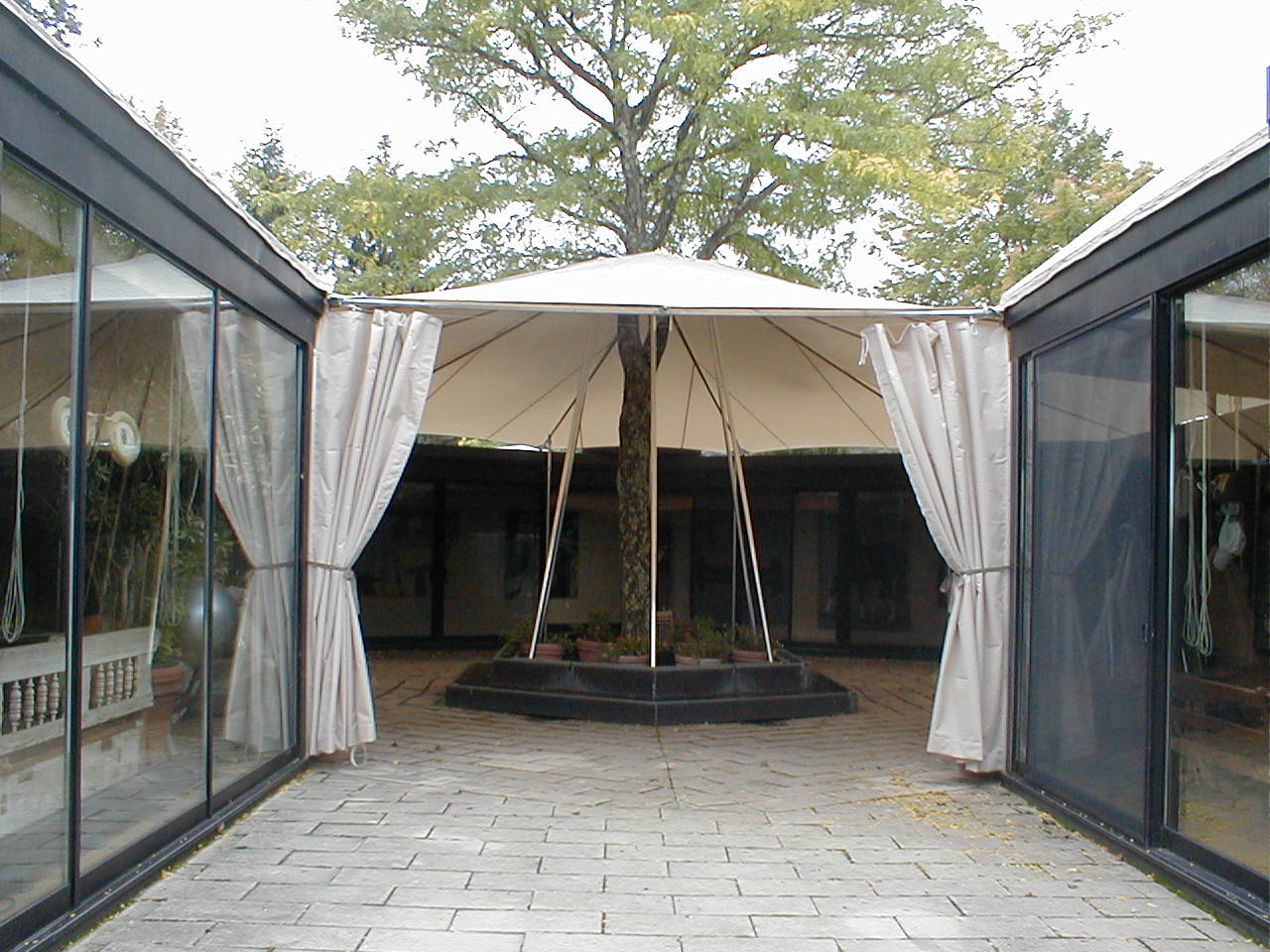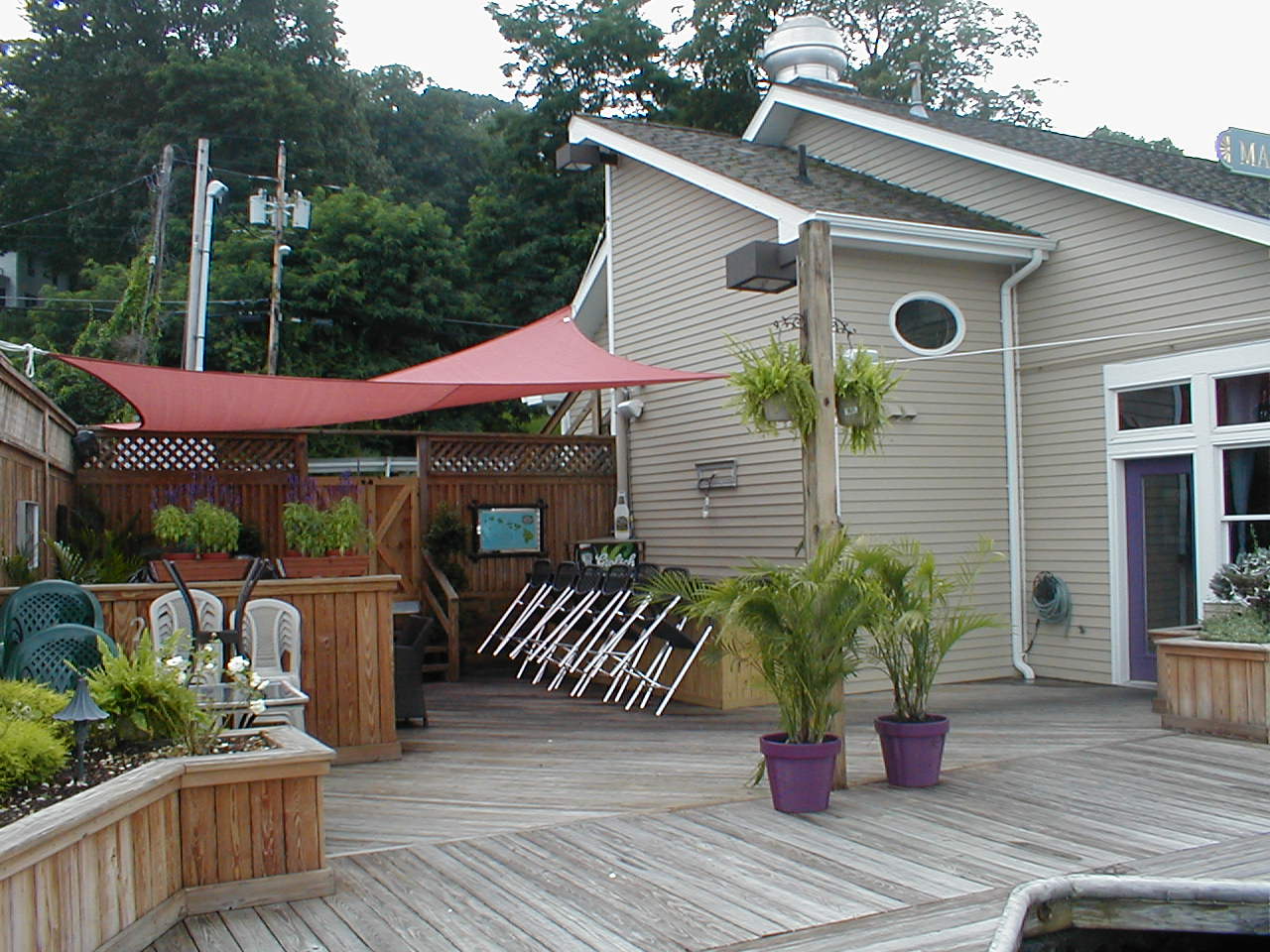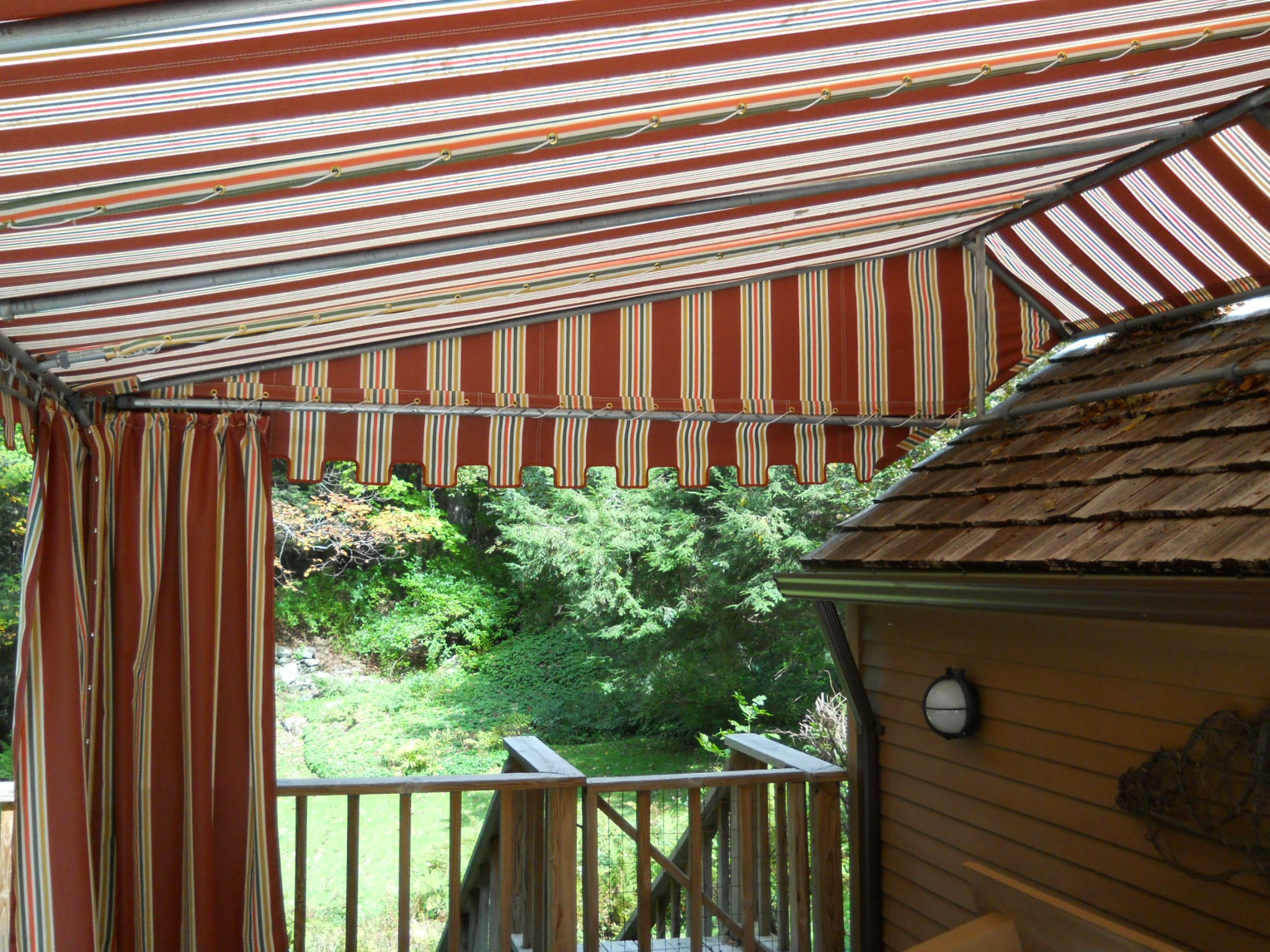 Service & Repair
Durkin's offers– full annual service, repairs, replacement covers and cleaning in Danbury, Stamford, Ridgefield and all throughout Connecticut and New York.
Seasonal installation (spring) and removal (fall) has been a key part of our company since the beginning. We take total responsibility to carefully remove, inspect, store and re-install your fabric awning(s), taking away all pressures from our customers. We guarantee the best products and service in all of Greater Danbury. We are structured to visit all areas (towns) twice in the fall and twice in the spring to give you reasonable flexibility for your yearly service. If necessary, we certainly respond to emergencies and any other necessary request.
Replacement covers are addressed upon removal in the fall, we evaluate all awnings to maintain its prime condition. If an awning needs attention we will contact our customers with a recover proposal. It's a great time to commit since we hold fabric discounts in the off seasons. At this point it allows us to re-fabricate and have your new awning cover ready for springtime.
Repairs to seasonal awning covers can be addressed upon removal. All adjustments would be made over the winter so your awning is ready for spring delivery. Residential areas from Greater Danbury, Stamford or Ridgefield should pay close attention to installation and dismantling dates as these are crucial for awnings from the local weather year round. For commercial, retractable or other fixed awnings systems, we would do a complete evaluation of repairs needed and report back to you with costs and timing. With approval, we would send our service crew to your sight and make the necessary repairs. Again, we try very hard to take the pressures away from our customers.
Winter cleaning of awnings has grown every year since we started, over 110 years ago. Starting from neighboring towns in Greater Danbury, like Stamford and Ridgefield. Like anything else, exposure to the elements can cause awnings to look quite unsightly and by having a regular cleaning regiment, your awning(s) can look like new. Cleaning can be harsh (depending on the fabric and color), so we may recommend cleaning awnings every 2 or 3 years. Our sales staff can clarify how to treat your particular awning. Outdoor cushions, umbrellas, and other fabric items may qualify to be cleaned. Please do not hesitate to ask.
Please note that cleaning only occurs in the dead of winter. Very early spring, we are all on the road installing our customer's awnings for another season.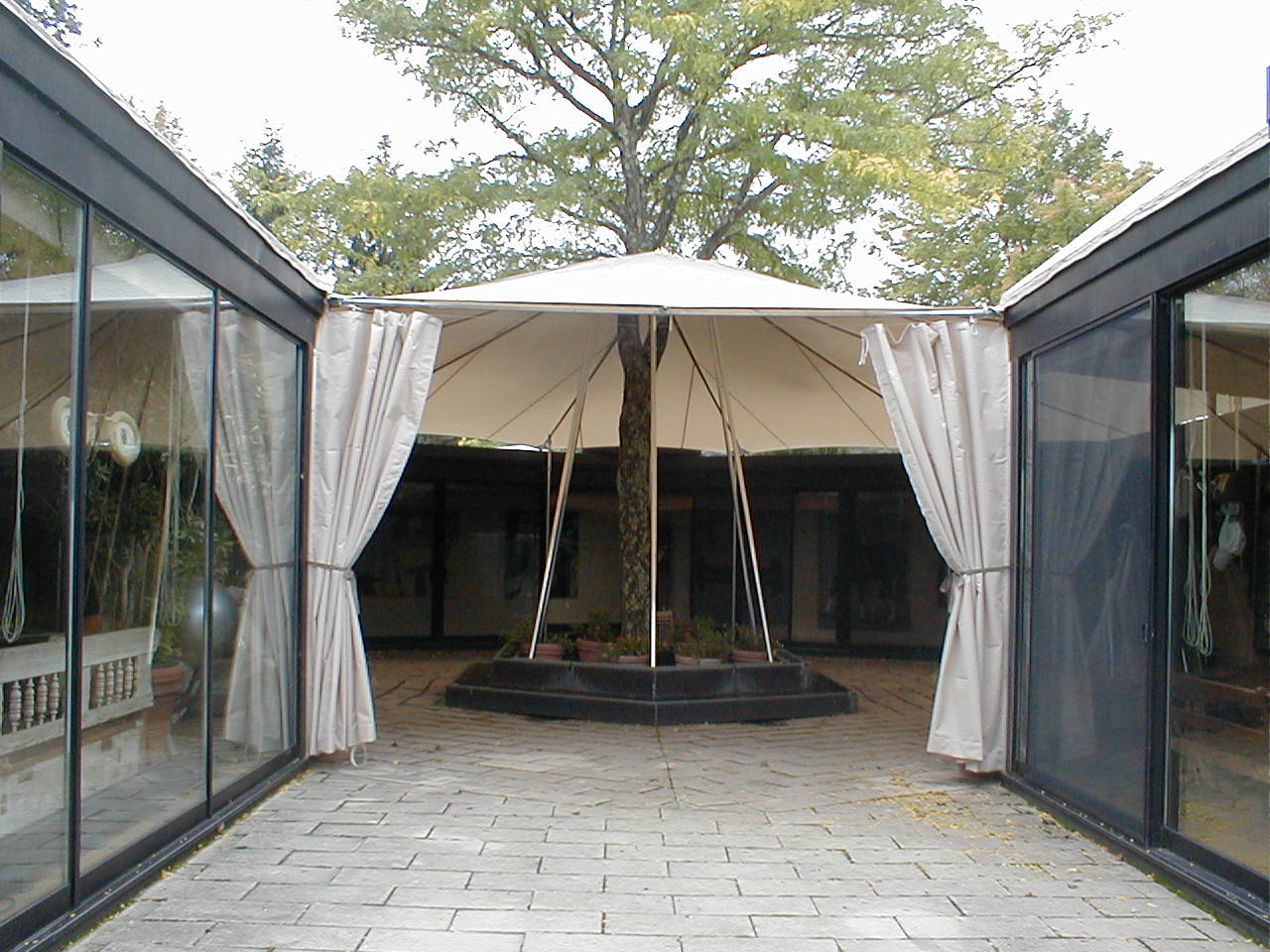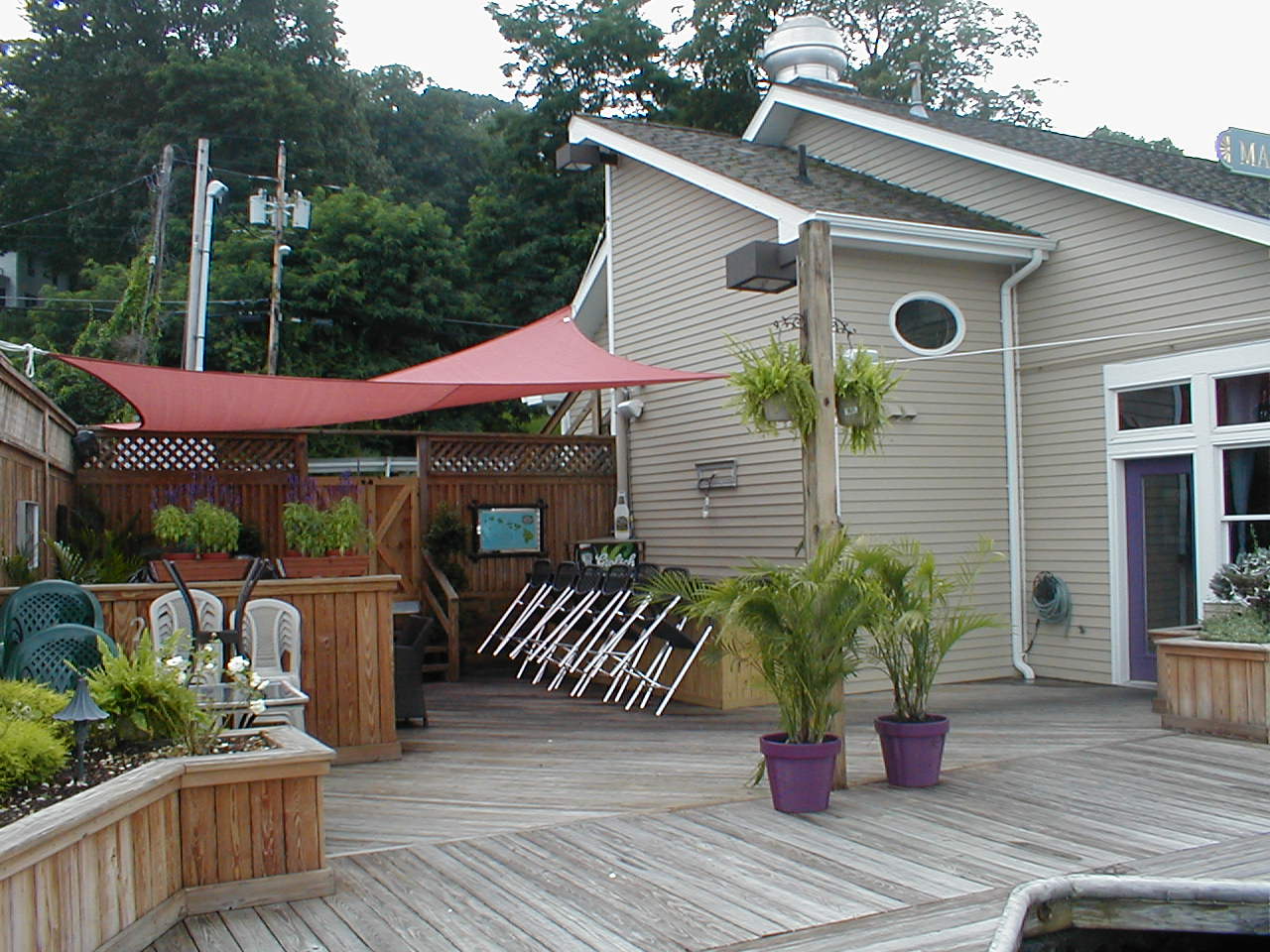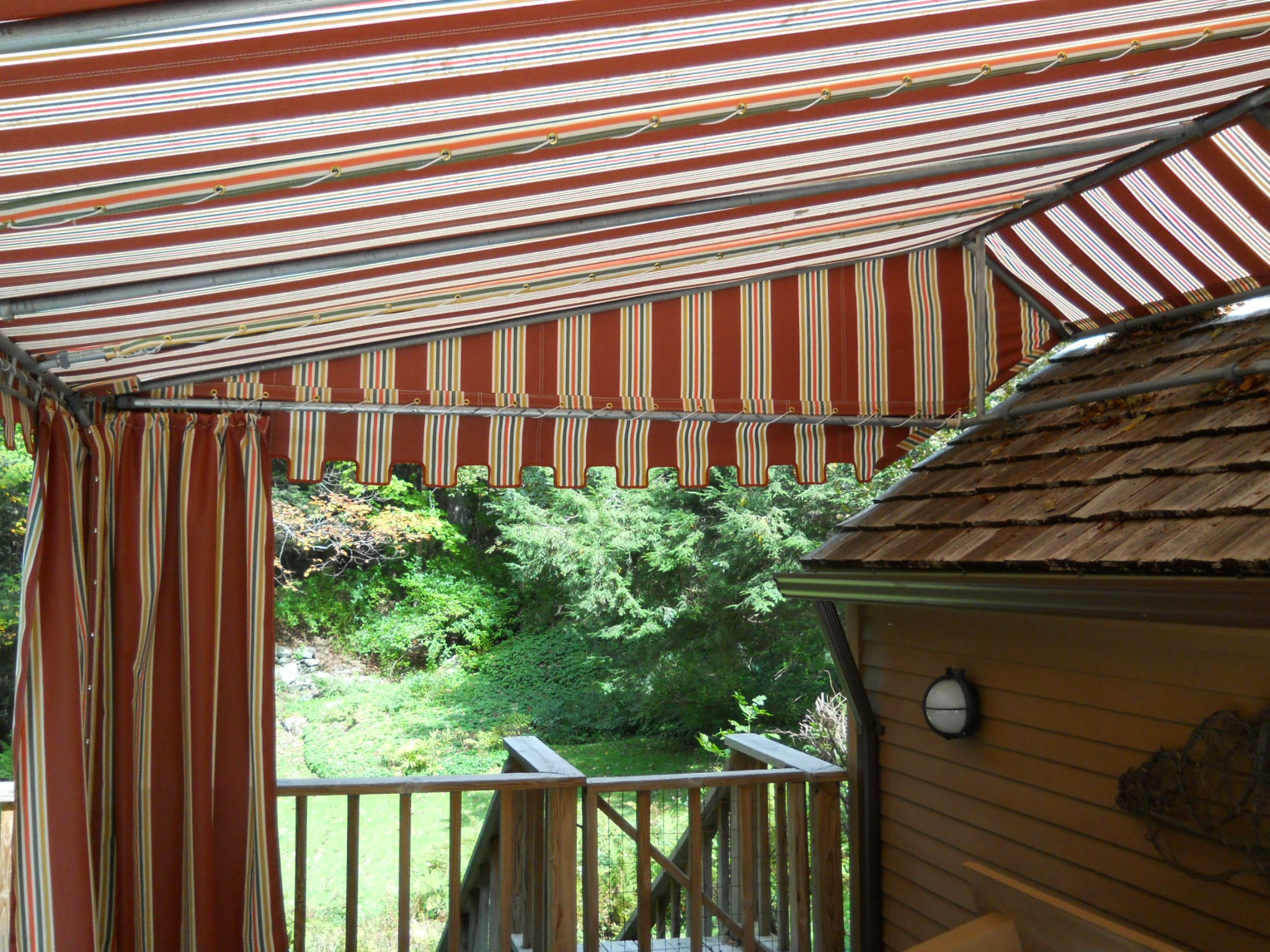 HAVE A QUESTION? WE'LL CALL YOU!
Other