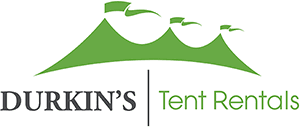 Durkin's Frame Tent Rentals
Durkin's Inc. proudly provides the Greater Connecticut and New York areas with high quality tents and structures. We work closely with both residential and commercial properties to give you the tent you are looking for. We offer a wide variety of tent styles to correspond directly to your activity, event, and more. One of our most popular choices are our Frame Tents. Our Frame Tents come in a wide selection of sizes and styles, making them the perfect tent choice for any occasion.
Get A Free Estimate!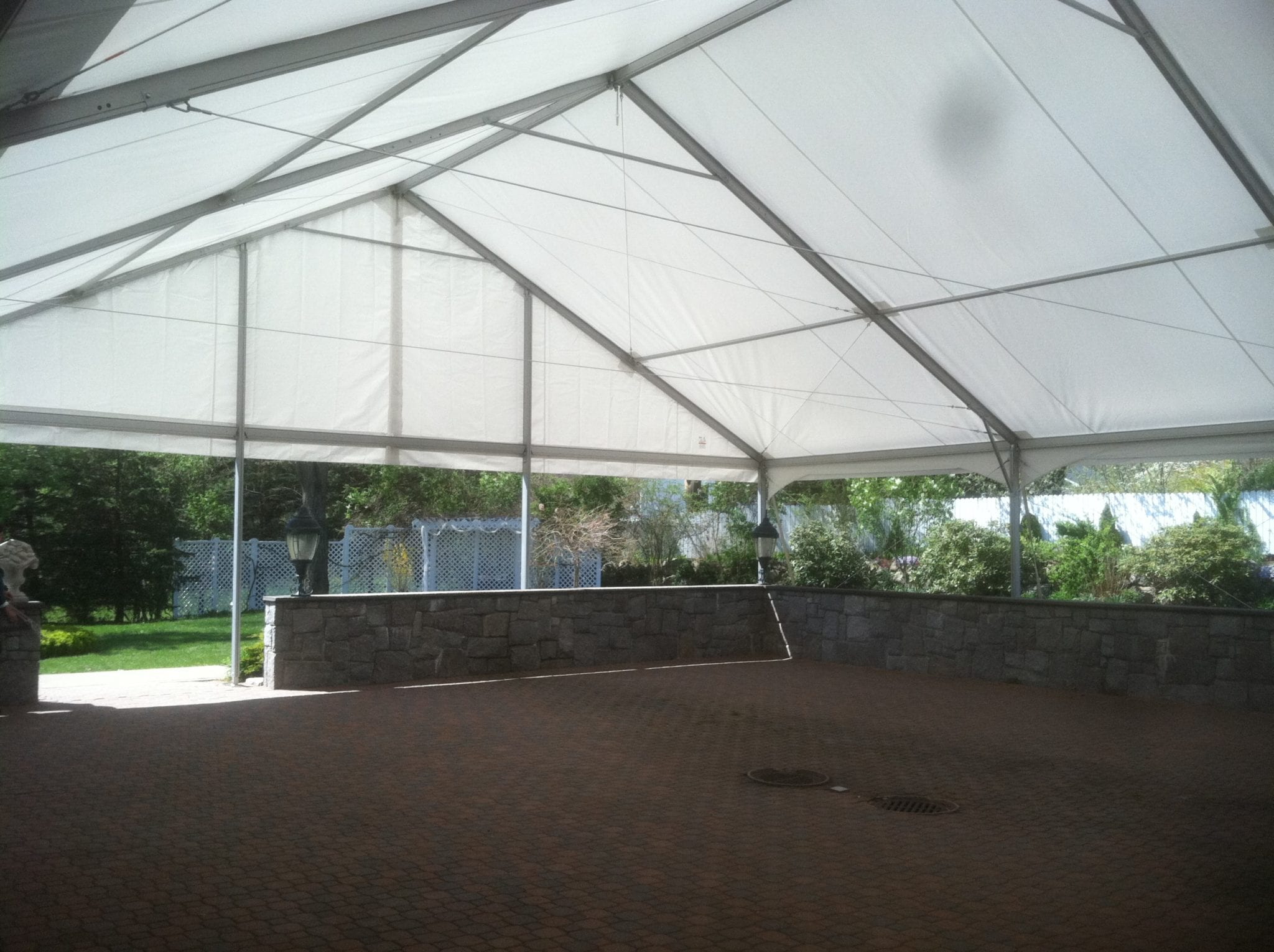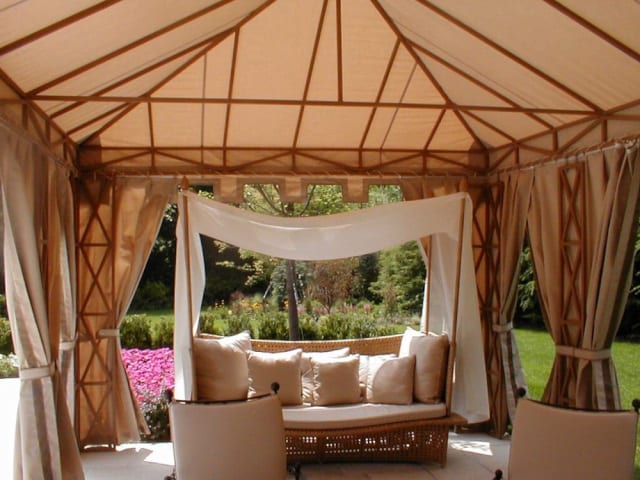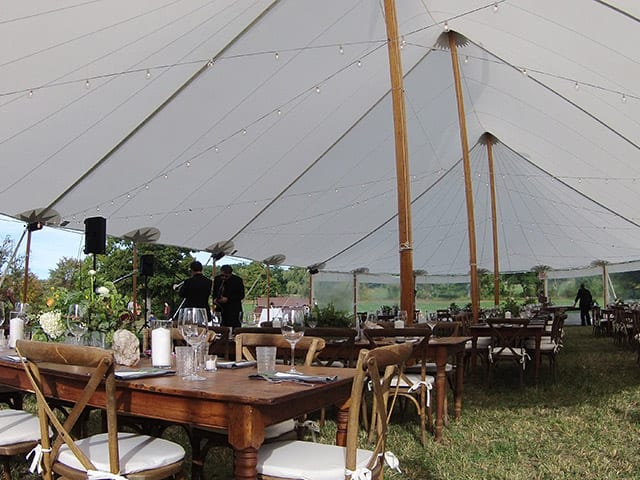 Versatility for Any Location
Frame tents are ready to bring your event to life, complete with coverage and style wherever you are holding it. The design and structure of frame tents enable them to be set up virtually anywhere. They can help cover patios, driveways, walkways, lawns, and much more. The setup and takedown process may take a little longer than other alternatives, but they are sturdy and reliable. Durkin's frame tents can stay up for over 48 hours, making them perfect for long or multi-day events.
Find the Perfect Size
Every occasion is a little different, and we understand that at Durkin's. That's why our frame tents are designed to help match the size and style of your event. Our available sizes range anywhere from 10'x10' all the way up to 40'x120', with select sizes in between. If you have any questions about our available sizes, give us a call today. These sizes are available to Danbury, Ridgefield, Stamford, and other areas across Connecticut and New York.
Customization & Styles
If you are looking for a certain style or design to match the look of your event, give us a call! We have different frame tents for you to pick from, including our classic White-Top frame tent and popular Clear-Top frame tens. Our Clear-Top variety is just as reliable and can make rainy days a little more enjoyable. Our frame tents also come with the option of side curtains that can be installed upon request. Regardless of the style, Durkin's frame tents offer great coverage, shade, or protection during your event.
Frame Tent for Any Event
The structure of frame tents make them ideal for large gatherings, parties, weddings, and other events. They are founded on an aluminum framing, making them self-supporting without the interference of central poles. This allows you to set up frame tents almost anywhere and take advantage of as much space as possible. Some of our popular events include weddings, private parties, and sporting events.
Weddings
Your wedding day is a special one, and Durkin's is here to make sure it stays that way. Our frame tents are designed to make your special day more enjoyable for everyone. They provide a place to relax, sit in shade, or designate specific activities. Our range of sizes allows you to find the right frame tent for however large or small you want your wedding to be.
Private Parties
If you are planning a personal gathering or event, our frame tents are the right choice for you. The unique structure of frame tents allows them to be set up on different materials and grounds, such as grass, asphalt, concrete, patios, and more. Wherever you are looking to host your party, our frame tents will be there.
Sporting Events
Whether you are preparing for tailgating, inviting the whole team over, or celebrating a victory, our frame tents have the coverage you need. We have large size frame tents to make sure every player and every hot dog is covered, come rain or shine.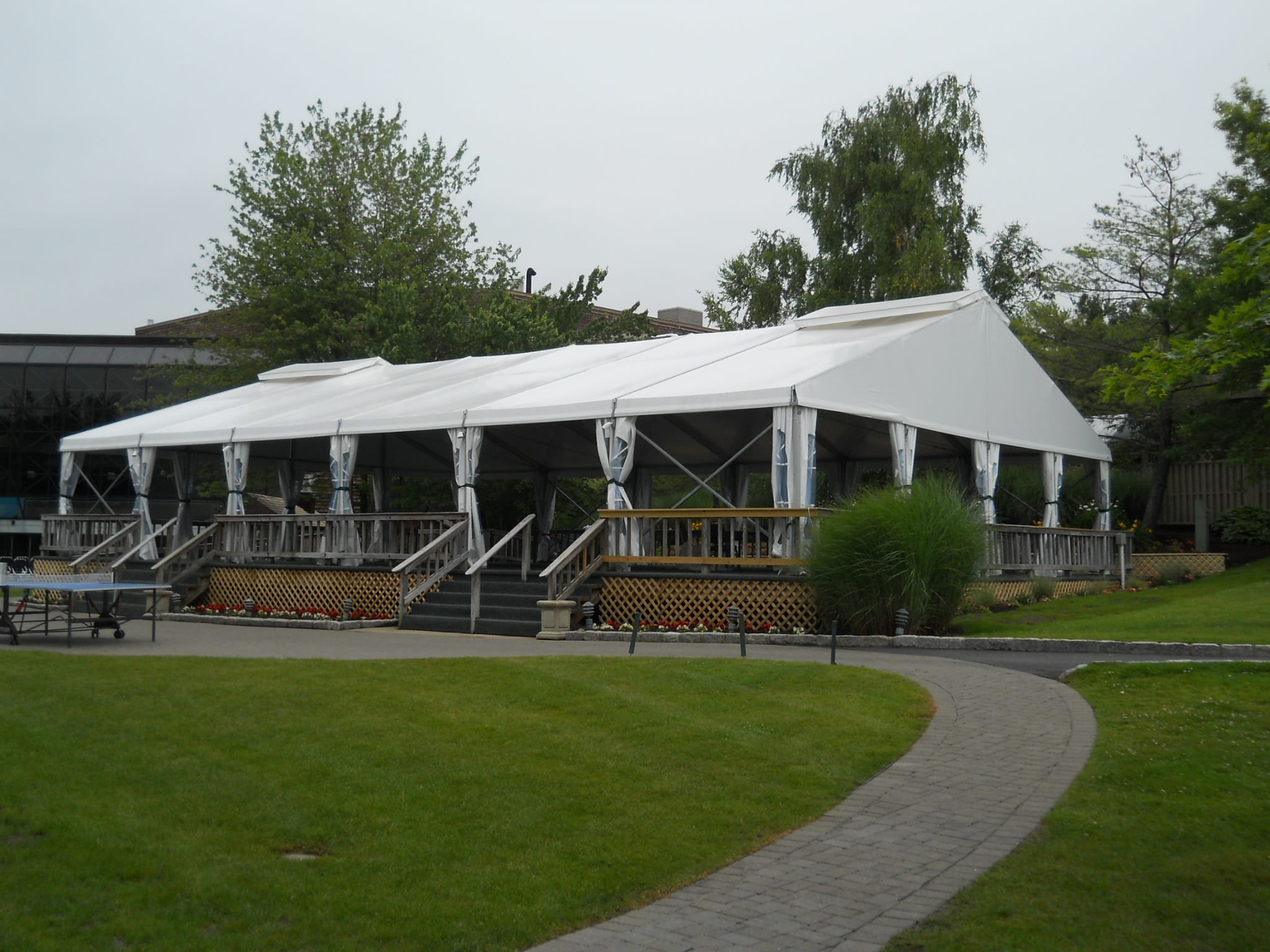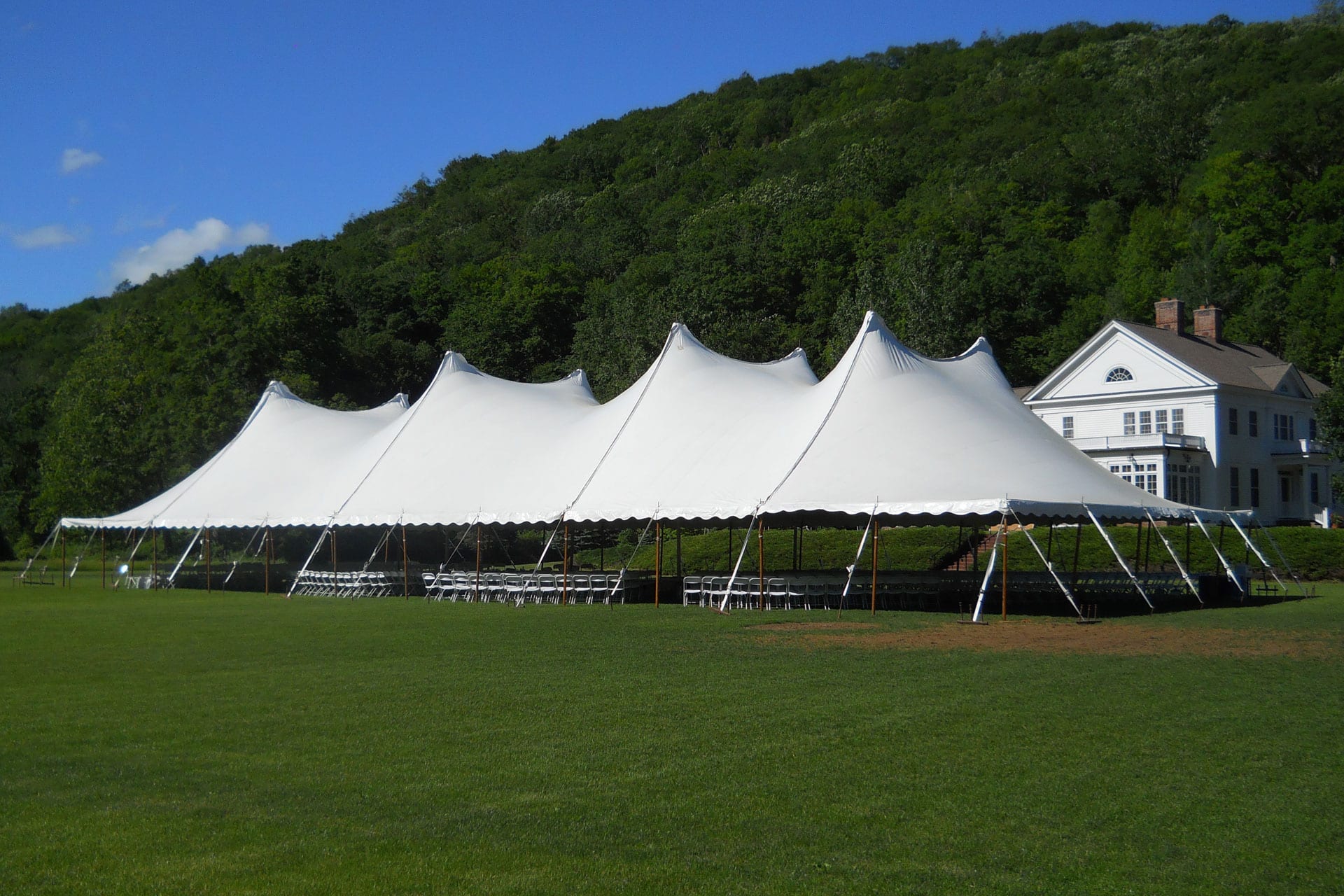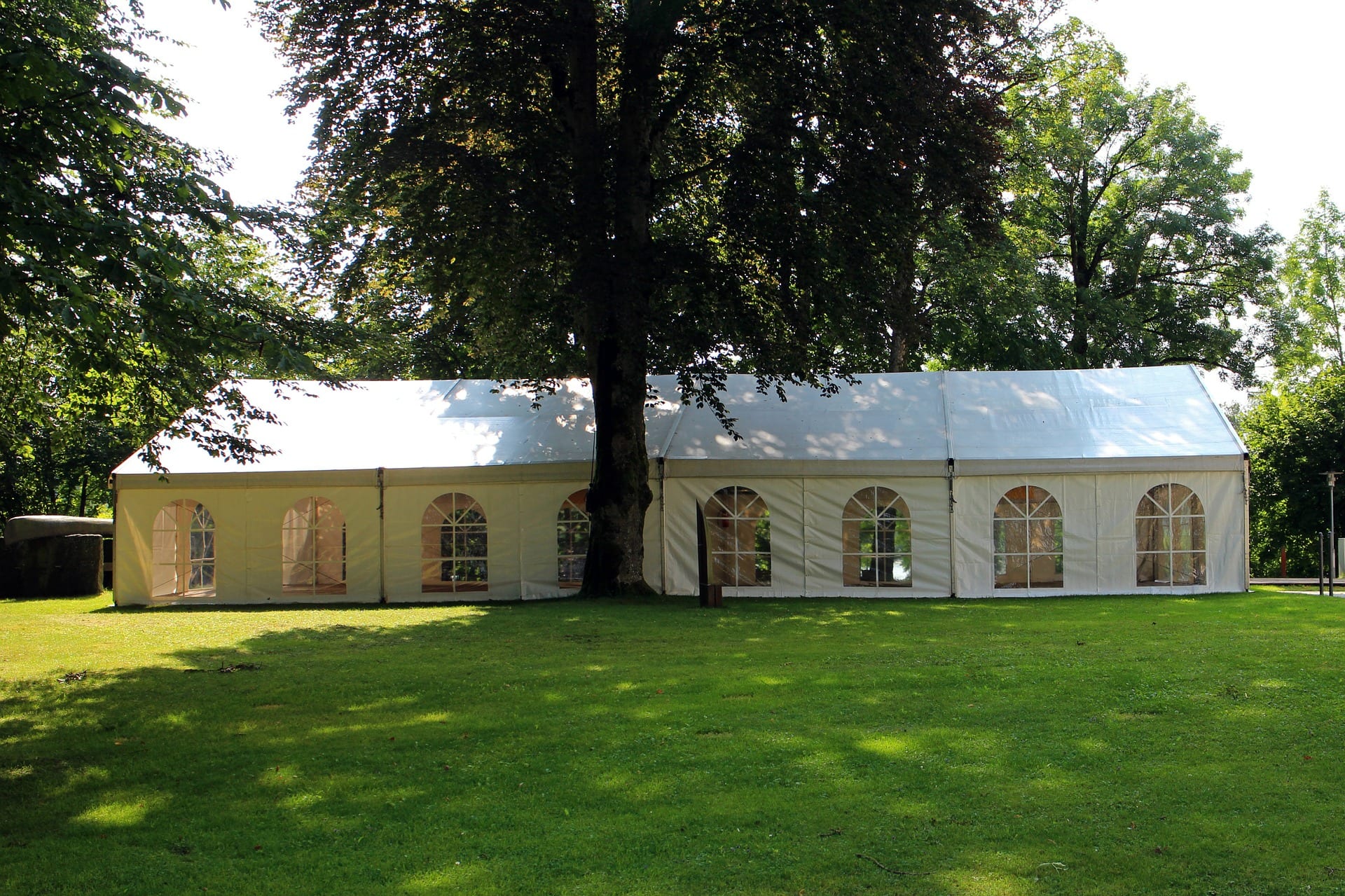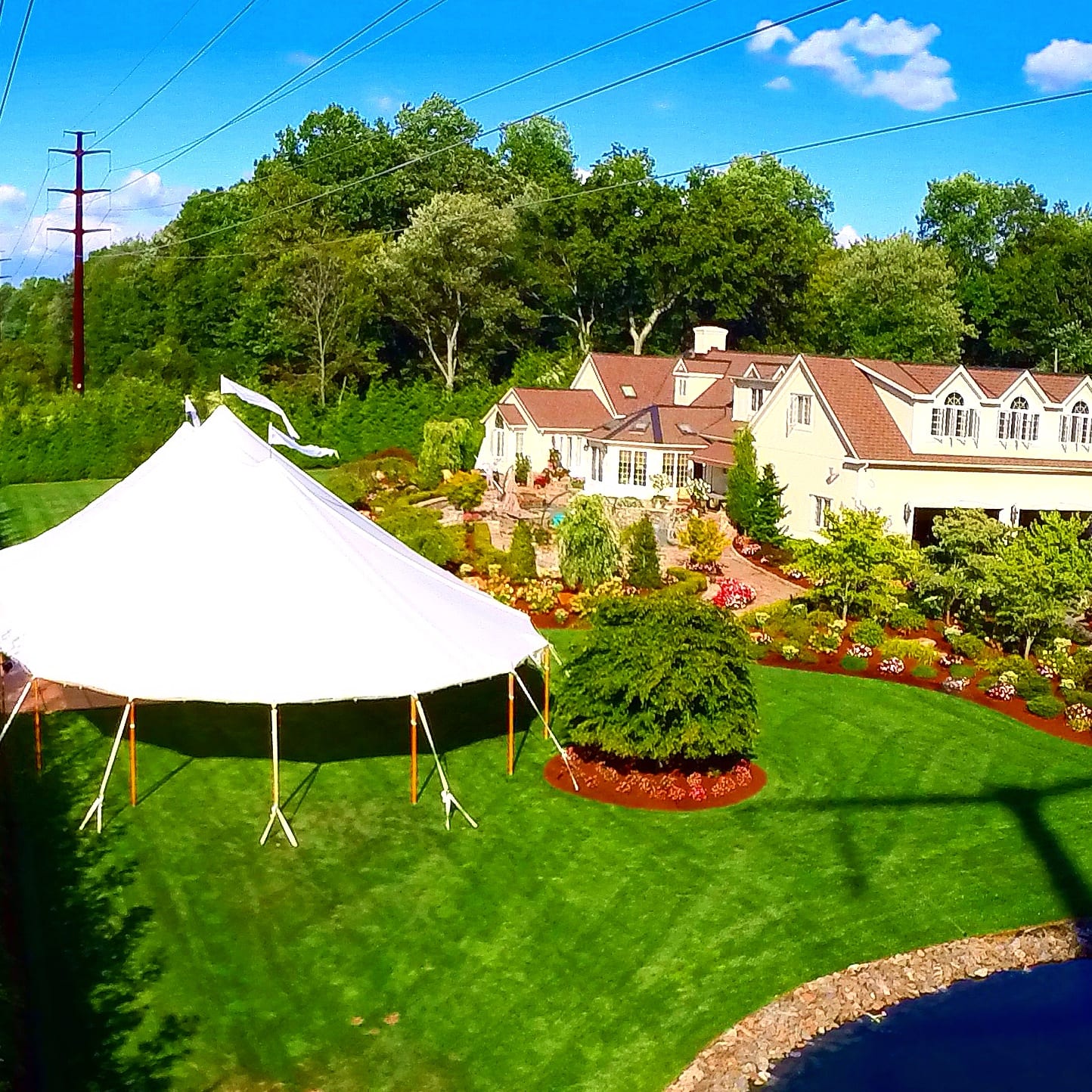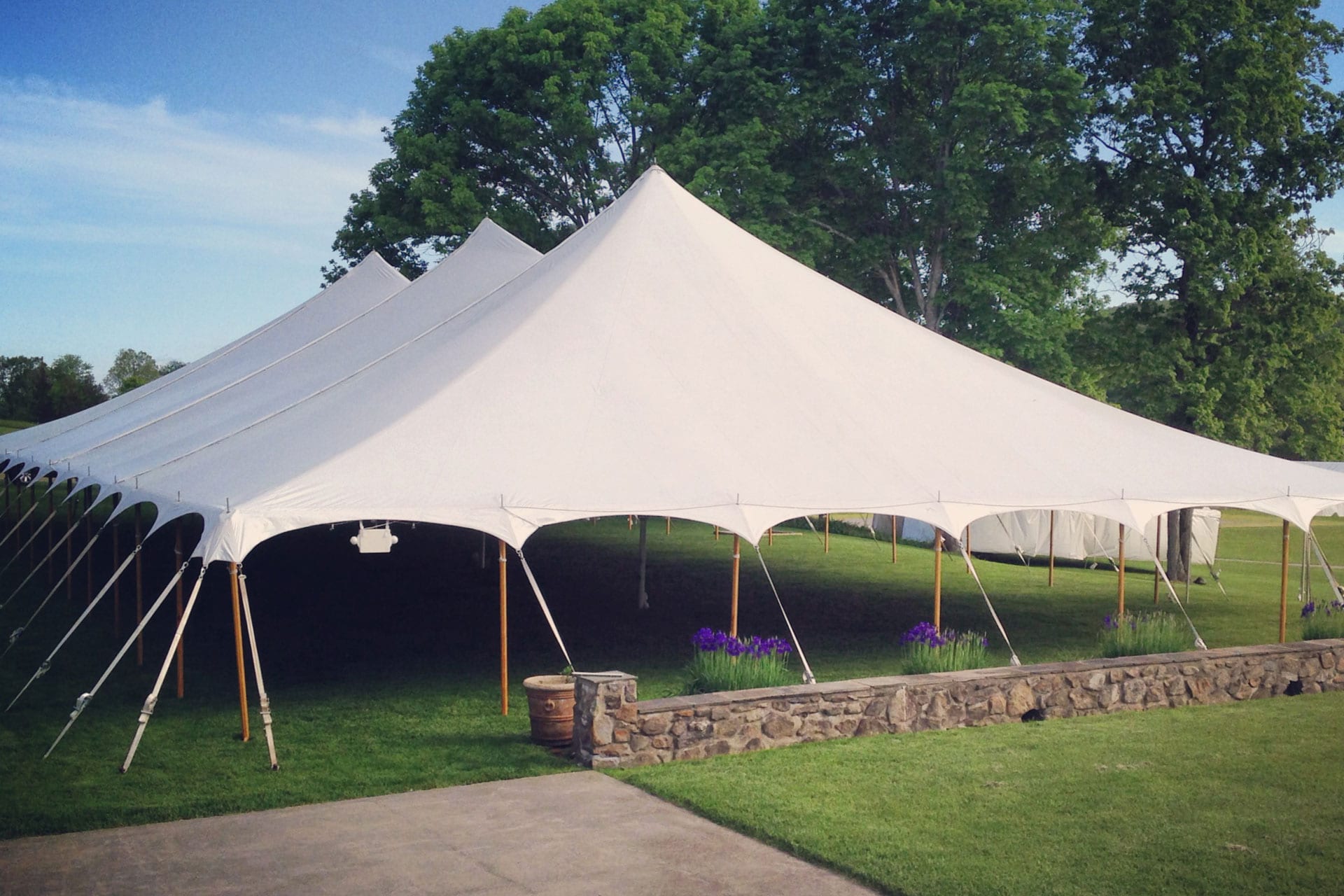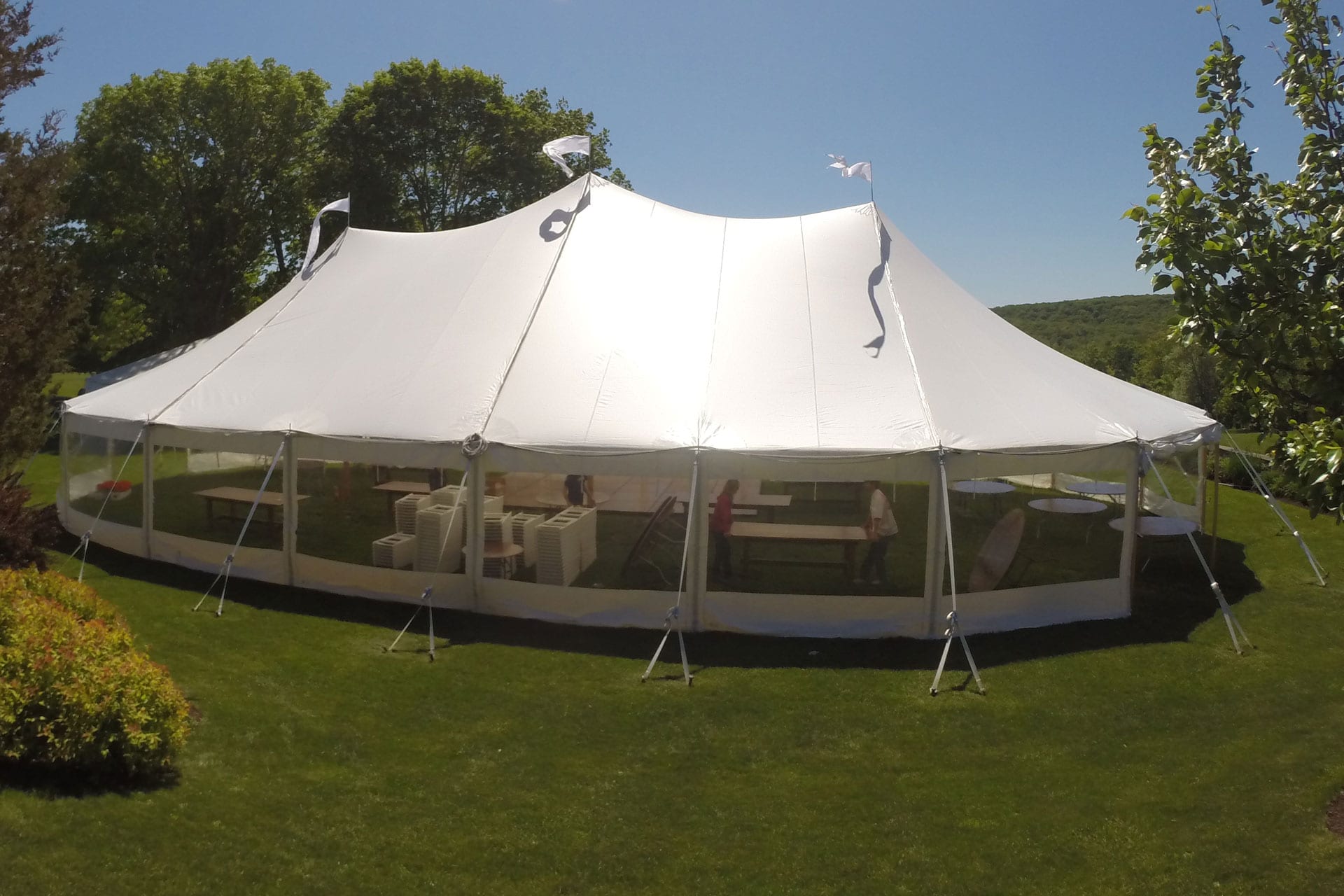 Why Choose Durkin's Frame Tents?
Durkin's proudly offers our frame tents for affordable rental prices for all of our customers located across Danbury, Ridgefield, Stamford, and further. If you are looking for something more long lasting, we also offer frame tents for sales. Give our Danbury office a call and ask to speak to a Representative to learn more about our available tent sale selection.
We believe in serving our customers, and with our quality frame tents, we do exactly that. Durkin's Inc. is here to help with tent consultation, installation, and take down. We look forward to serving you!
HAVE A QUESTION? WE'LL CALL YOU!
Frame Tent Rentals