Custom Products
Durkin's has been producing high quality shading products with a wide array of applications. We take great pride in being a 5th generation family-owned company from Greater Danbury.
What began as an awning company in 1904 has expanded to provide high quality flagpoles, flags, tent rentals, boat lift covers, louvered roofs, environmental and decontamination enclosures, as well as a number of other custom fabric products all across Danbury, Stamford, Ridgefield and throughout Connecticut and New York.
Truck covers and Tarpaulins are just the beginning…
As professionals in vinyl, fabric, and mesh product manufacturing, we have the capabilities to custom produce items to fit your individual commercial or residential needs.
If you have an idea for a custom product, call and ask us about it. We will take the time to evaluate and estimate costs, hopefully satisfying your needs.
Get A Free Estimate!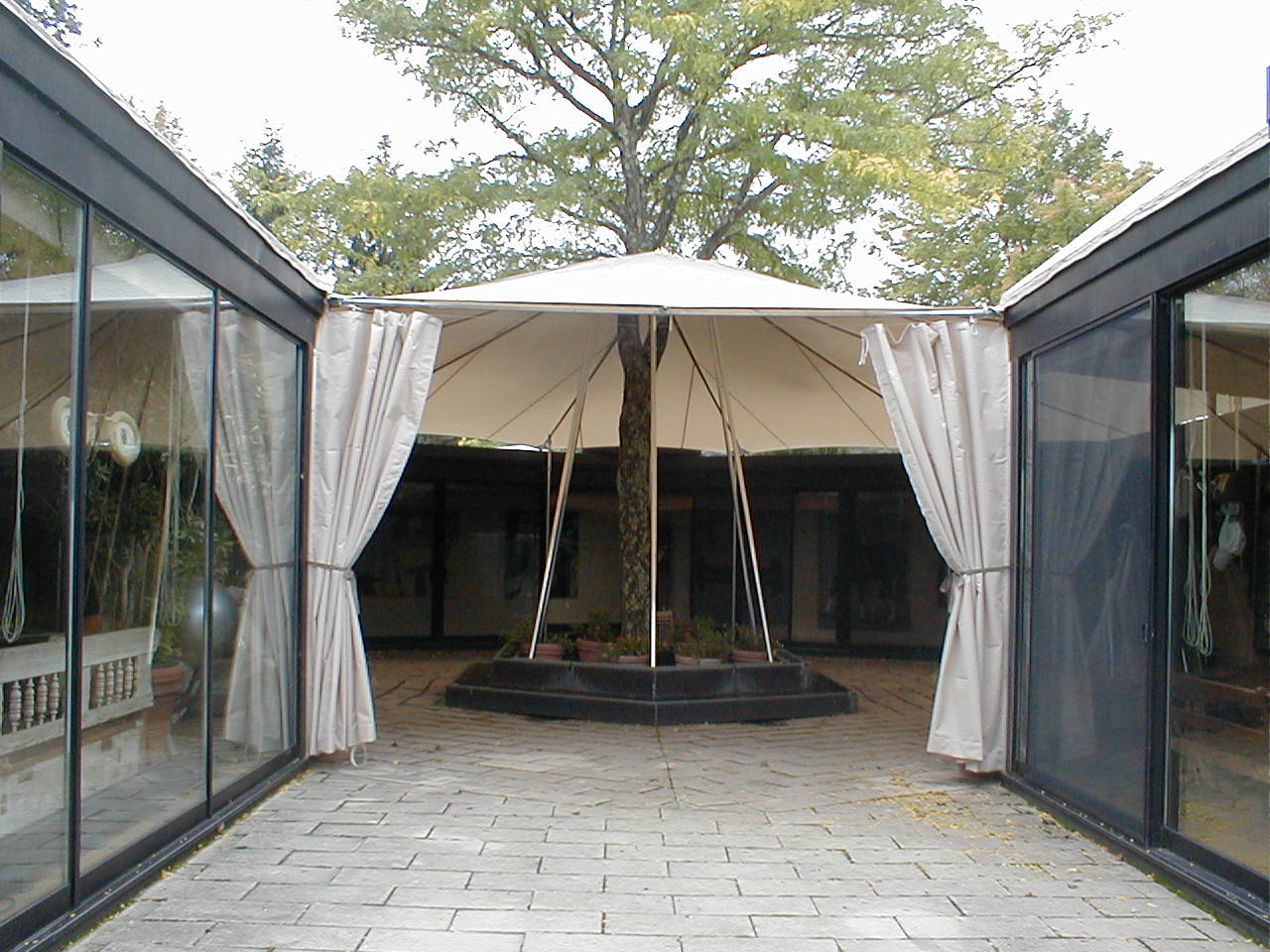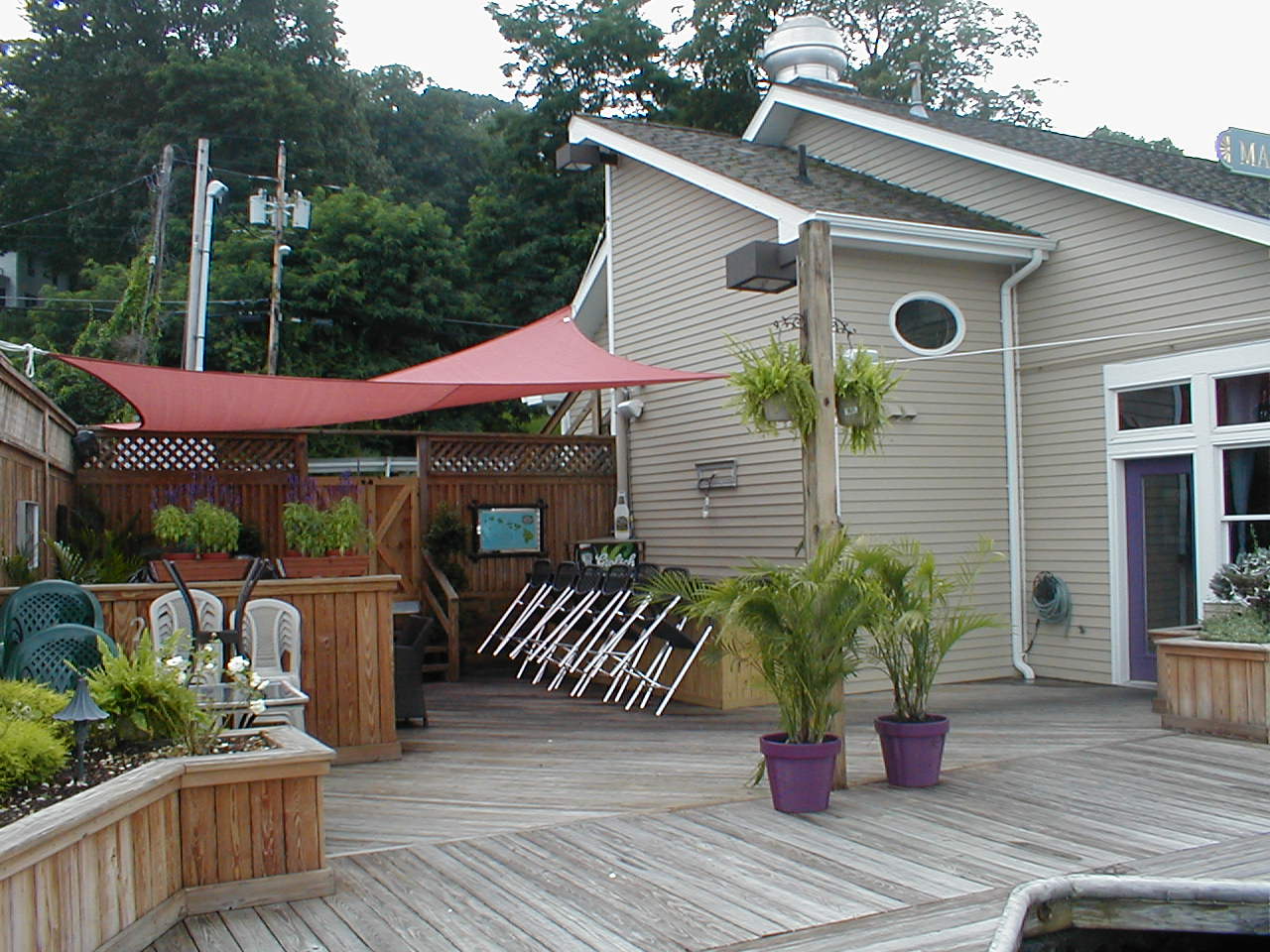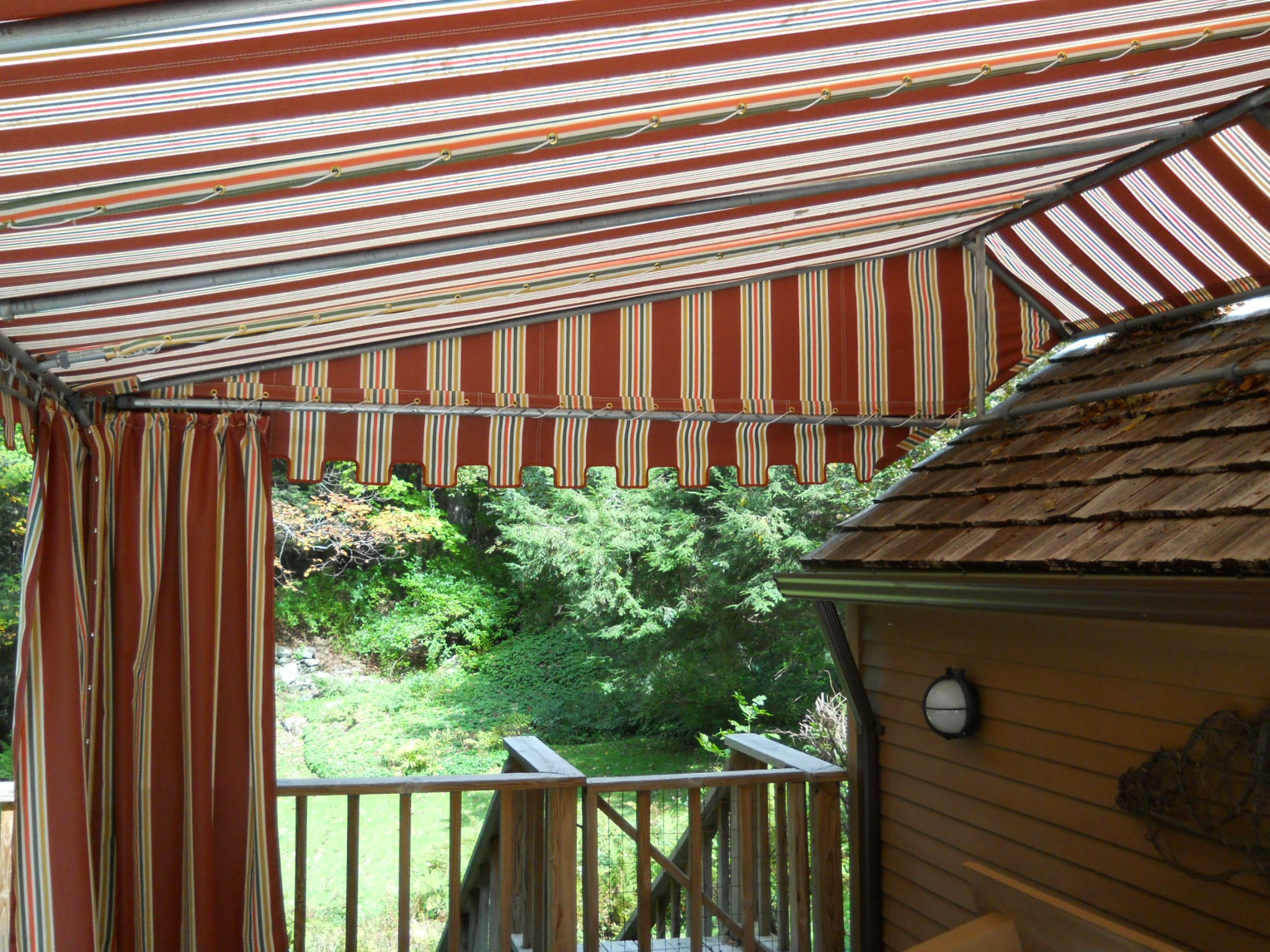 NEED AN ESTIMATE? HAVE A QUESTION?
Custom Products