Industrial
Environmental Enclosures
Durkin's specializes in custom designed environmental enclosures to meet the requirements of our broad range of clients all over Danbury, Stamford, Ridgefield or anywhere in Connecticut and New York. They are very popular in the study of Metrology or Astrophysics, for giving more accurate highly technical laser readings. A perfect application where heat, light and air-motion must be managed. Our clientele base consists of some of the largest companies in America. Call for a list of references. Built to break down, making it no problem to ship anywhere. Delivery is normally 4-6 weeks.
Curtains
Offered either fixed or on track system, it avails a space to be isolated, controlling light or temperature. Materials vary from clear vinyl to woven cottons, polyesters or acrylics. Delivery is normally 4-6 weeks.
Get a Free Estimate!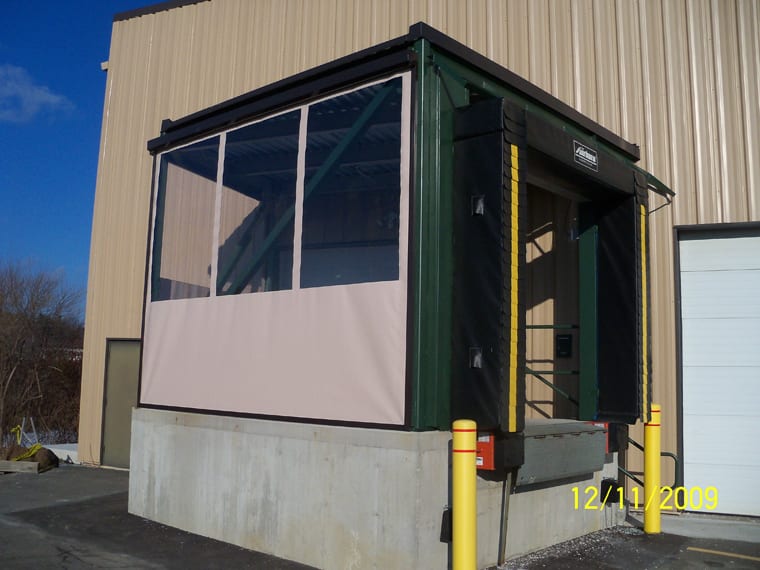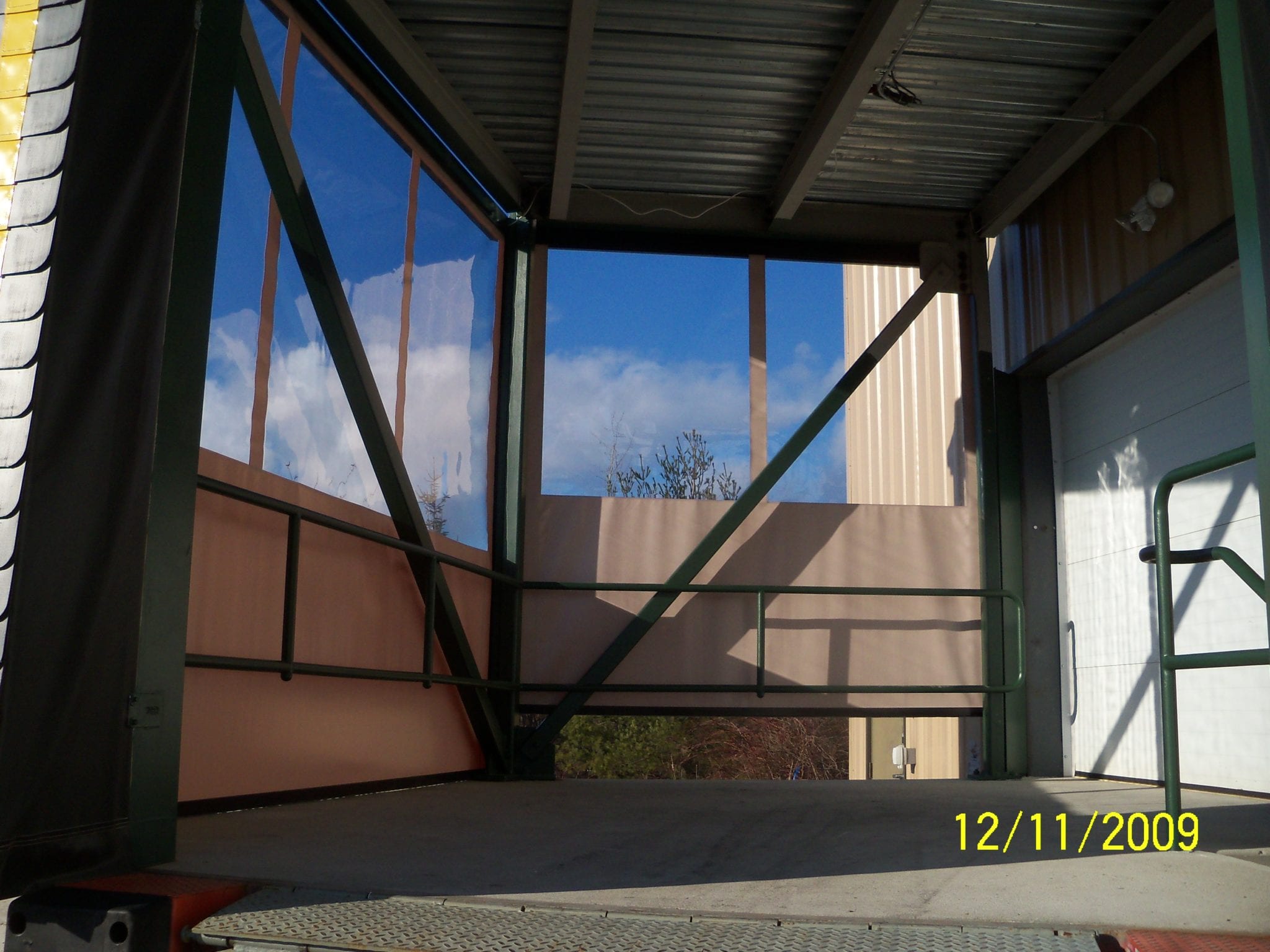 DECONTAMINATION CURTAINS
Decontamination Enclosure Background
Having a complete design and fabrication facility with state of the art equipment has enabled us to create custom products with a wide range of applications. Several years ago, we began working with hospitals around Greater Danbury to help them become better prepared in the event of a chemical or biological accident or an act of terrorism. Durkins assessed each hospital's existing structure, then developed, designed and manufactured a custom patient decontamination enclosure to suit their individual facilities. Feedback from hospital officials on the product we developed has been so overwhelmingly positive, that we have continued to expand this market.
Read more
Durkin's Decon Enclosure
The Durkin's Decon Enclosure is a retractable curtain system that is guided around a custom track configuration, in any direction desired. Primarily mounted near a hospital's emergency room, it can have "lanes" to separate men, women, handicapped, etc. It can also provide "bays," which the patient will stop in as they proceed through the decontamination process. It is stored in a sturdy, yet sleek, galvanized steel enclosure when not in use. The curtain is made of a durable 16oz. vinyl material with optional custom entryways, windows and storage options.
Durkin's Decontamination Enclosures are, in comparison to the standard inflatable shelters, unique in a sense in that they can NEVER be misplaced or lost, nor can any employee or emergency response personnel have to worry about transporting the enclosure. It does not need any set-up tools, nor does it carry the price tag of competing products. The ability to set it up quickly makes it an important part of a hospital's emergency plan.
As these enclosures are custom fit to each hosital's unique needs, pricing is contingent on the height, width, and possible options available. Please contact Durkins with your questions, or to request a free quote in your Danbury area.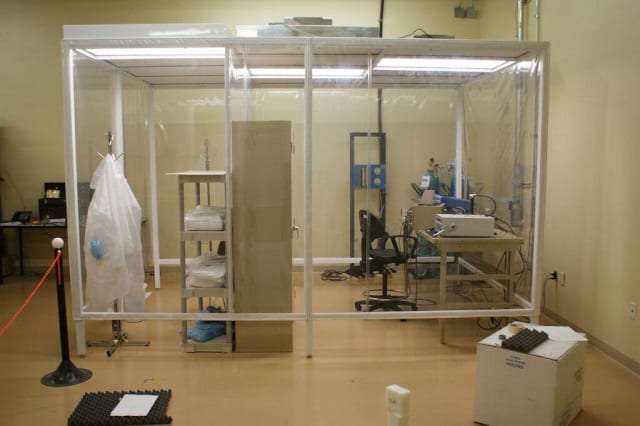 HAVE A QUESTION? WE'LL CALL YOU!
Industrial