Philipstown, NY Awnings
Awnings, Canopies, Pergolas & Louvered Roofs
Philipstown buildings that may need an awning could do so for various reasons. They may want to protect their friends and family from harsh UV rays the sun projects, or you may just want your business locale more attractive for customers. For over 100 years, we have serviced Philipstown residences and businesses with awning installation and repairs.
At Durkin's we offer:
Get a Free Estimate!
Philipstown Awning Installation and Repair
Awning Installation
We will figure out what you need specifically with an estimate and consultation for your building. Through this we are also to set up a date your awning can be installed and the cost of your Philipstown property may be enhanced by a variety of awning types we have available, and we will work with you to maximize your possible shade coverage. Proper installation helps keep repair costs away, which can be heavy. We want to help your installation last as long as you need the building, and as such we carefully inspect your property to optimize the materials and set-up that goes into our projects. We are also able to install and remove seasonal awnings so they stay in good shape.
Awning Repair & Service
Unfortunately, awnings may suffer damage eventually from various factors, like the weather or years of wear and tear. Luckily, we are able to give you top-class repair services for the residential and commercial awnings you have. We can provide you with an estimate and evaluate the damage so we can figure out what repair services you may need. In addition to simple repair services, we can provide specialized help around the holidays with other services such as winter cleaning.
Commercial & Residential Awnings
For residential and commercial buildings, we can provide you with our installation and repair services. There are many different reasons a person may need an awning, such as attracting more customers to your business or protecting your family from rainy weather. These awnings are able to enhance your home, cover your garden and protect your decks. We also provide canopies!
Awning Types in Philipstown
Stationary Awnings
We can customize these permanent shade systems for any deck, patio and even freestanding poolside cabana configurations. We can help protect your furniture or business from the harsh weather elements and it is designed to hold up in most seasonal weather conditions. Your deck, patio or poolside area can become an extension of your living space through these custom-built shade systems, which can be used just about anywhere and any time in Philipstown. We can also give you optional side curatins and screens for further protection when needed.
Shade Structures
Structures like the Eclipse Sunroof Plus will be able to help your Philipstown property from the sun and rain with its shading system, even during the wind!
Eclipse Sunroof Plus
The Eclipse Sunroof Plus is a motorized shading system that is one of our  most popular products. With its longer projection protecting your area from the elements, you are able to use this system on a rating of 5 on the Beaufort scale or windy conditions up to 23 mph.
The Eclipse Sunroof Plus is available in two varieties:
Patio Style: Designed to attach to an existing structure.
Pergola Style: Engineered to be mounted on an existing structure.
You can operate either version of this product with a handheld transmitter or a wireless wall switch. You can safely retract the shading system when it's not being used.
Retractable Deck and Patio Awnings
These awning types are able to be mobilized for easy and simple use, far more convenient than other awning types. In fact, motorized awnings make up more than 95% of our sales. They are used much more by our clients with manual systems because of how easy it is to maintain the system. For your Philipstown home or business, a retractable awning could be a valuable addition to your home.
Convenient

Easy to use
Versatile
Provide great protection and shade
Get a Free Estimate!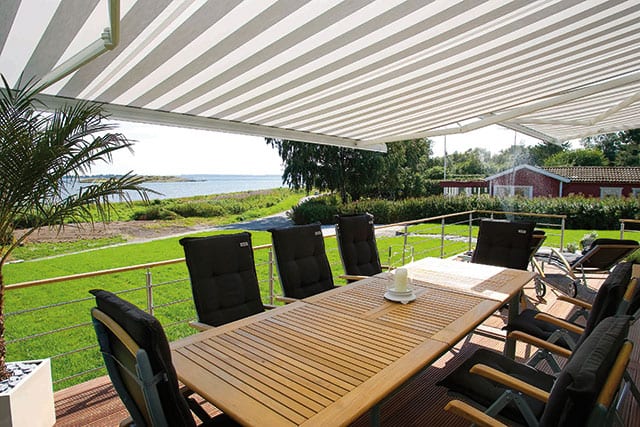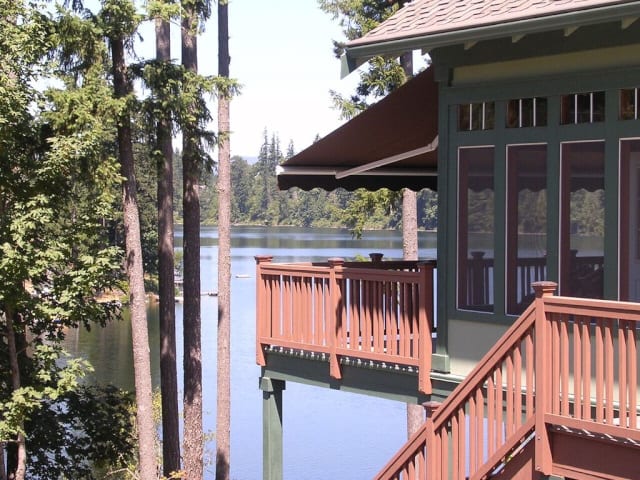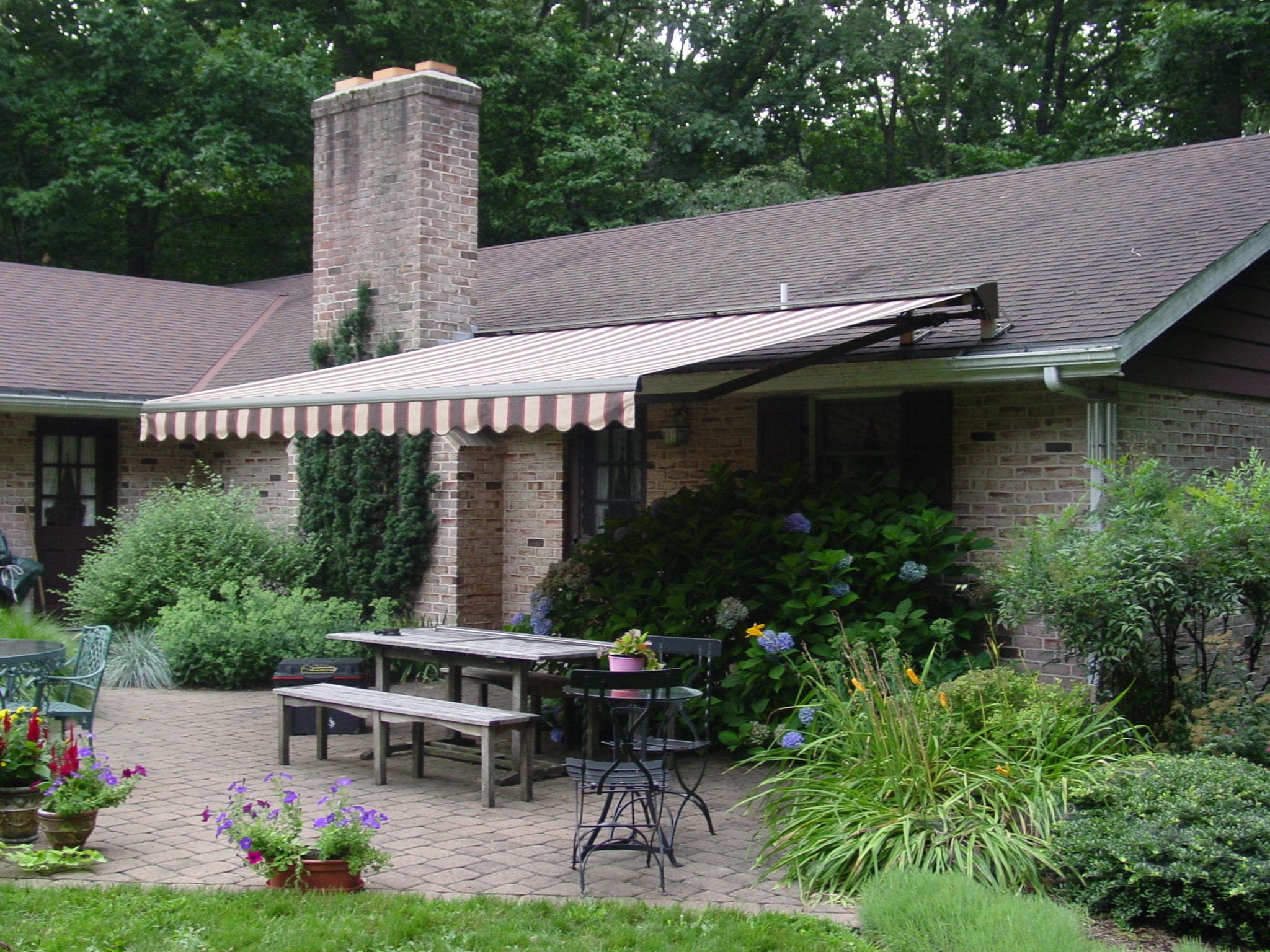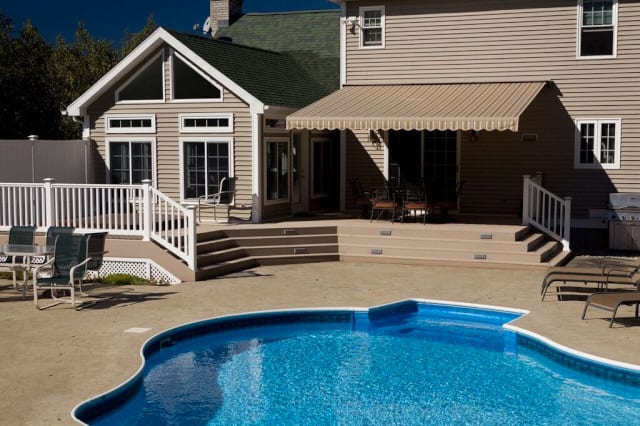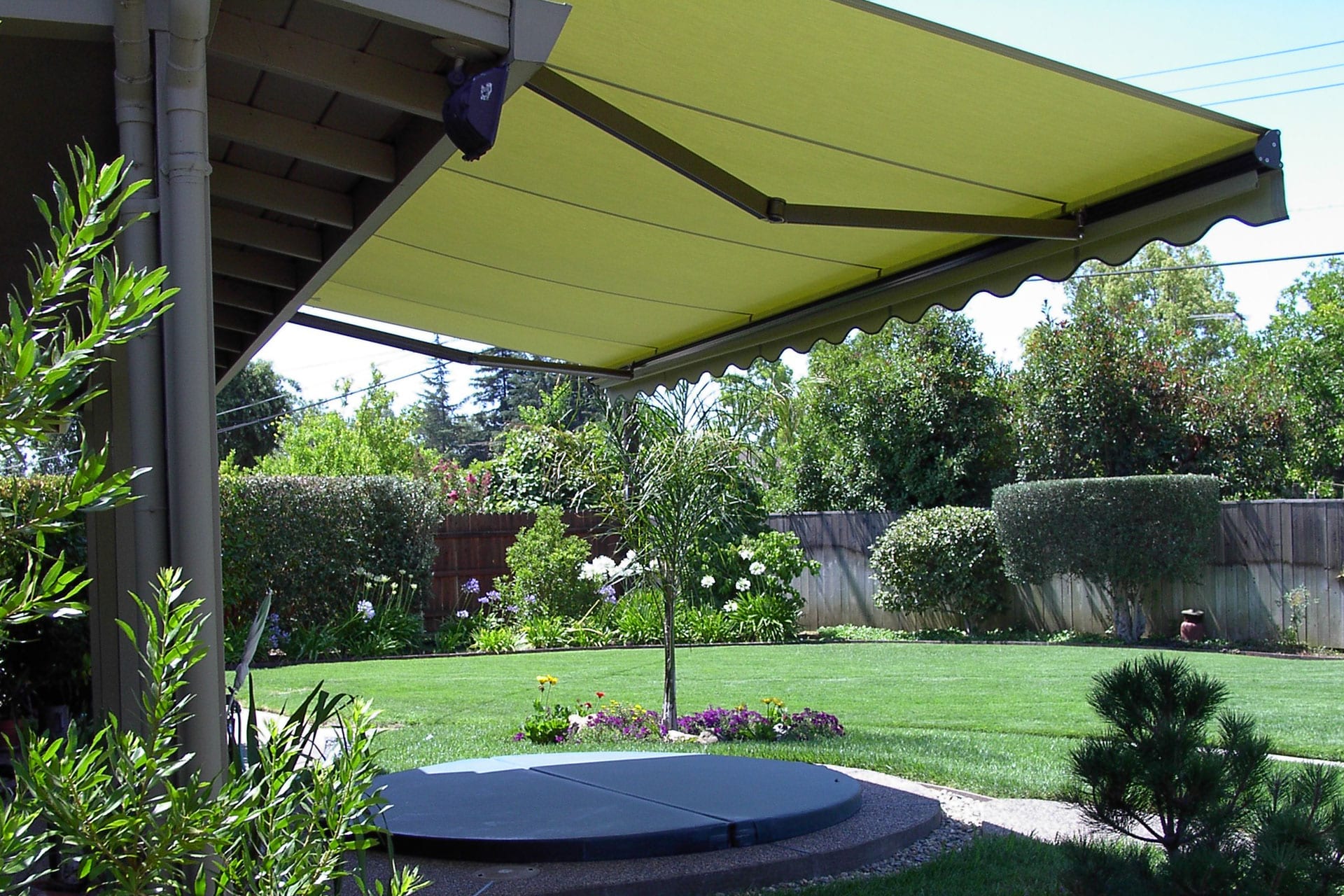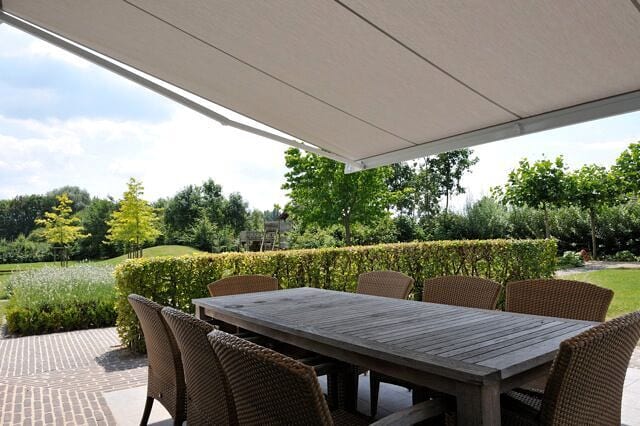 Canopy Installation and Repair in Philipstown, NY
If you need to glam up your backyard or simply need shelter from the sun's intense rays, a canopy may do the trick for you. We have several varieties that are used in surrounding areas of Connecticut and New York.
PERGOLAS
We help provide shade for you during the summer with our pergolas, along with adding another level of design to your home. It can help you stay cool outdoors with custom constructions for your home.
SHADE CANOPIES
Whether you are hosting a BBQ or just relaxing under the sun, Durkin's Inc. has a shade canopy that can fill your needs. With varying designs and sizes, you will be provided with all the shade you desire to comfortably enjoy the outdoors in your own backyard.
GARDEN CANOPIES
We can provide garden canopies that can both enhance the look of your backyard and protect the garden from having too many insects or too much sunlight.
Get a Free Estimate!
Louvered Roofs in Philipstown, NY
We are a go-to company for louvered roof projects due to our decades of experience installing them. If you are looking for a louvered roof in your Philipstown, NY home, you've come to the right place. They are meant to work through the many conditions of northeastern weather; you can allow light and air during the warmer months and repel precipitation in the colder months. We are able to answer any question you may have about louvered roof installation.
TYPES OF LOUVERED ROOFS
We can cover your louvered roofing needs whether you need it for a residential or commercial building in Philipstown. We are able to customize them with many types of add-ons if you feel they are necessary! We can add many types of products to your louvered roof, including:
Ceiling Fans

Accent Lights

Custom Colors

Wood Wraps

Solar Shades

Pergola End Cuts
We make our louvered roofs our of aluminum because it's cost effective and durable. The versatility of these products can make them free-standing  or add-ons to existing structures. If you are in need of an outdoor roof for your Philipstown property, we have all of your needs covered.
Get a Free Estimate!
Why Durkin for your Philipstown, NY Awning?
Durkin's has served its customers for over 100 years, and can help Philipstown residents and businesses find the awnings and outdoor roofs to help their property live up to its fullest potential. We pride ourselves on having customer service that is as good as our products we install. We have a team that is experienced and dedicated to helping you with one of the lowest failure rates in any business. With more than 4000 systems in service sold by Durkin, less than .0065%, have an issue annually. If you need an awning installed in Philipstown, give us a call today to see what we can do for you.
Get a Free Estimate!
Philipstown, NY Awnings