Westchester County Awnings
Awnings, Canopies, Pergolas & Louvered Roofs
For over a hundred years, Durkin's has been a leading provider of installations, repairs, and maintenance of awnings throughout Westchester County. Awnings are much more helpful than you might initially believe. Our custom awnings not only enhance your Westchester County home or business but can help protect your family or clients from harmful UV rays and the elements. For all of your awning needs in Westchester County, you can trust Durkin's.
At Durkin's we can assist you with:
Get a Free Estimate!
Westchester County Awning Installation and Repair
Awning Installation
All of our awning installations first begin with accessing your Westchester County property. We'll come to your home or business and look at the area to which you want to add your new awning. We'll take measurements, ask about your requirements and give you an honest price range and date range for the project.
Awnings that are not properly installed can cause a lot of problems down the road. They can result in costly damage and repairs that you shouldn't have to deal with. Our designers will take the time to carefully create and install your awning at your Westchester County property. We can also help out with seasonal awnings in the areas of uninstalling and reinstalling them.
Awning Repair & Service
If you find that your Westchester County awning has been damaged, you can turn to Durkin's for all of your repair needs. We'll come to your Westchester County property, access the damage and offer you an estimate on how much the cost will be. Once you accept the price, we'll quickly get to work, making your awning durable and able to withstand the elements.
Commercial & Residential Awnings
The first impression your Westchester County commercial building gives to your customers in essential and bringing in new business. Whether it be sales to a new customer or keeping a returning customer, you want to have a clean, professional, and visually appealing front of your Westchester County business' building. That's where Durkins comes in. Our awnings offer an economical and beautiful exterior design to any Westchester County business building.
Awnings today do so much more than help protect your Westchester County home from adverse weather or the sun's harsh rays. They offer a creative structure that can blend with your backyard theme. 
Awning Types in Westchester County
Stationary Awnings
Whether you are looking for protection under your Westchester County deck, a patio, or a freestanding poolside cabana, a stationary awning can fit the bill no matter the location. With awnings being sturdy against seasonal weather, such as wind and rain, your custom-built Westchester County awning can come equipped with almost any specification you desire for your Westchester County outside area. You can even get side curtains for extra privacy and protection.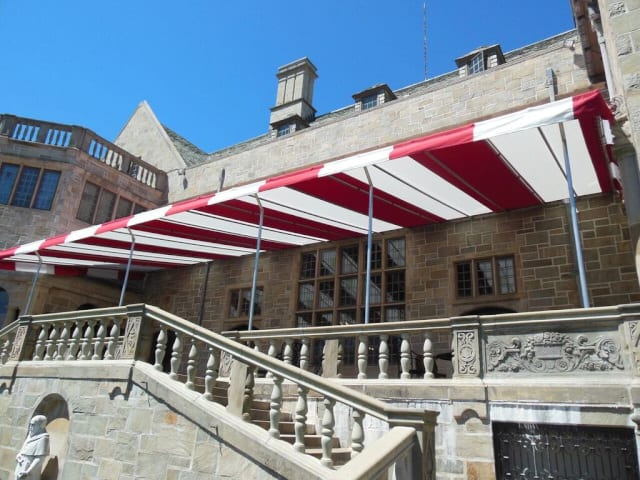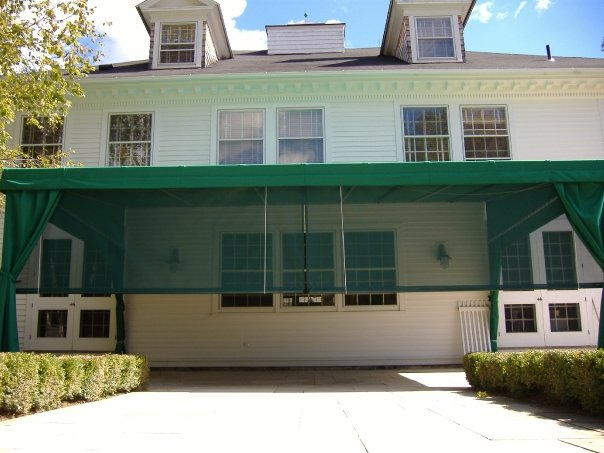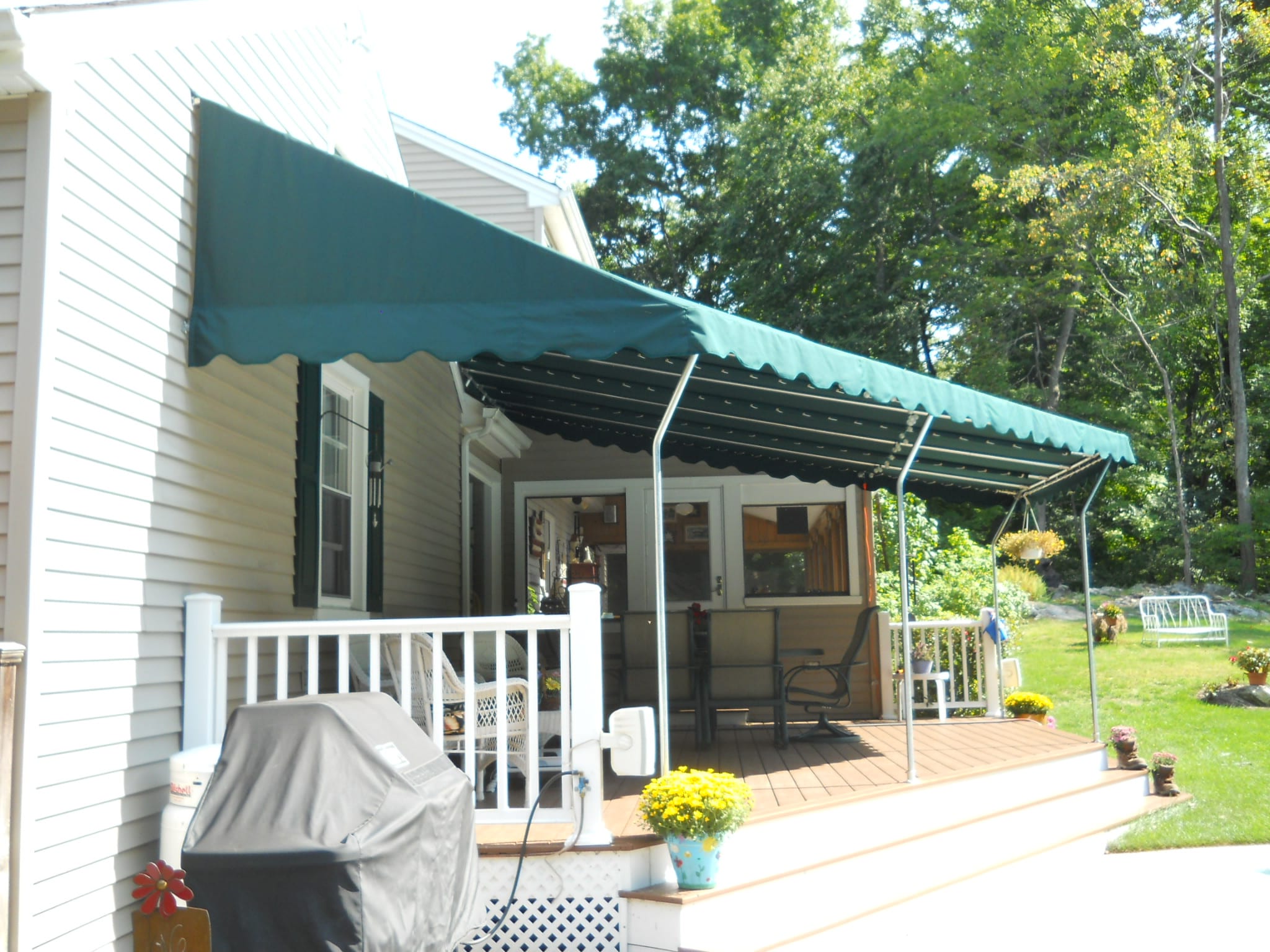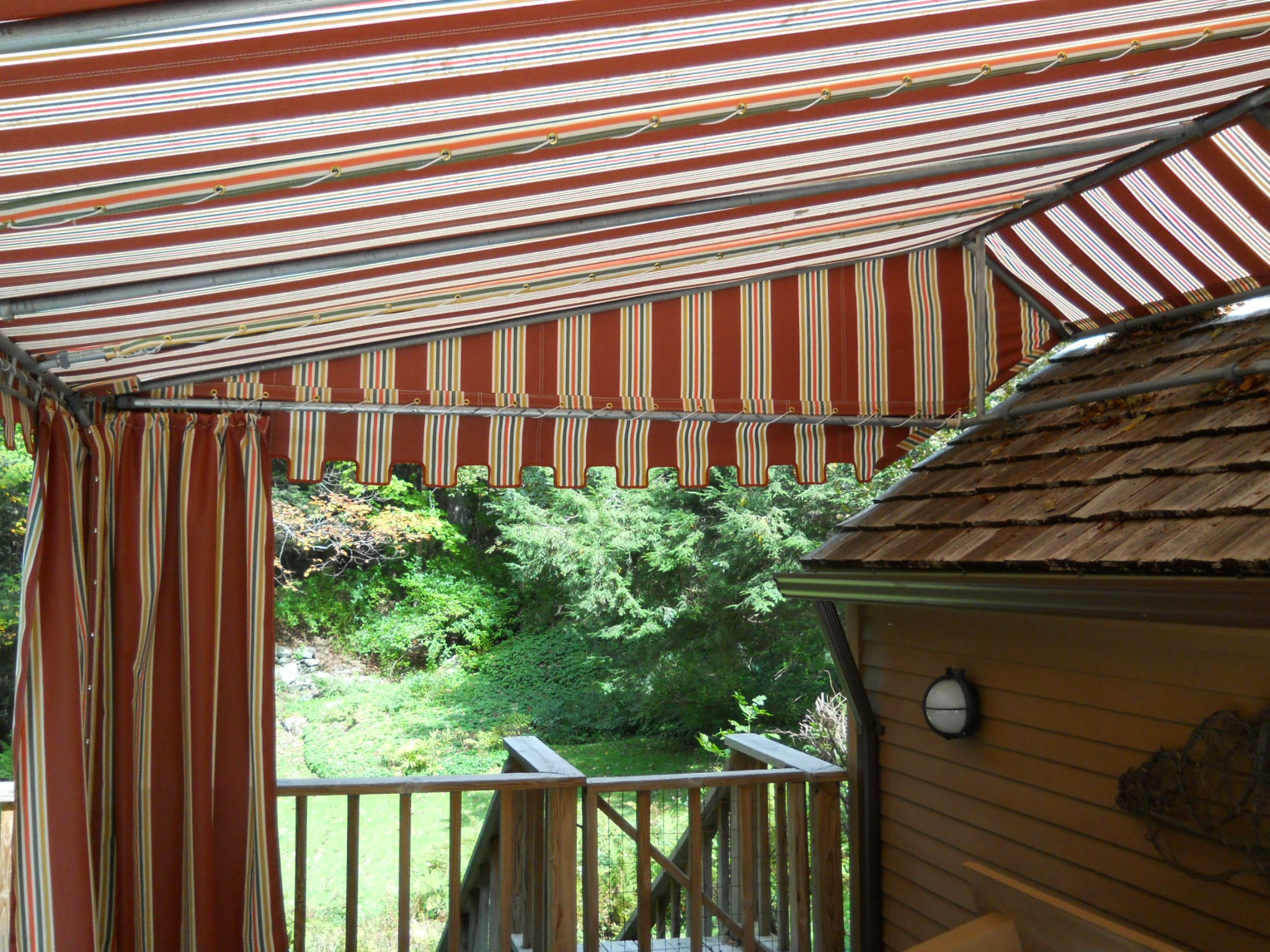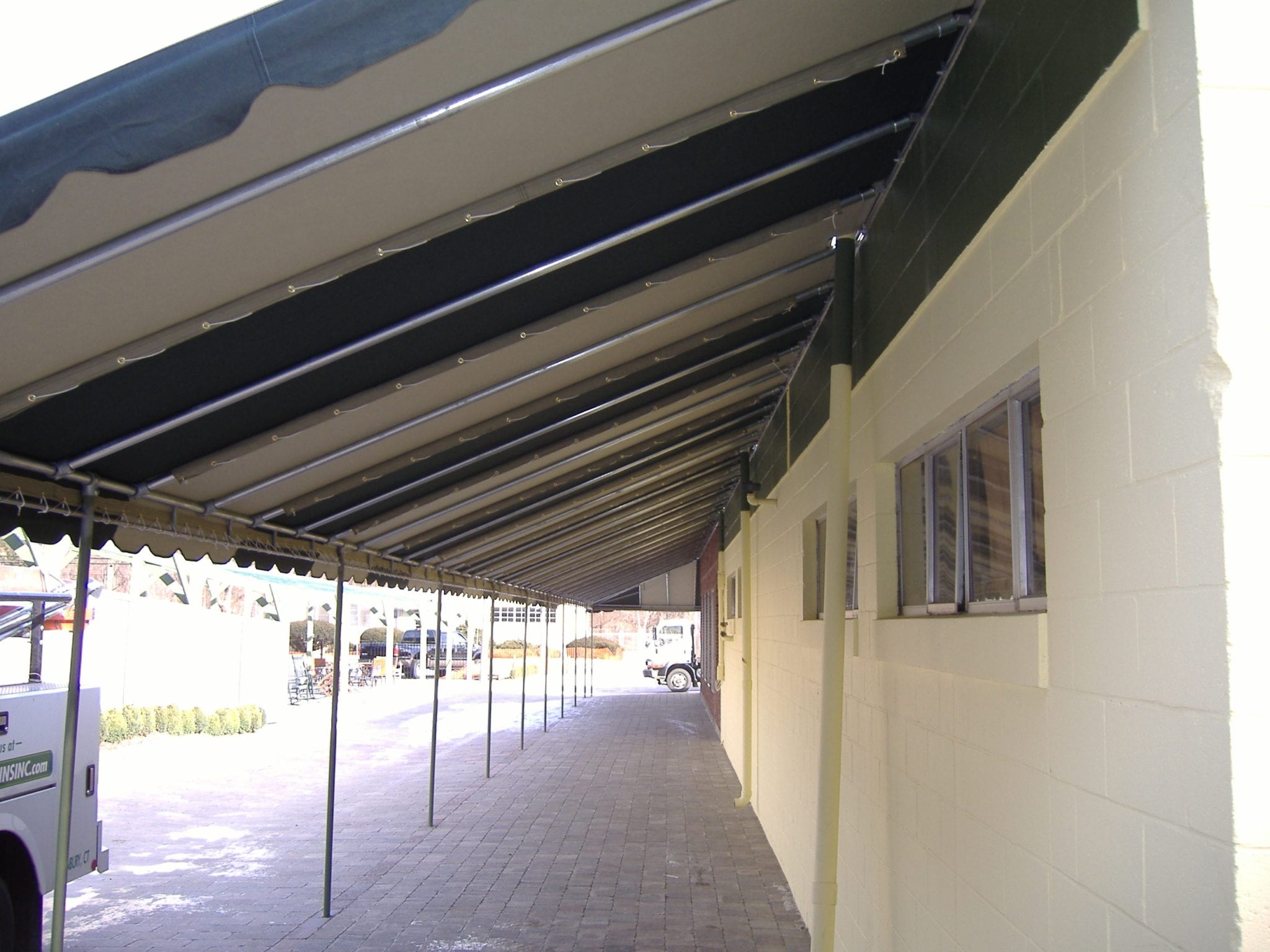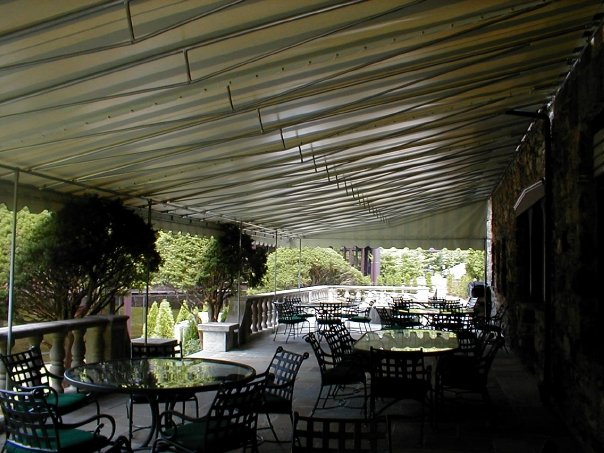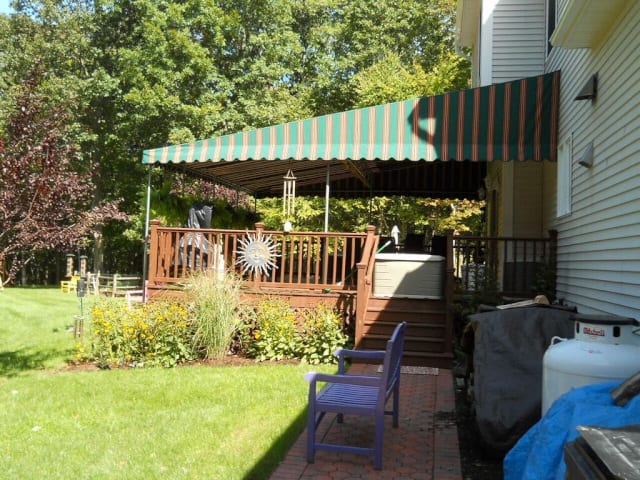 Shade Structures
Do you need an awning that can offer your Westchester County residence or commercial property with fantastic shade and protection? Our Eclipse Sunroof Plus could be the best option for you. 
Eclipse Sunroof Plus
If you are looking for a retractable awning system for your Westchester County home or commercial building to help protect you from the sun, rain and wind, then look no further than Durkins for your Westchester County shading needs. The Eclipse Sunroof Plus Shade Structures offer a retractable motorized shading system that offers longer projection to protect you against the elements, such as windy conditions reaching up to 23 mph, or a rating of five on the Beaufort scale.
Our Eclipse Sunroof Plus comes in two varieties:
Patio Style: Created to attach to an existing structure.
Pergola Style: Engineered to be mounted on an existing structure.
Both the patio and pergola styles offer an innovative shading system for your Westchester County backyard that is operated with a wireless wall switch or a handheld transmitter. Then, when you are done using your Westchester County shade structure, you can safely retract it.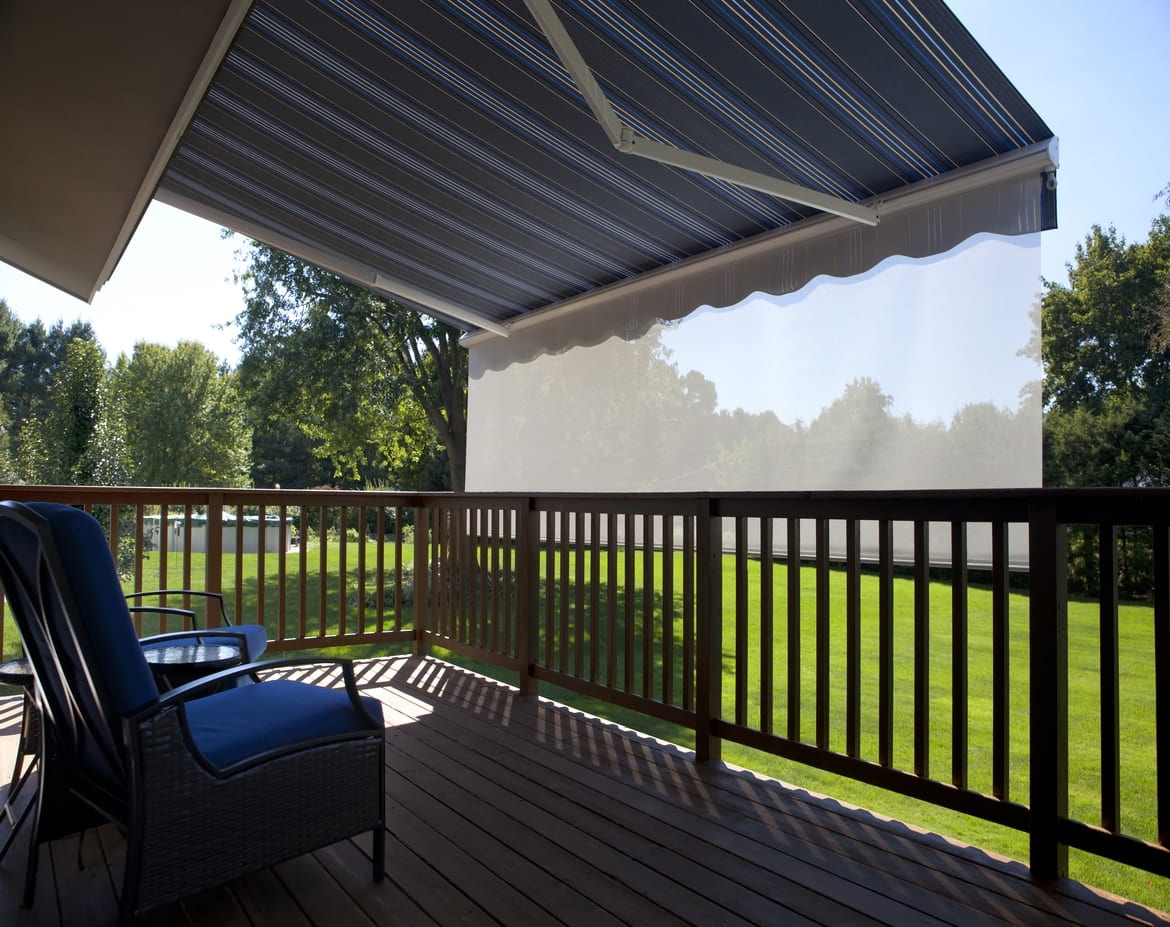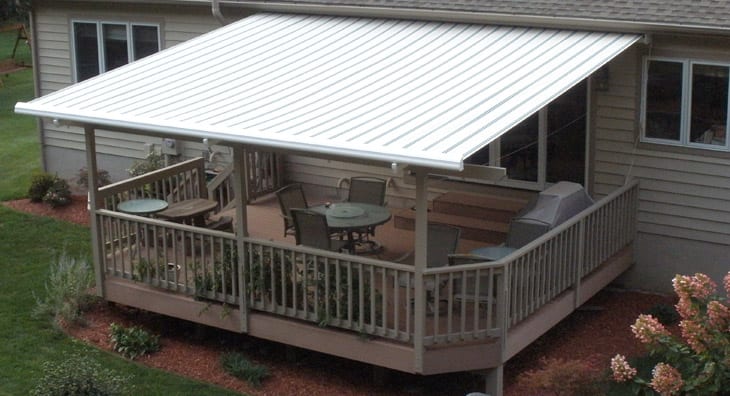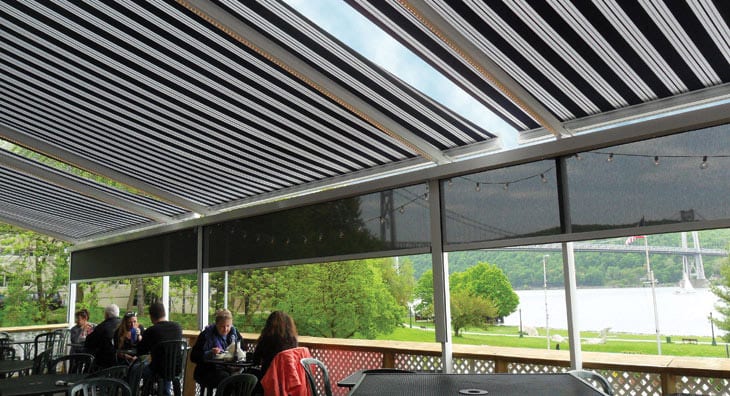 Retractable Deck and Patio Awnings
Invented in Europe over 30 years ago, retractable awnings have become a popular shading option for outdoors areas across the globe, including Westchester County. You may enjoy the outdoors safely and comfortably by taking advantage of this unique and convenient shading system whenever you need it. All you need to do it open your awning when you'd like shade, or retract it when you don't need it.
Retractable awnings are:
        

Convenient

        

Easy to Use

        

Versatile

        

Provide great protection and shade
Get a Free Estimate!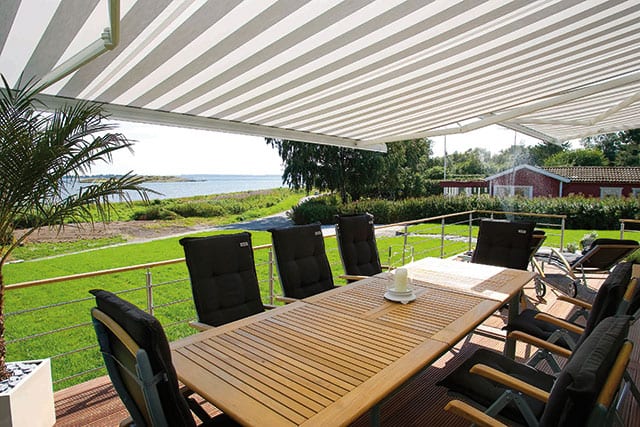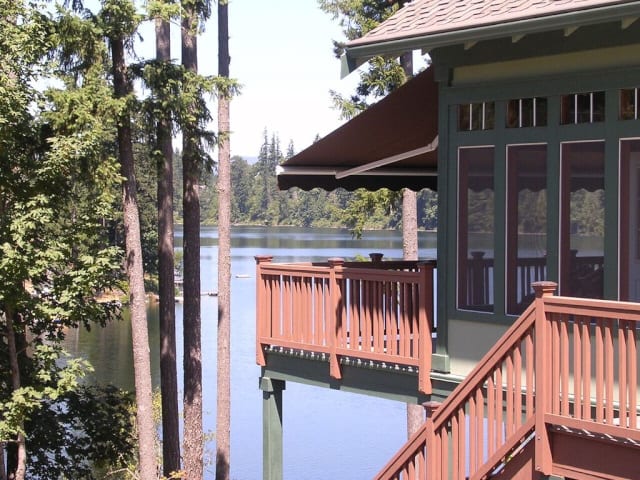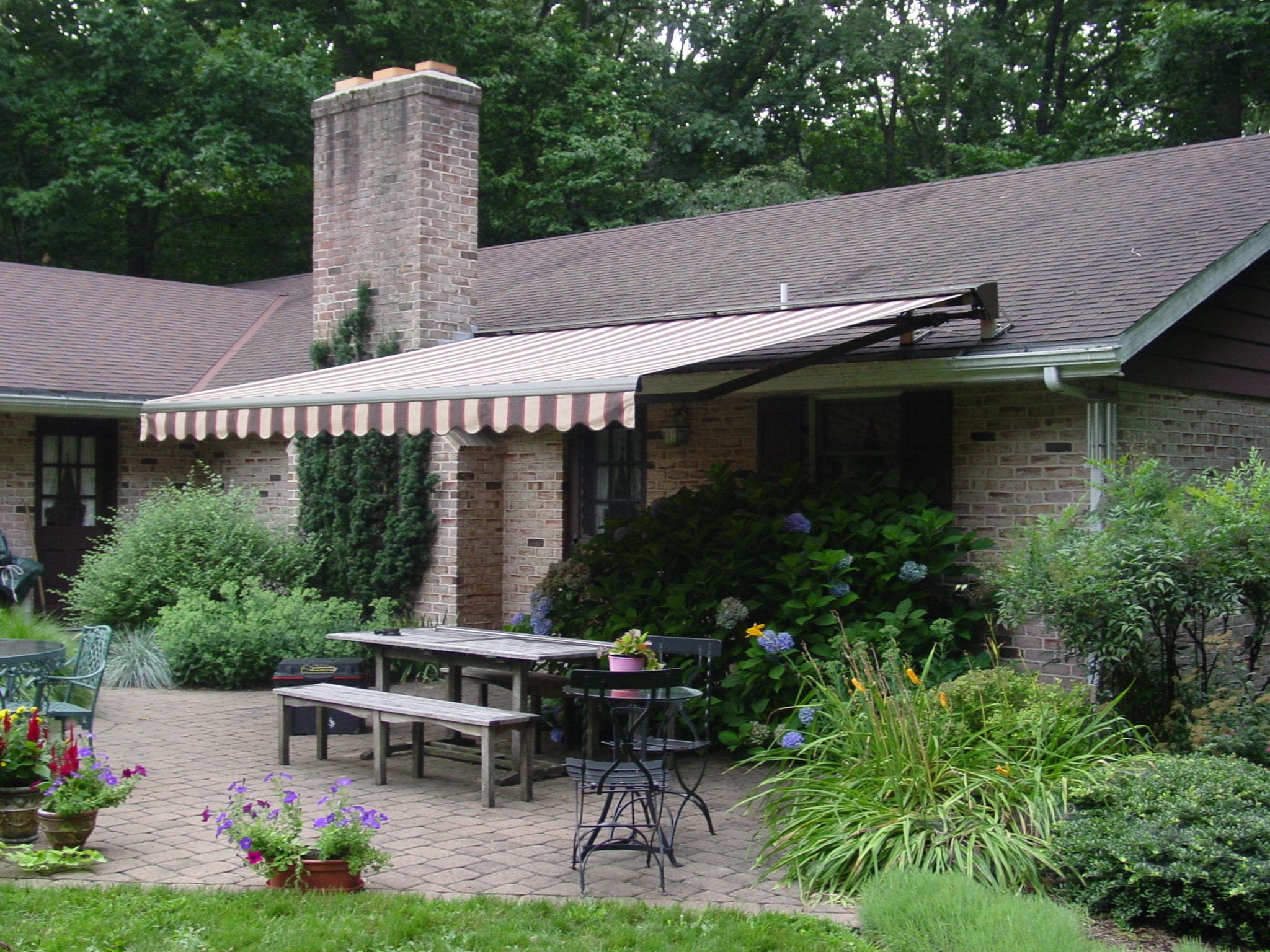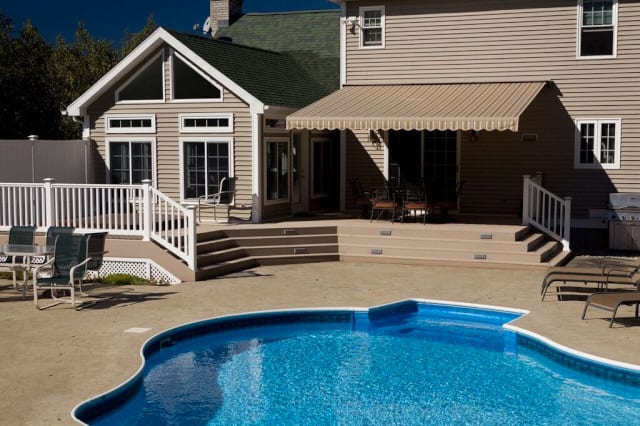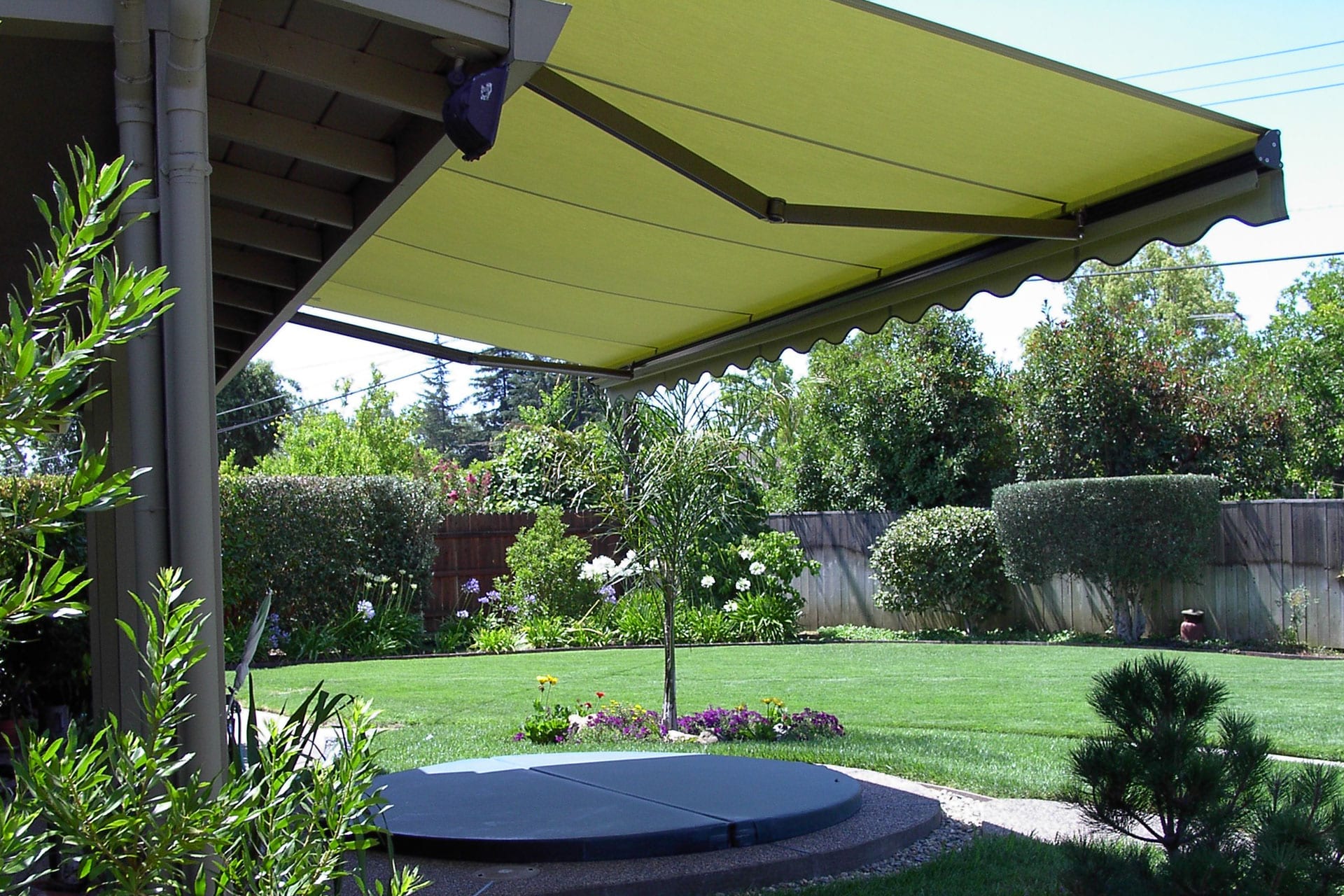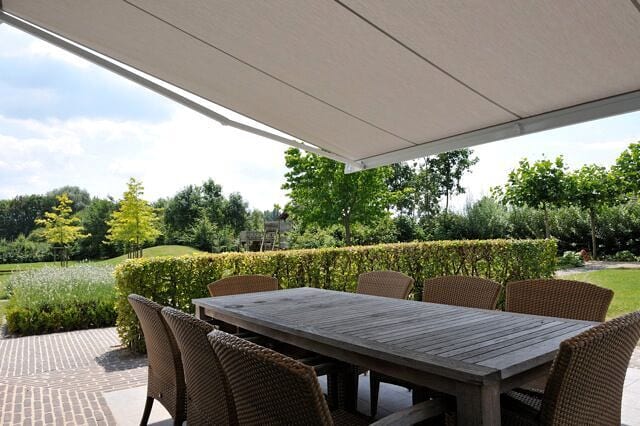 Canopy Installation and Repair in Westchester County
It doesn't matter if you are simply looking for shelter from the sun's rays or need a new look for your backyard, a canopy has a multitude of benefits. They are the perfect accessory that can be used year-round in Westchester County. 
Pergolas
Adding a pergola to your residence or business creates a whole new feeling to your Westchester County property. While you will receive the needed shade during the hot summer months, you'll also have a beautiful new structure that can add to your themed backyard or business. 
Shade Canopies
Need a new spot to host your backyard events or a relaxation spot just for you? Here at Durkin's, we can provide you with a convenient, affordable shade canopy that comes in a variety of different designs and sizes. 
Garden Canopies
Having a garden is a lot of work, and what happens when you can't properly shield your garden? A bad harvest. Your flowers or food need to be kept safe from the sun's harsh rays and the pesky insects that live in Westchester County. The best way to do so is to cover them with a shade solution that's made specifically for gardens. Our garden canopies not only serve this huge benefit, but they also provide a relaxing atmosphere for your backyard or business in Westchester County.
Get a Free Estimate!
Louvered Roofs in Westchester County
We are not only known for our reliable canopies, awnings, and pergolas, we also have a line of louvered roofs. This type of roof is great for both residential and commercial properties in the Westchester County area.
In fact, louvered roofs work well in the Westchester County area. They are angled in a way that allows light and air during the spring and summer months while repelling precipitation in the fall and winter months.
Types of Louvered Roofs
Looking for a certain type of roof? Here at Durkins, we provide louvered roofs for both residential or commercial properties in Westchester County. This type of roof is easily customizable with a variety of different materials as well as aspects. Here are a few of those options:
Ceiling Fans
Accent Lights
Custom Colors
Wood Wraps
Solar Shades
Pergola End Cuts
Our louvered roofs in Westchester County are made with Aluminum. This is a cost-effective material that is also long-lasting and can be used for existing or free-standing structures.
Get a Free Estimate!
Why Durkin for your Westchester County Awning?
With over a hundred years of experience, we've grown exponentially in the awning business. We are dedicated to providing our Westchester clients with fantastic customer services and products that will last for years.  
With more than 4000 systems in service or sold by Durkin, less than .0065% will have an issue annually. This type of result can only mean that we are one of the best shade structure companies in the industry. You can trust us with creating unique, custom designs as well as repairing your existing awning in the Westchester County area.

Get a Free Estimate!
Westchester County Awnings