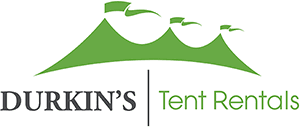 Ansonia Tent Rentals
Have an event coming up in Ansonia but don't know where to start? Look no further. At Durkin's, we provide the best and most affordable tent rentals in Ansonia, CT. We have been in business for a hundred years and have a long history of delivering to our clients. We are here and we are ready to help you make your event unforgettable.
We can help with:
Weddings
Graduation Parties
Festivals
Events
Get a Free Estimate!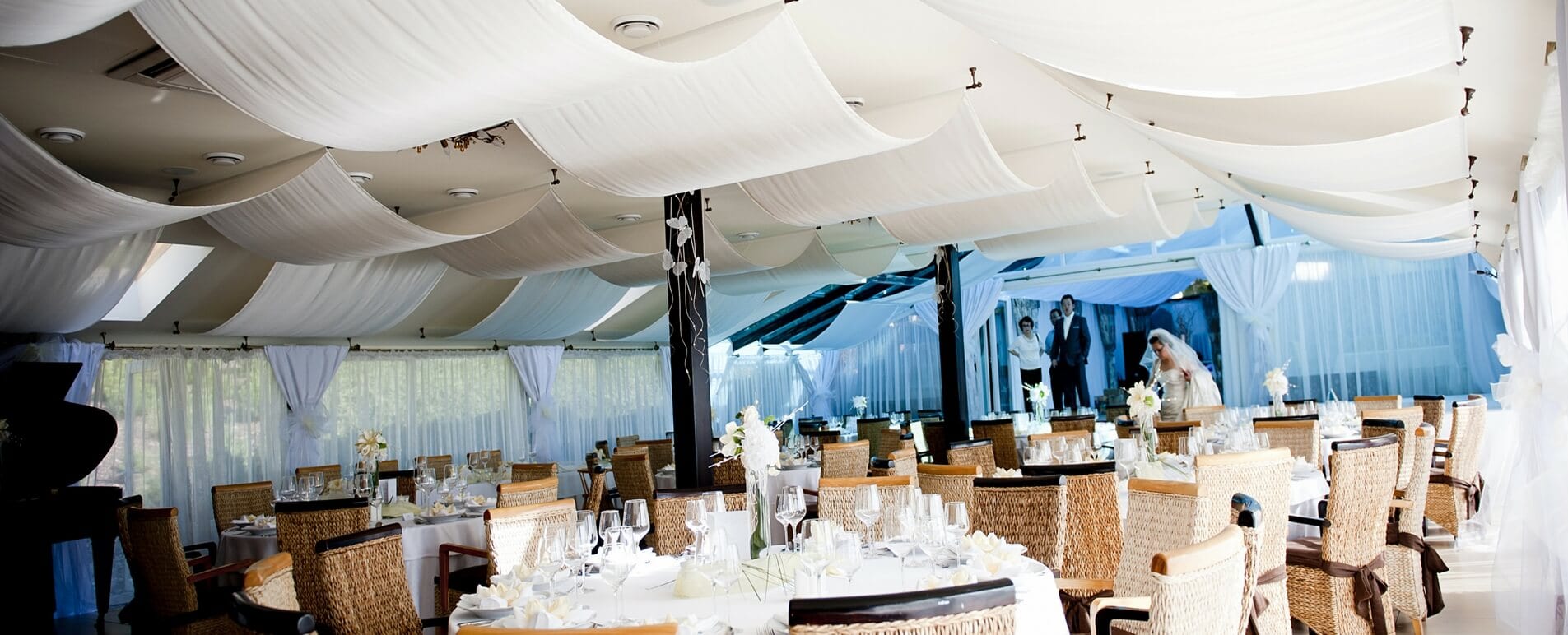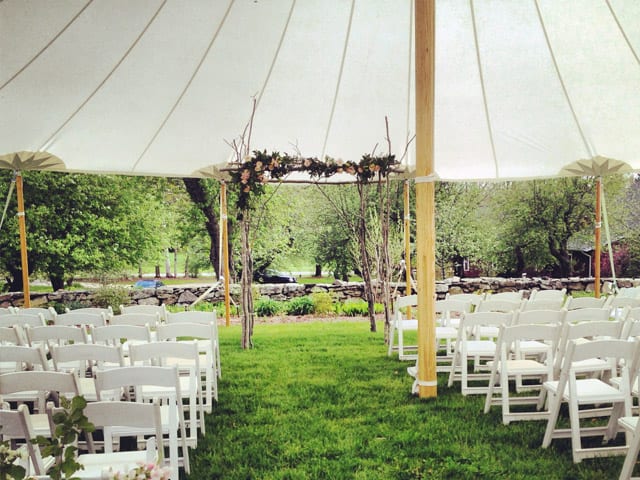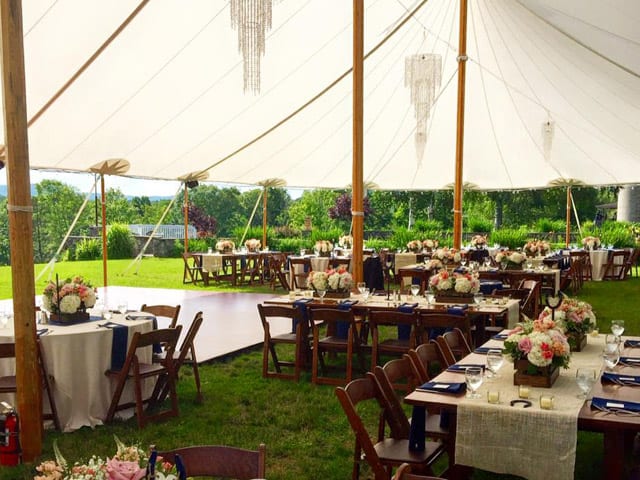 Our Different Tent Rentals
Frame Tents
Our frame tents range in size from 10'x10' to 40'x120′ and can be chosen as a clear-top tent. These tents are best suited for areas where a tent can not be nailed down. Some examples may include patios, driveways, or areas in which water sprinklers are present. Most of these tents are free of walls but come with optional curtains.
Pole Tents
Our pole tents range from  20'x 20' to 80'x 220' and are one of our most versatile options. Whether you are expecting 10 people or 1,000, this tent can have you covered. Like frame tents, they are mostly free of walls but can come with optional side curtains. Unlike pole tents, however, these tents require an open area for installation. Lastly, pole tents come in two varieties: regular pole tents and high peak century tents
Sailcloth Tents
Sailcloth tents are our most popular Beacon Falls rental and with good reason. Our Tidewater Sailcloth Tents in particular are designed to accentuate natural light during the day and provide a light glow during the evening. They are made from only the highest quality material and expertly crafted. They are also 100% waterproof and designed to withstand the elements. They range from 44' x 43' to 59' x 119'.
Get a Free Estimate!
Tent Rentals for All Occasions in Ansonia
Ansonia Wedding Tent Rentals
Durkin's has been around for about 100 years. Because of that, we have experience hosting and helping plan all sorts of weddings. No matter what type of wedding yours in Ansonia one will be, we have the tools to make it happen. We have an extensive and experienced team of decorators, planners, and caterers to make anything happen.
No matter what you need for your wedding, Durkin's Rentals is your best choice in Ansonia. We have almost 100 years of experience and thousands of happy customers. We have dedicated team members who are ready to help bring your vision to life. They will communicate with you about what your needs are and always work to meet or exceed expectations.
In addition to our excellent service, we also have a large variety of quality party rentals. Do you need a text complex that allows your guests to move around? We can do that. We also have a large selection of dishes, tables, and linens available for rent. We buy only from the best companies so you can ensure that whatever we rent you is of the highest quality. When you come to us, we will always do our best to make your Ansonia event unforgettable.
Ansonia Event & Party Tent Rentals
No matter what type of event you are holding in Ansonia, Durkin's has you covered. We can provide you with a quality tent rental and help you from start to finish. We will help you pick out the tent that best suits your needs, set it up, and even it take it down.
We know tent rental can be expensive. That is why we also have a large selection of tents – Including one that is sure to meet your price point. We also have all sorts of sizes. Whether your event is expecting ten people or one thousand, we can help you find a tent that suits your needs.
Get a Free Estimate!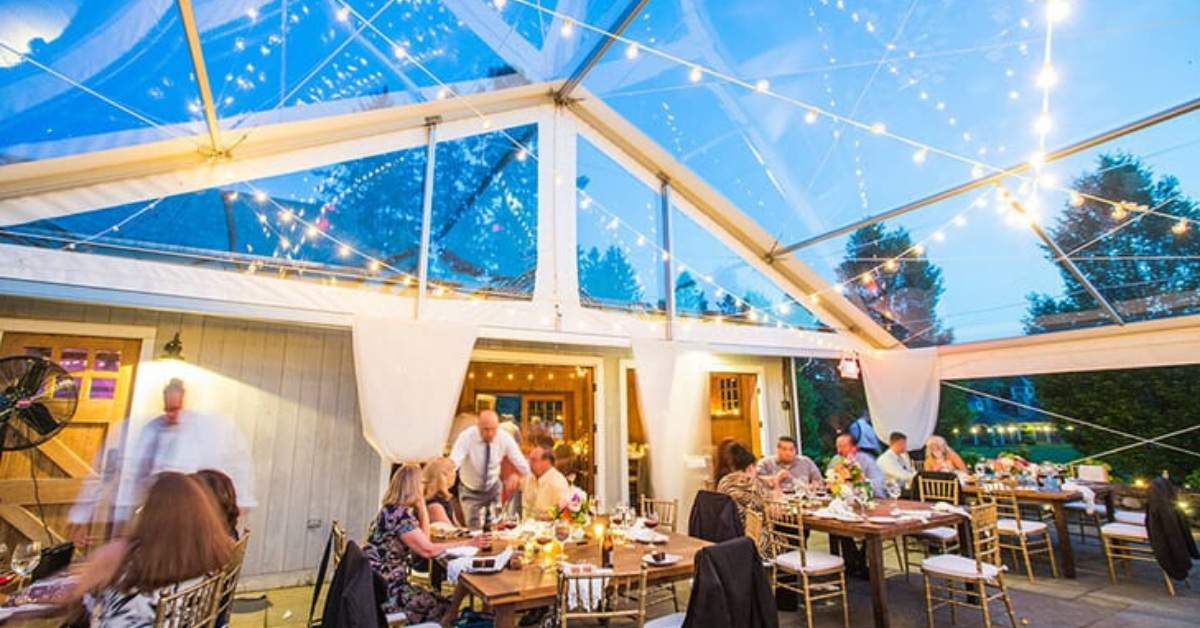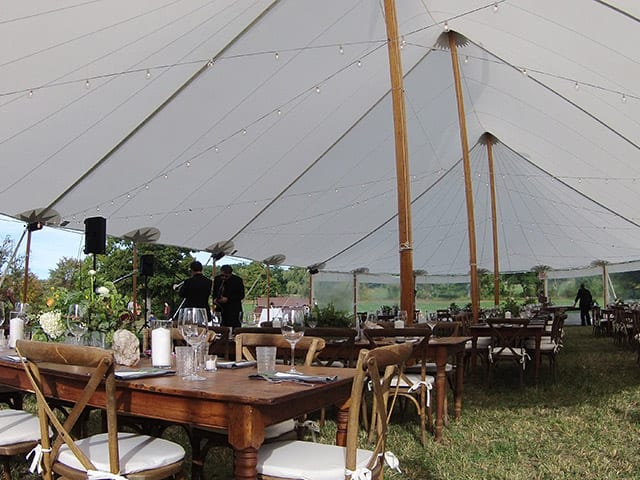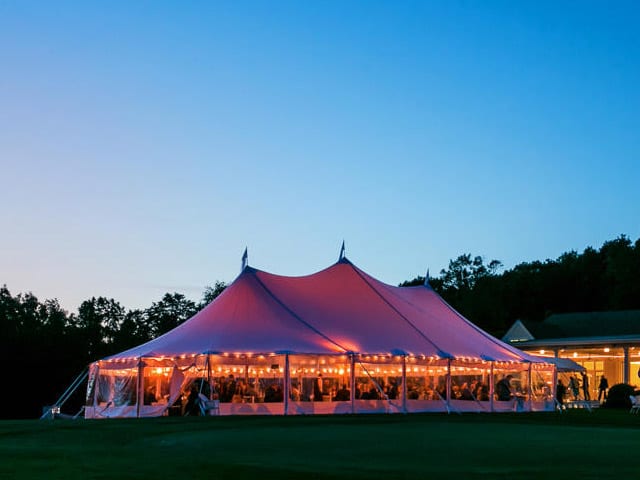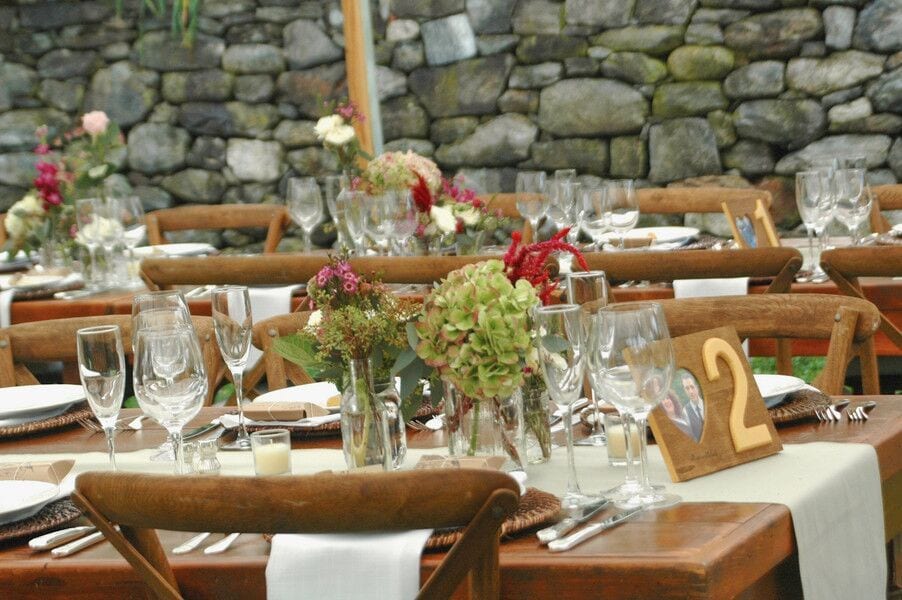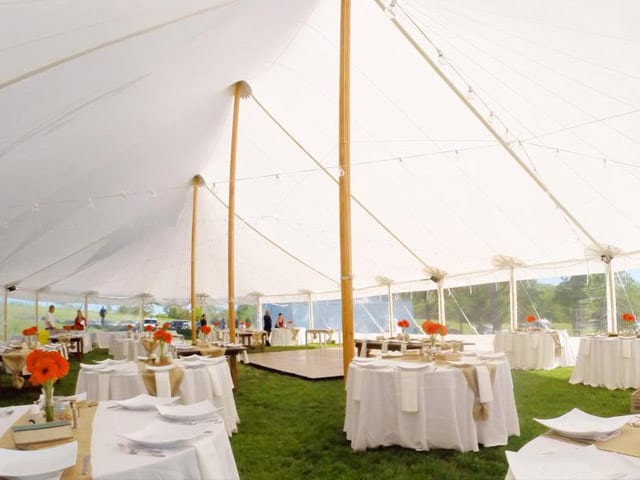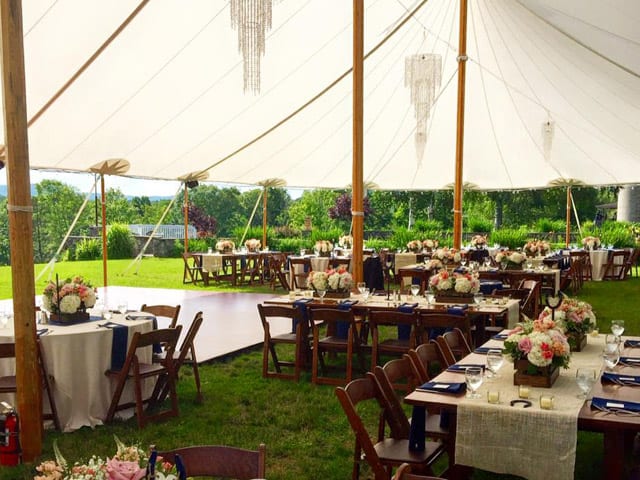 Tent Sales in Ansonia, CT
But we also know that it is sometimes silly to rent a tent when your event is long term! Sometimes it makes more sense just to buy a tent. Luckily, Durkin's still has you covered. When you contact our Ansonia tent sales representative, they can guide you through your specific options. Just know that you can either choose one from our extensive inventory or purchase a brand new one.
Additional Party Rentals offered in Ansonia
Turnkey Party Rentals
We know that you want your event in Ansonia to be remembered for years to come. We know that you want the highest quality materials, but may be unsure as how or where to find them. Luckily, Durkin's offers complete turnkey packages that allow us to put everything together while you take care of your life. We will include anything and everything you may need.
Whether it be caterers, dishes, electrical generators, or bathroom facilities, we have you covered. We even have more niche items such as dancefloors, heating systems, and connecting canopies. If you are interested and would like a more complete list of our products and services, please contact your Ansonia tent rental representative.
Farm Tables
One of our most notable items for rent is our Dark Walnut Farm Tables. These tables  measure 8′ x 42″ wide and are perfect for a family-style meal. What makes these pieces unique is that each one is created from start to finish in Litchfield County, CT. Each one is made by locally sourcing lumber, individually carving the wood, and then expertly assembling the table.
Interactive Party Planning Software
If you are somebody who loves technology, then you will also love our PartyCAD program. This program allows you to digitally organize and plan your event. It is especially helpful if you are far away from New York or Connecticut.
Get a Free Estimate!
Why Durkin's for your Ansonia Tent Rental?
There are many reasons why you should choose Durkin's for your party rental. We are affordable, we are flexible, and we are experienced.  have almost a hundred years and four generations of event planning. We have a long history of expertise and quality customer service. We have serviced thousands of clients in the Ansonia area and we can not wait until you are one of them.
Ansonia Tent Rentals