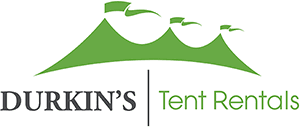 Cold Spring Tent Rentals
Durkin's has been providing outstanding tent rental services at affordable prices for over 100 years. If you are in need of a tent for an event in Cold Spring, NY, we can create the ambience you desire with our selection of various styles. You don't have to worry about setting up or taking it down; we take care of that all for you. We have the same work ethic that we began with four generations ago and we are dedicated to helping you create a memorable event.
We can assist you with:
Weddings
Graduation Parties
Festivals
Events
Get a Free Estimate!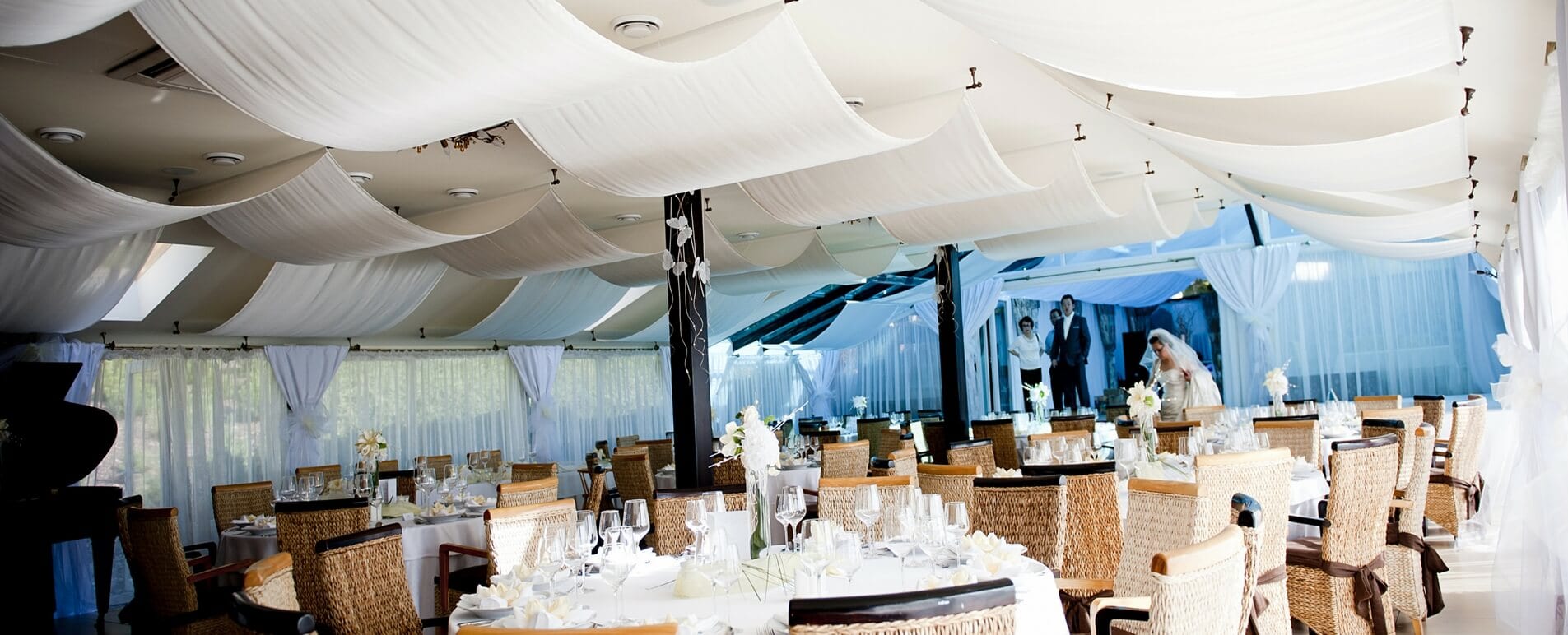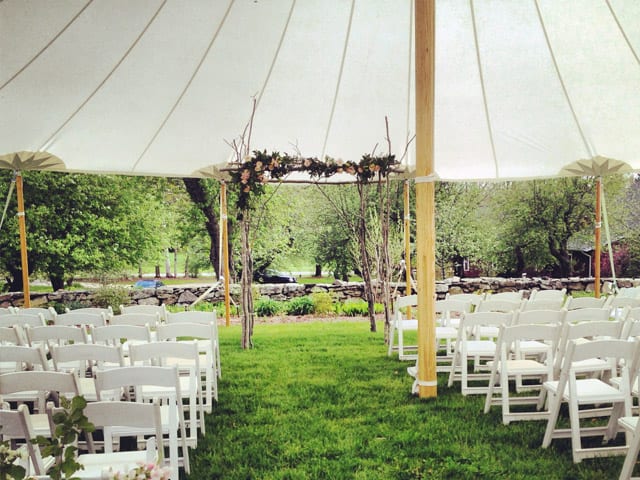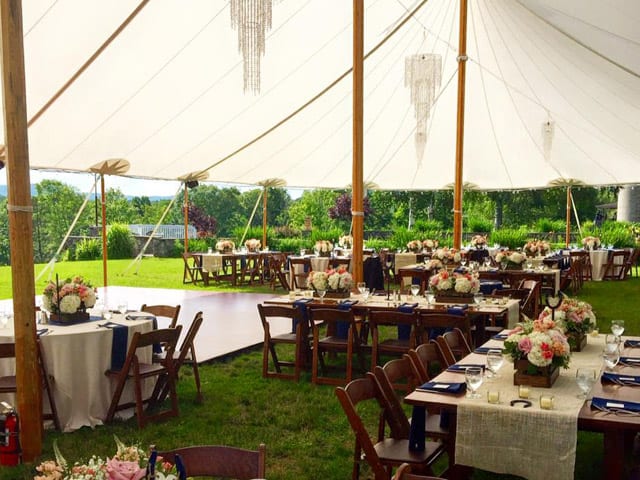 Our Different Tent Rentals
Frame Tents
Our frame tent sizes range from 10'x10' to 40'x120′. Frame tents are a great alternative for event spaces where staking is not allowed or impossible due to site conditions. Among the uses for this style are: patio coverings, driveway usage, and usage where sprinklers are present. The interiors of frame tents are open, creating a large space free of visual obstructions. We are pleased to offer the fashionable clear-top tents in select frame tent sizes to our Cold Spring, NY customers.
Pole Tents
Pole Tents range from 20'x 20' to 80'x 220'. Among our pole tent options, we have regular pole tents and the high peak century tent design. Seating in these tents can range from 20 to over 1100 people. Optional side curtains make this a great option for any type of event, however, an open area is required for proper set up.
Sailcloth Tents
Tidewater Sailcloth Tents are the most in-demand tent option in our lineup and for good reason. Their fairytale-like peaks and semi-transparent fabric create a romantic mood for an unforgettable wedding or event.Whether in daytime sunlight or the evening darkness, this fabric looks amazing! Even better, the durable fabric is waterproof, meaning you can enjoy your day without worrying about the weather. This elegant tent option comes in sizes ranging from 44' x 43' to 59' x 119'.
Get a Free Estimate!
Tent Rentals for All Occasions in Cold Spring
Cold Spring Wedding Tent Rentals
At Durkin's, we understand what a momentous event your wedding is. We have over 100 years experience creating magical events for our customers in Cold Spring. Durkin's tents create a dreamy environment for your wedding. Whether you're planning a glamorous black tie or a whimsical garden wedding, we have the perfect tent for you. We'll collaborate with caterers, decorators, and planners to ensure that your wedding goes off without a hitch.
Durkin's offers the finest tent structures for your Cold Spring, NY wedding. We take pride in setting up our beautifully crafted tents so you have peace of mind on your special day. Call us today to discuss how we can use the natural landscape of your wedding site to create a stunning backdrop for your wedding.
We can even build a tent complex! Envision your guests, strolling from tent to tent as you celebrate. In addition to tent rentals, we offer other party essentials: tables, linens, dishes and more. Durkin's is the premier wedding tent rental for Cold Spring, NY.
Cold Spring Event & Party Tent Rentals
Are you throwing a party? Are you celebrating a graduation? Durkin's has a tent for whatever your Cold Spring festivities may be. We have affordable prices and a wonderful staff eager to assist you in choosing the right tent rental for your needs.
Durkin's has over four generations of experience, so we know how to guide you in your planning. Call us today! We set up and break down tents and can assist you with choosing a tent. Our tents seat from 20 to over 1100 people, so we're sure we have an option for you!
Get a Free Estimate!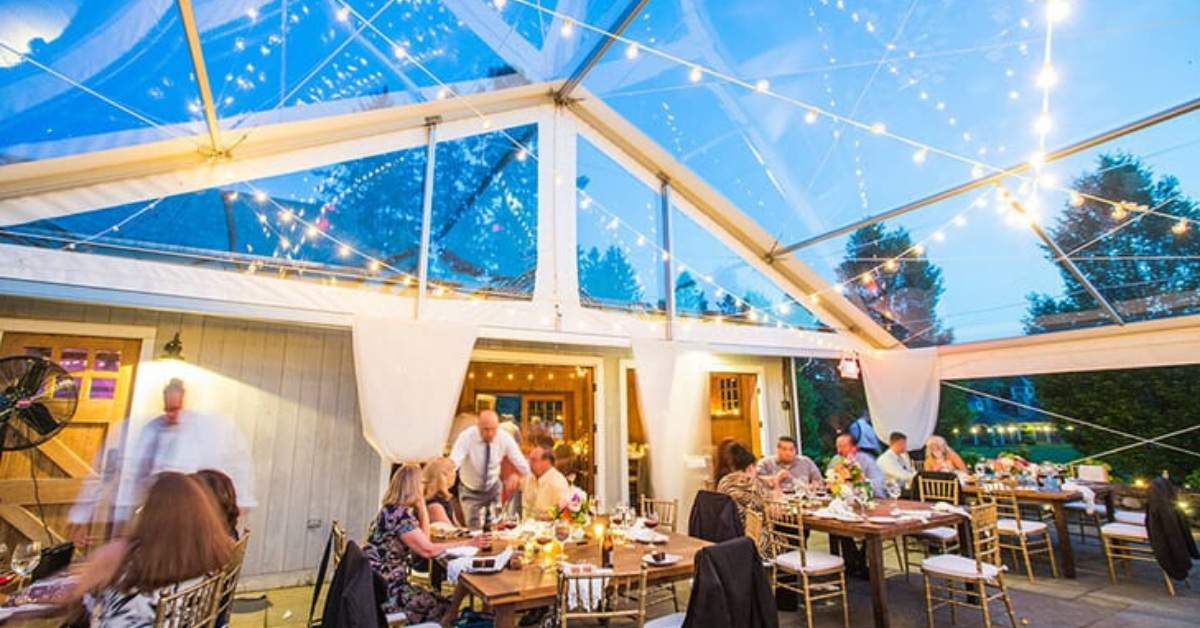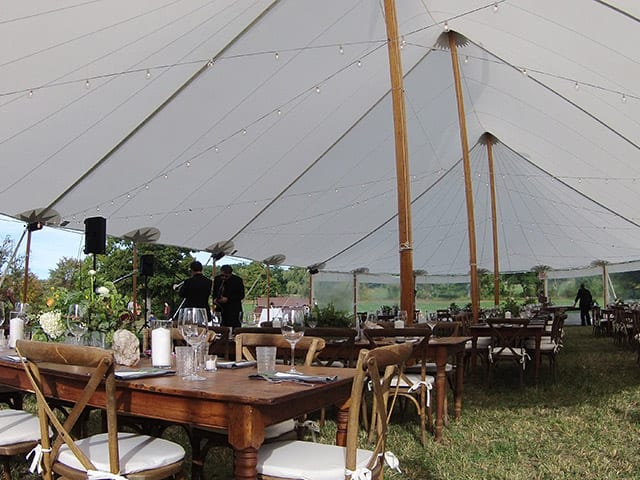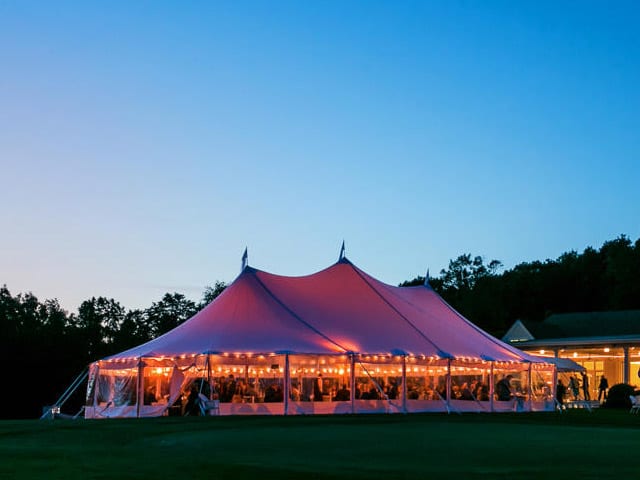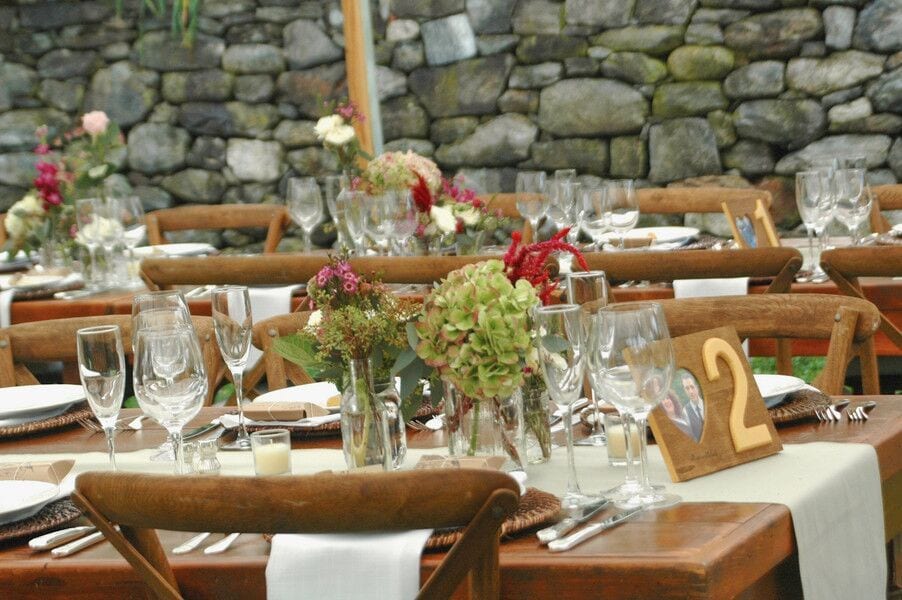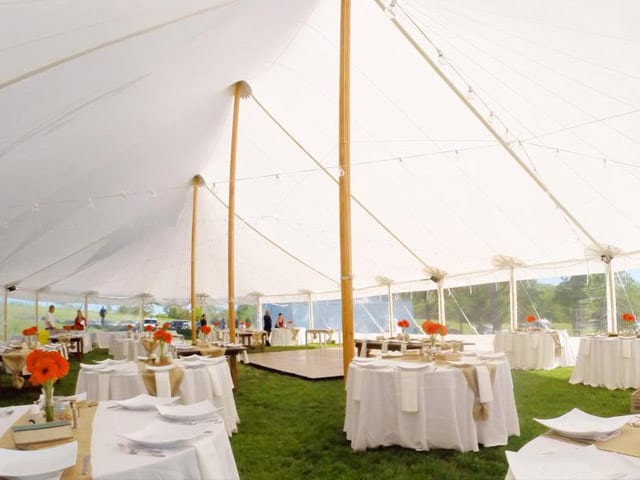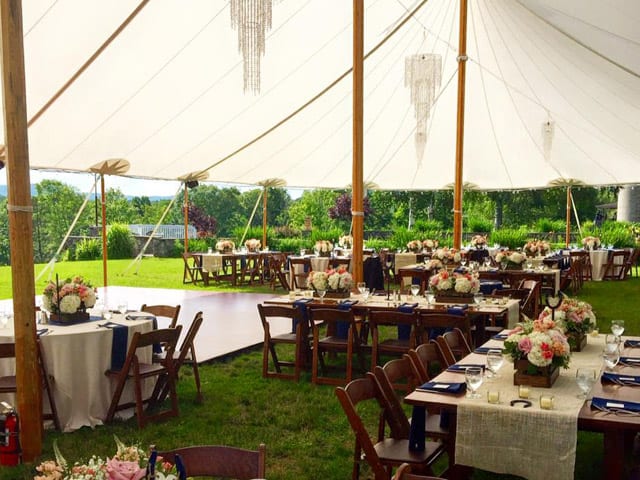 Tent Sales in Cold Spring, NY
Sometimes you need a tent longer than what is practical for a rental. A more cost-effective solution might be to purchase your tent. Cold Spring residents and businesses with a need to purchase a tent can contact our Tent Sales Representative. We offer both new tents and tents from our existing inventory.
Additional Party Rentals offered in Cold Spring
Turnkey Party Rentals
From Connecticut to New York, we have an extensive network of companies with which we work to supply your Cold Spring party or wedding. We have teamed up to furnish your event with everything you desire: dishes, linens, crystal, floral decorations, special lighting, generators, bathroom facilities- even caterers.
Also available are: tables, chairs, heating systems, connecting canopies, and beautiful dance floors such as our own dark walnut dance floor. We strive to delight our customers! Whatever your rental needs, call our Tent Rental Specialist today to learn about our complete list of offerings and how we can serve you.
Farm Tables
Are you dreaming of a rustic farm wedding in Cold Spring? You'll love our dark walnut farm tables! They were crafted by a master craftsmen at the Durkin's shop from lumber harvested in Litchfield County, CT. These one of a kind tables are 8'x42". They would be a beautiful head table or use multiple for a family-style wedding feast. Find them exclusively at Durkin's.
Interactive Party Planning Software
We have the perfect tool for you if you're planning a wedding from afar. We are excited to offer PartyCAD. This is an interactive program which creates a virtual model of your event. We can supply you with a plan to visualize the layout of your wedding or party. Call us today so we can help you to plan your Cold Spring event.
Get a Free Estimate!
Why Durkin's for your Cold Spring Tent Rental?
Durkin's takes great pride in our history of exemplary service to the Cold Spring, NY community. We love assisting our customers in planning their events. For four generations, families have trusted us with their graduations, parties, and weddings. We have the passion and experience to make your event remarkable. Give us a call so we can get to work for you today.
Cold Spring Rentals