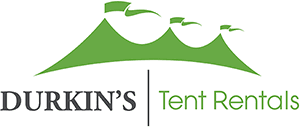 Mamaroneck Tent Rentals
Have an event coming up in Mamaroneck and need to rent a tent? Look no further. Durkin's Tent Rentals will have you covered. We have been in business for close to 100 years. So we know how help you with all steps – From rental, to setup, and then takedown. We have one of the largest selections of tents in all of New York as well as all of the tools you need to make your event unforgettable.
We can assist you with:
Weddings
Graduation Parties
Festivals
Events
Get a Free Estimate!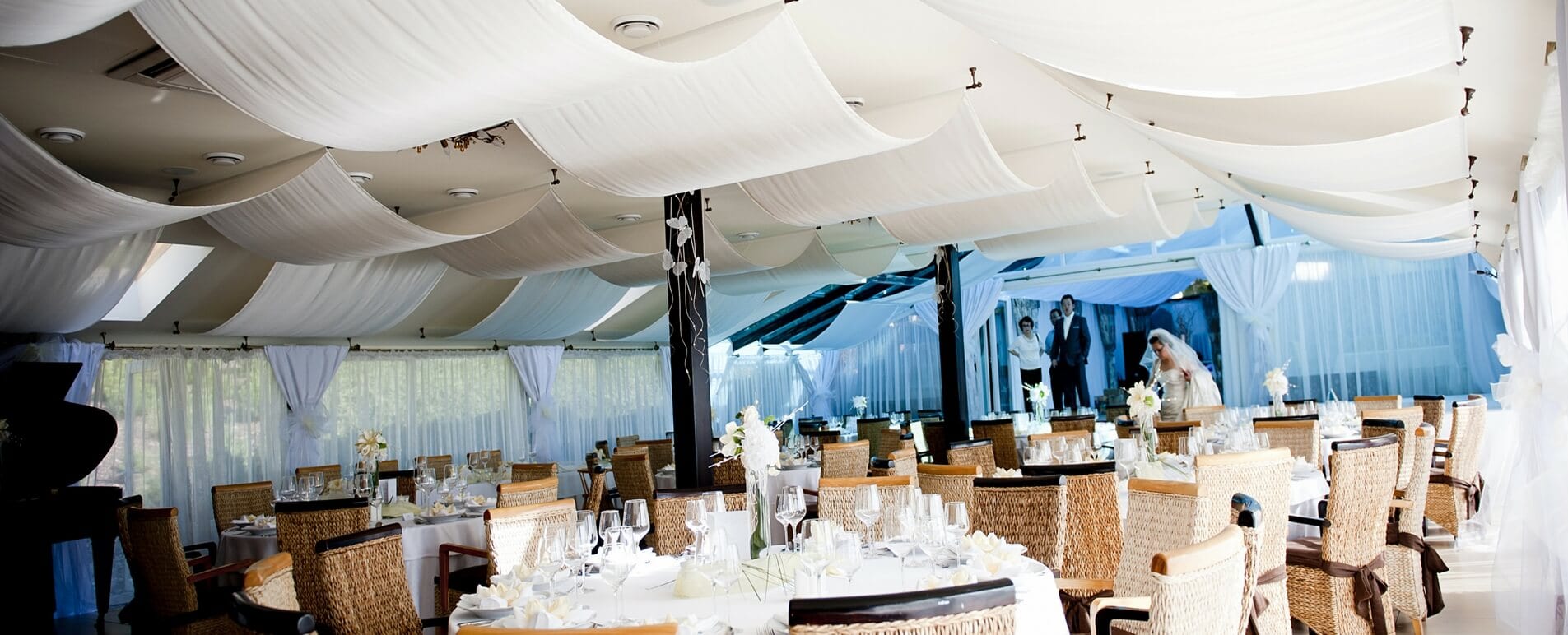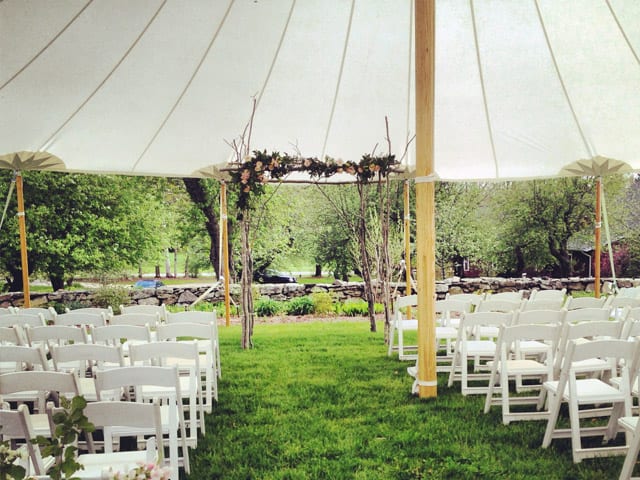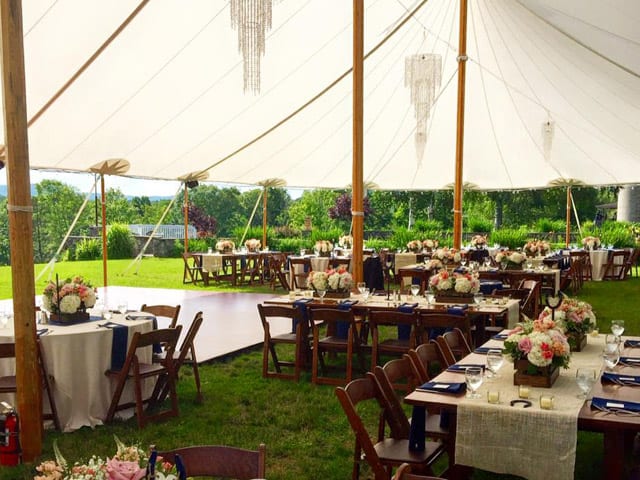 Our Different Tent Rentals
Frame Tents
Frame tents range in size from 10'x10' to 40'x120′ and are available as clear-tops in select sizes. This design is recommended if your Mamaroneck event is on patio, a driveway, or an area with sprinklers. That's because these tents do not need to be staked into the ground. They are also available with side curtains.
Pole Tents
Pole tents are one of our most versatile options and can range from 20'x 20' to 80'x 220'. They can be used for small intimate events as well as larger crowds. Whether you are expecting 10 people or 1,000, Durkin's can have you covered. These tents also come available with or without side curtains as well as in two varieties. They require an open area for  installation.
Sailcloth Tents
Our most popular tent rental in Mamaroneck is our Tidewater Sailcloth Tent. And it's for good reason. These tents are made from beautiful sailcloth and are designed to have sculpted peaks and eaves. They will even glow at night and reflect natural light during the day. Best yet: They are 100% waterproof and designed to withstand the elements. That way, your event can and will go on rain or shine. Sizes for these tents range from 44' x 43' to 59' x 119'.
Get a Free Estimate!
Tent Rentals for All Occasions in Mamaroneck
Mamaroneck Wedding Tent Rentals
Are you going for a classy and elegant wedding? We can help you. A beachside getaway? No problem. Regardless of the mood you are trying to set, we are here to help make your Mamaroneck wedding a day to remember. Durkin's has been in business for close to 100 years, so we have experience in all sorts of weddings. Our dedicated team of decorators, planners, and caterers, are all experts in their field and will help ensure a perfect day.
We know every event is different. That's why we'll work to personalize your Mamaroneck wedding by using the natural features of your venue. After all, what works for one venue may not work for another. We'll also make sure to do it in style. We only use the highest quality and most beautiful material to create our structures.
In addition to our wedding tent rentals, we also provide other party rentals such as linens, tables, and dishes. Like our tents, our party rentals are always of the highest quality. We only buy our materials from only the best Connecticut and New York companies. We know your wedding day is important and we are never going to skimp on quality!
Mamaroneck Event & Party Tent Rentals
At Durkin's, you can rent a tent for your event in Mamaroneck. That way, you won't need to pay a ridiculous amount to buy a tent.
Best of all: Durkin's has experience. Years and years of it. We have been operating for almost one hundred years so we know how to cater to all sorts of events. Whether your event is expecting ten people or one thousand, we are ready to make it happen.
Get a Free Estimate!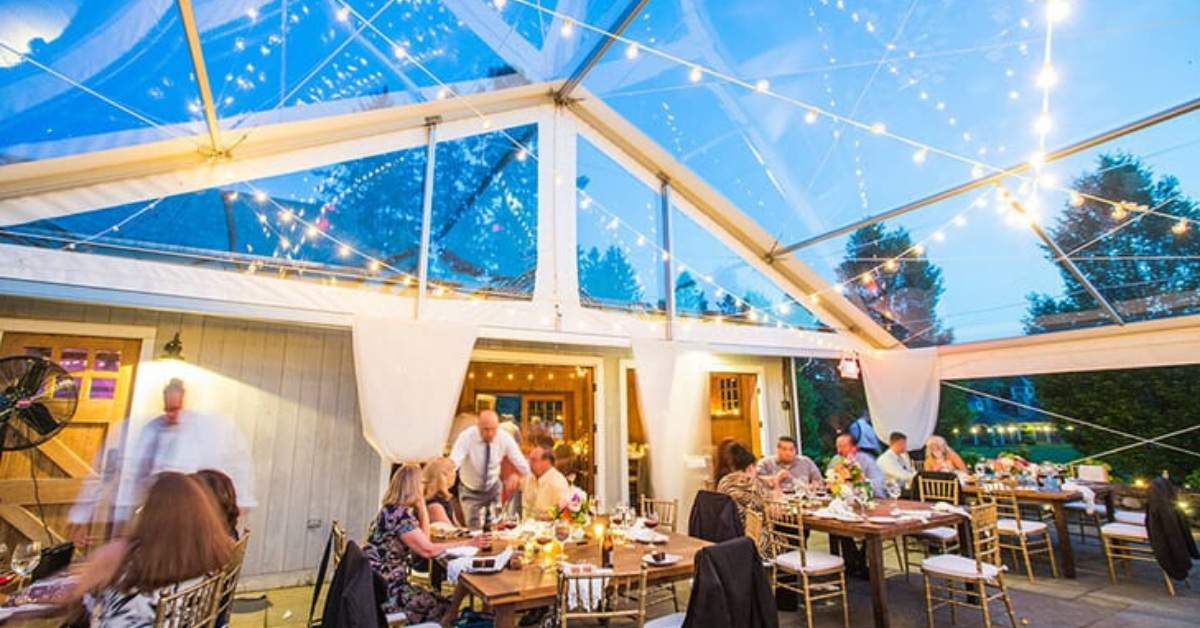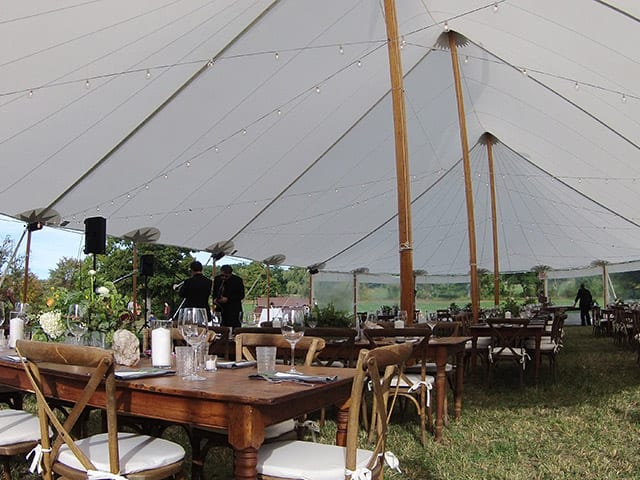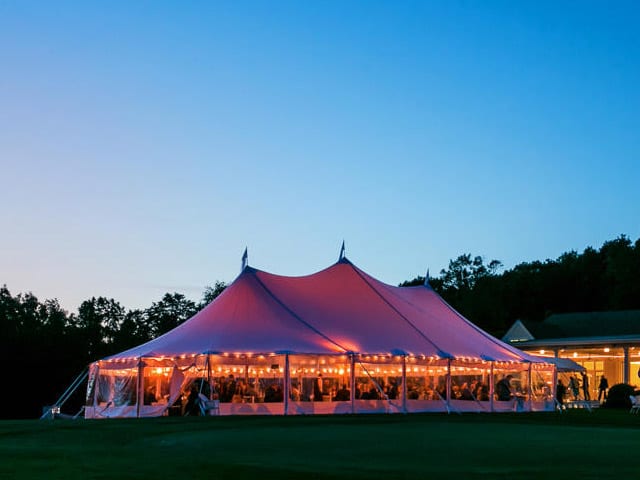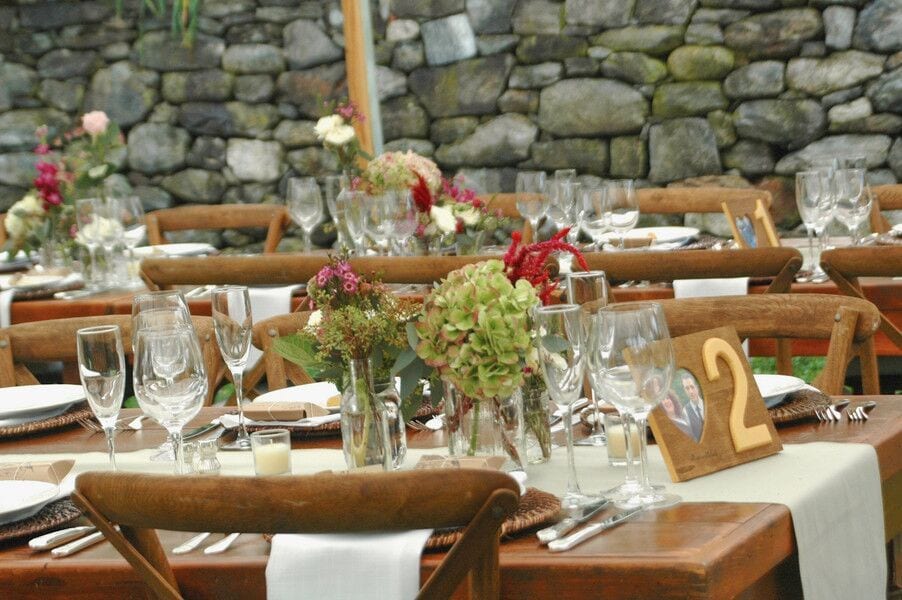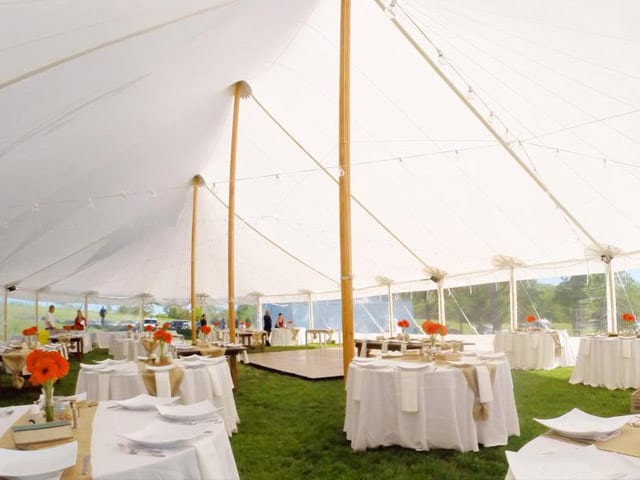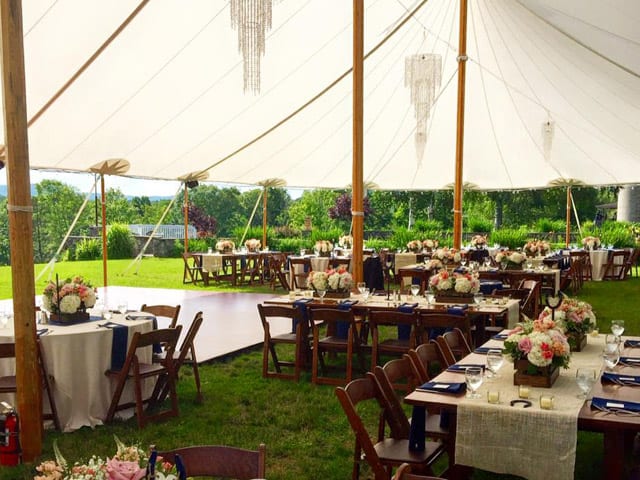 Tent Sales in Mamaroneck, NY
But sometimes renting a tent is impractical. If your event is a long term one and it makes more sense to buy a tent, we are ready to help you with that too. You can either buy a tent from our pre-existing collection or purchase a brand new one. The process is easy. We have one of the largest selections in the area and are ready to help you find the one that best suits your needs.
Additional Party Rentals offered in Mamaroneck
Turnkey Party Rentals
We know that you want your Mamaroneck event to be remembered for years to come but that you only have so much time. Going around from store to store is exhausting. Luckily, Durkin's has a solution. When you buy a turnkey package with us, you can sit back and relax while we take care of pulling everything together. Just tell us what you need, how you want it, and when you need it by. We will take care of the rest.
We will include anything and everything you may need – Whether it be caterers, dishes, electrical generators, or bathroom facilities. We even have more niche items such as dancefloors, heating systems, and connecting canopies. You can also be rest assured that whatever you rent from us will be of the highest quality. We work only with the best companies in the area.
If you are interested and would like a more complete list of our products and services, please contact your Mamaroneck tent rental representative.
Farm Tables
We even have rental items that are unique to the Northeastern United States. Our Dark Walnut Farm Tables measure 8′ x 42″ wide and are made from start to finish in Connecticut. Each one has been lumbered, carved, and assembled in the same area. No matter where your event is, you can be assured that this product will be unique.
Interactive Party Planning Software
Even if you are a fair distance away from New York or Connecticut, it is no problem. Durkin's offers PartyCAD planning software that allows you not only to visualize and organize your event, but also plan it from afar.
Get a Free Estimate!
Why Durkin's for your Mamaroneck Tent Rental?
Durkin's is almost 100 years old. While time may have changed many things about us, it has not made us complacent to quality customer service. We have planned thousands of events in the Mamaroneck area and are ready to help you with yours. We believe that our customers' success is also ours. So what are you waiting for? Pick up the phone and start planning your event with us!
Mamaroneck Tent Rentals