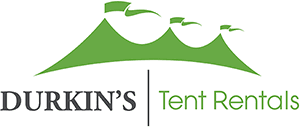 Mount Kisco Tent Rentals
Durkins has been the leading provider for tent rental services for the Mount Kisco area for over 100 years. Our tents provide the ultimate level of quality to achieve the atmosphere you desire for your event. We will make your Mount Kisco event an unforgettable experience. Durkins of Mount Kisco will be there for you from setup to takedown and everything in between. We offer many different tent styles, so you can be sure the tent you select will enhance your event. Our expertise and experience qualify us as a leader in the industry for the last four generations.
We can assist you with:
Weddings
Graduation Parties
Festivals
Events
Get a Free Estimate!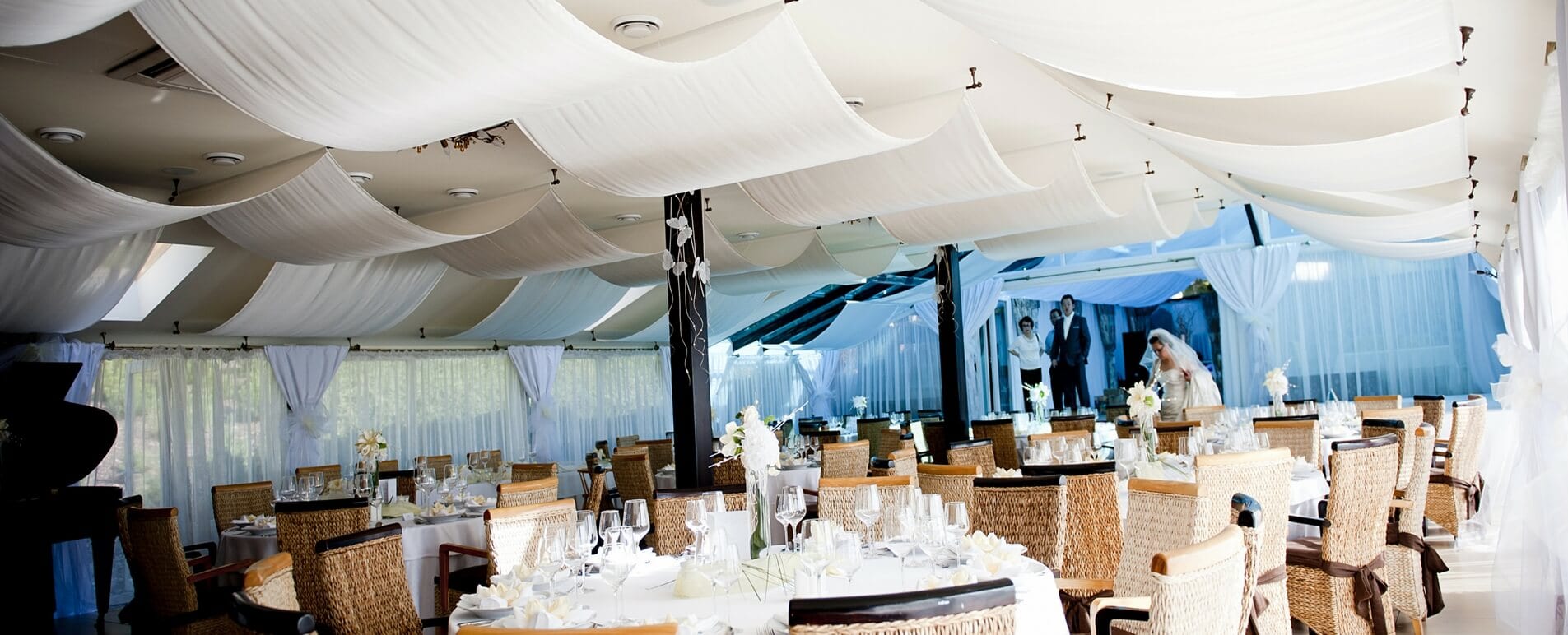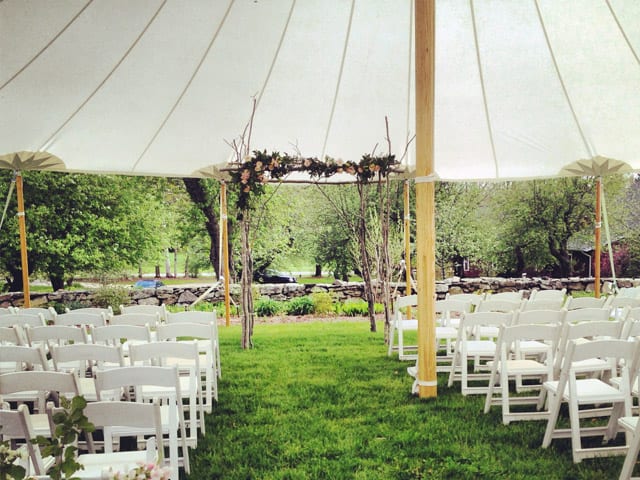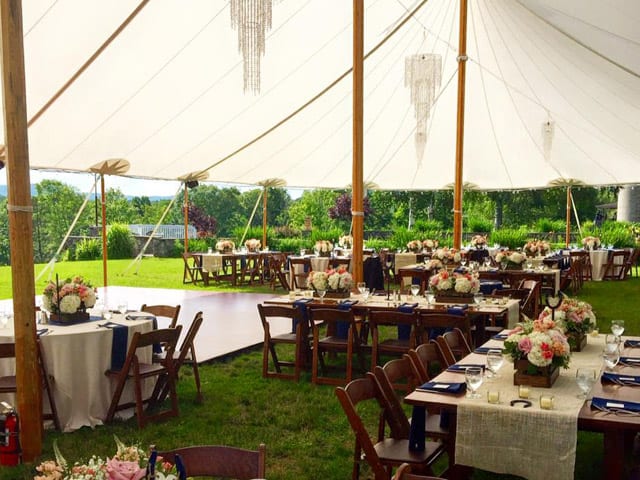 Our Different Tent Rentals
Frame Tents
Frame tents are available from 10'x10' up to 40'x120'. In some sizes we even offer Clear Top Tents. Frame tents are a wonderful option for events in which the tent cannot be staked down. Frame Tents are perfect for your Mount Kisco home. They can be installed over patios or driveways. We offer curtains for the sides of the tent which prevent the outside elements from ruining your event. Frame tents do not have interior obstructions, so you can be creative with how you use your tent.
Pole Tents
Durkin of Mount Kisco has Pole Tents. These tents come in sizes from 20'x20' up to 80'x220'. We offer two types of pole tents including Regular and High Peak Century tents. Pole tents can cover any size event and are specifically designed for crowds ranging from 20 up to 1100. Pole tents can have side curtains to protect your guests from unpleasant weather. This style tent does require a large open area to be set up properly.
Sailcloth Tents
Our most requested type of tent in Mount Kisco is the Tidewater Sailcloth tent. These beautiful tents have sculpted peaks and dipping eaves that come in translucent sailcloth. These graceful looking tents enhance events that take place during the day as the natural light glows through the sailcloth. At night, the cloth can be illuminated for a striking effect. Durkins Tidewater Sailcloth tent fabric is completely waterproof. It is delicate looking, but durable to ensure the outside weather does not impede your event. These tents come in sizes from 44'x43' to 59'x119'.
Get a Free Estimate!
Tent Rentals for All Occasions in Mount Kisco
Mount Kisco Wedding Tent Rentals
At Durkins of Mount Kisco, we have been the leading tent experts for over 100 years. We will work hard to make sure you have the tent you've been seeking for your Mount Kisco wedding. Whether you are looking to tent a swanky high end, elegant feel, or a more relaxed and intimate garden party, we have the tent solution for you! We work with vendors including wedding planners, caterers, and decorators.
Durkins of Mount Kisco has the best tent options on the market.  Our tent experts only use the highest quality and most attractive tent structures available in the industry. We will work with the natural features of the venue to ensure your wedding looks the way you've always dreamed.
Durkins of Mount Kisco can set you up with a multi-tent complex for your wedding. This will enable your guests to go from tent to tent and experience different areas for entertainment. IN addition to tents, we rent tables, dishes, linens and many other essential items you may need to complete your wedding. We are the best choice for wedding tent rental in Mount Kisco!
Mount Kisco Event & Party Tent Rentals
If you are seeking a tent for a special event, we have you covered. Our tent experts will ensure that you will not overpay for your tent. We have dozens of options, varying in size and style. Tent rentals can be overwhelming-  but at Durkins of Mount Kisco we make it simple. Whether it's a small birthday party of 20, or a graduation of 1100, we have the tent solution you have been looking for at a price you can afford!
Get a Free Estimate!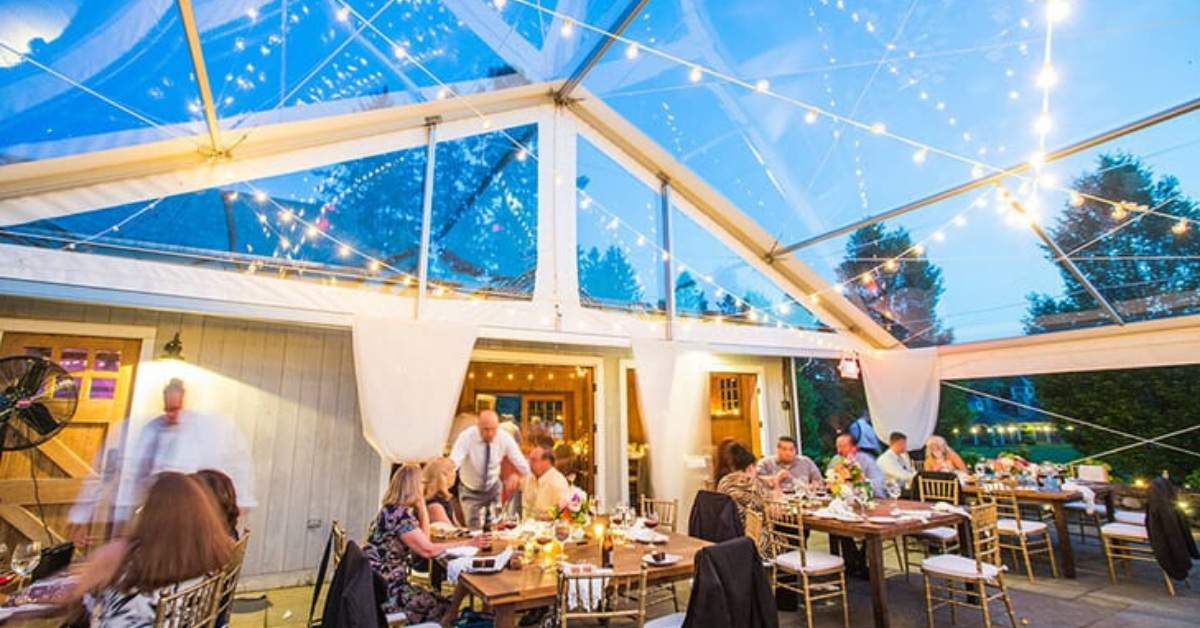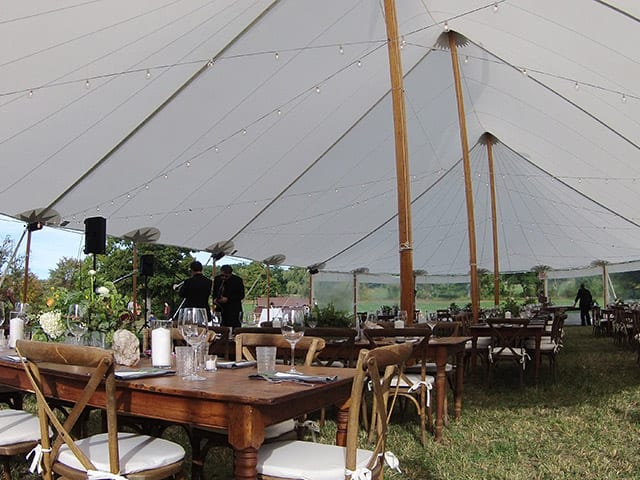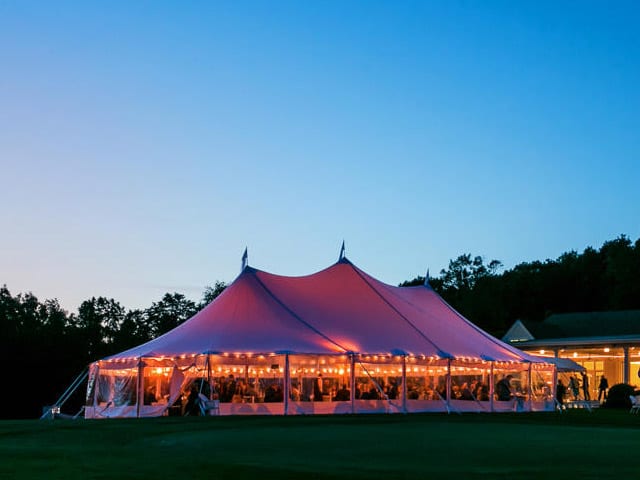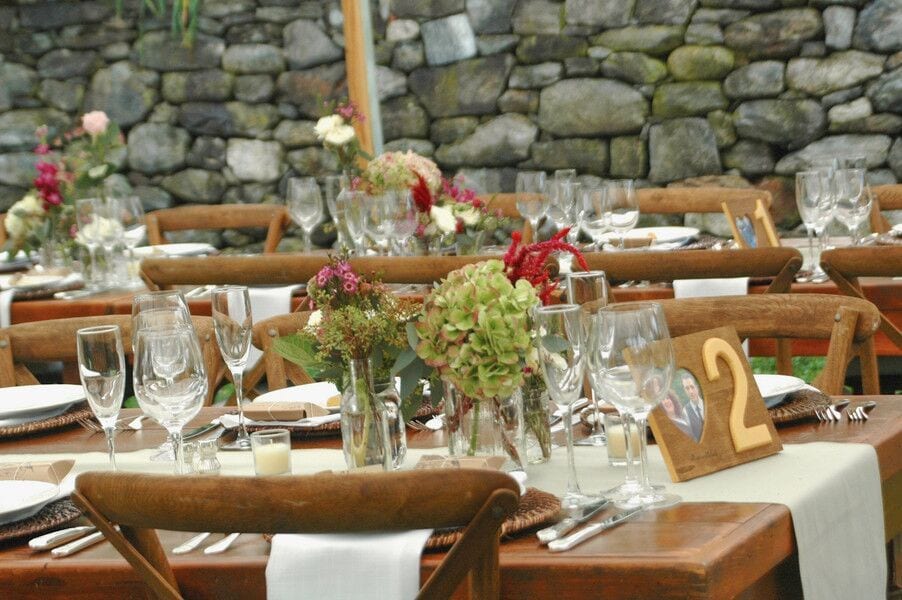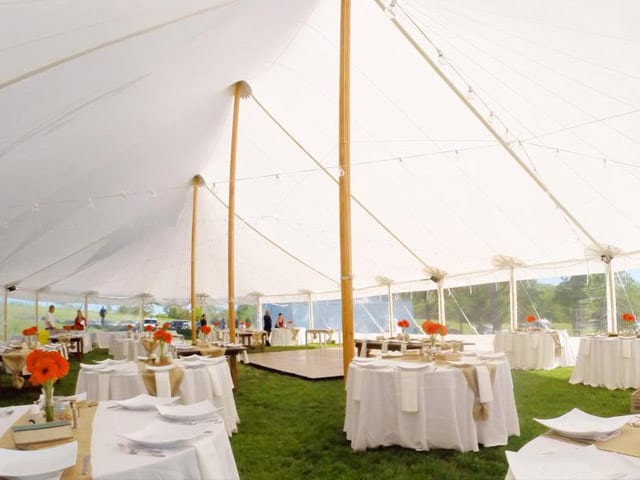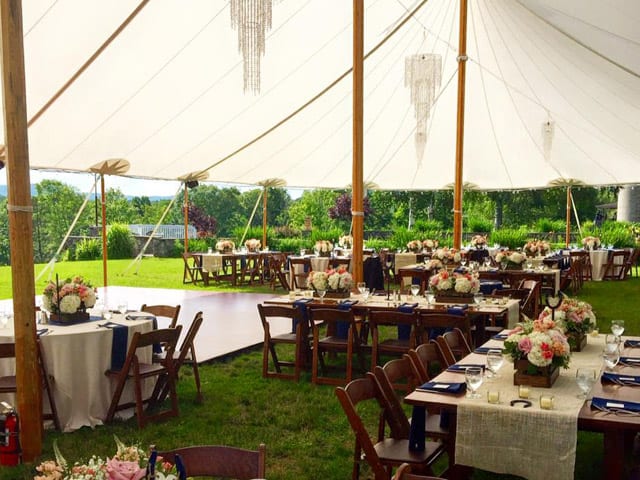 Tent Sales in Mount Kisco, NY
If you are seeking a long-term tent solution, tent rental may not be the best option. At Durkins of Mount Kisco we can sell you a tent from our new or used inventory. Call us today and speak with a tent professional to see if purchasing is right for you!
Additional Party Rentals offered in Mount Kisco
Turnkey Party Rentals
We work closely with the best companies in the area to bring you the complete package you are seeking! We can accommodate every aspect of your event by providing caterers, dishware, linens, florals, crystal décor, bathroom facilities and electric generators.
We offer special dark wood dance floors, lighting, chairs, heating systems, tables, chairs, and even connecting canopies! We guarantee our Mount Kisco clients are always pleased. Call us today for a complete listing of our services.
Farm Tables
We offer a beautiful family style Dark Walnut Farm Table for your event. This table is 8'x42" wide and is perfect for your rustic wedding or intimate garden party. The wood was harvested locally and crafted by a workman right in our shop! This table is unique and stunning. It would be a great addition as a couples table at your wedding, or to seat your guests all around a single table.
Interactive Party Planning Software
If you don't live local to Durkins of Mount Kisco, we have an interactive program that can help you draw the layout of your party to help you visualize what it will look like. Our Party CAD program can show you your party on paper. This program is available for all our customers but is specifically useful if you don't live in the area. Call to speak to a Durkins Representative to help you plan your Mount Kisco party!
Get a Free Estimate!
Why Durkin's for your Mount Kisco Tent Rental?
At Durkins, we have over four generations of experience. We have been the top choice for Mount Kiscos' tent rentals for over 100 years. Whether you are planning a wedding, anniversary, festival, birthday, or graduation party, we can help make your event unforgettable. We are Mount Kiscos' most reliable tent company and look forward to working with you on your special event!
Mount Kisco Tent Rentals