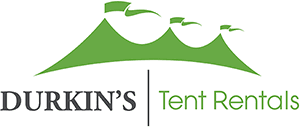 Ridgefield Tent Rentals
Are you planning a party or special even in the Ridgefield, Connecticut area? Durkin's tent rentals can hook you up with the best party supplies and tent rentals services around! Over 100 years ago, we founded our company with the intent of bringing joy and ease to the lives of party planners. 100 years later, we're still rockin, and have created so many memorable events for CT and NY residents, that we've lost count! We are the leading supplier of tent rentals, with the widest variety of services and and supplies in Connecticut.
We can help with:
Weddings
Graduation Parties
Festivals
Events
Get a Free Estimate!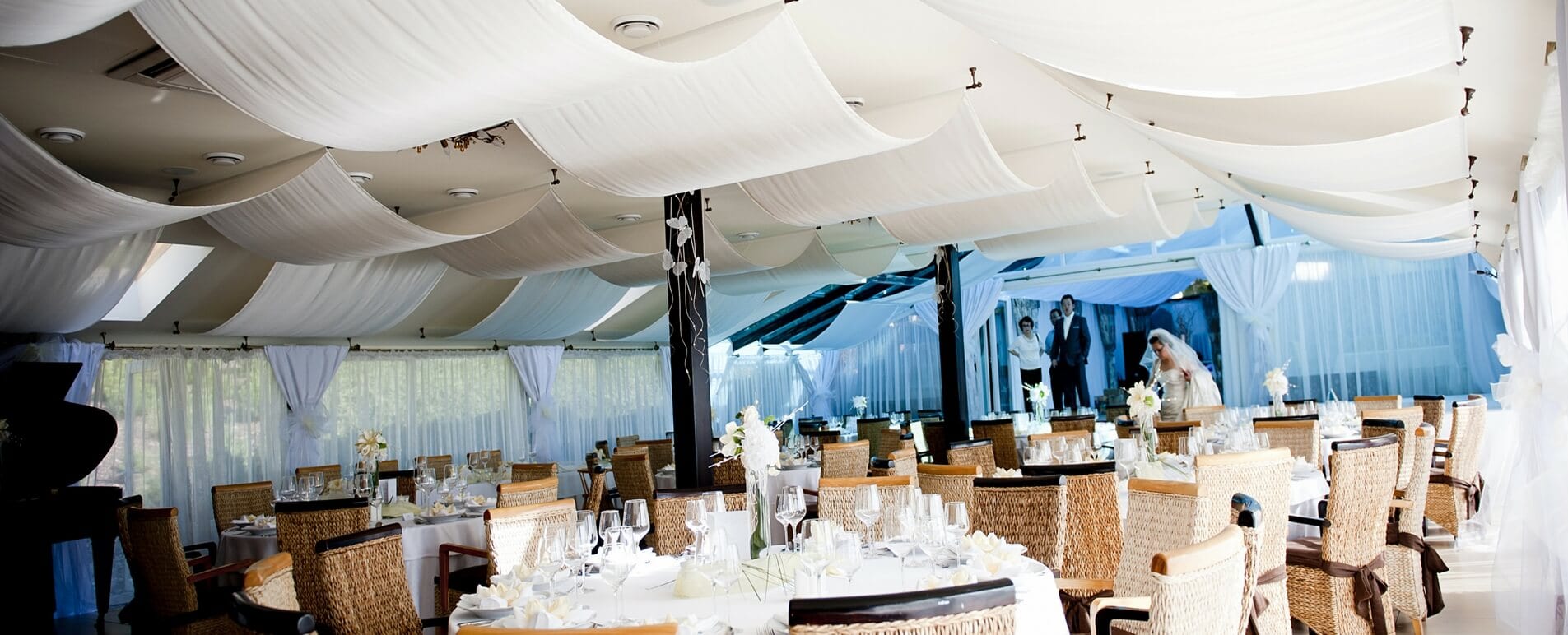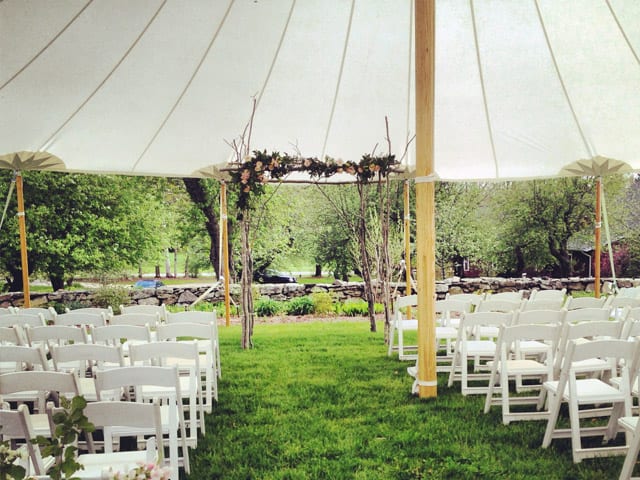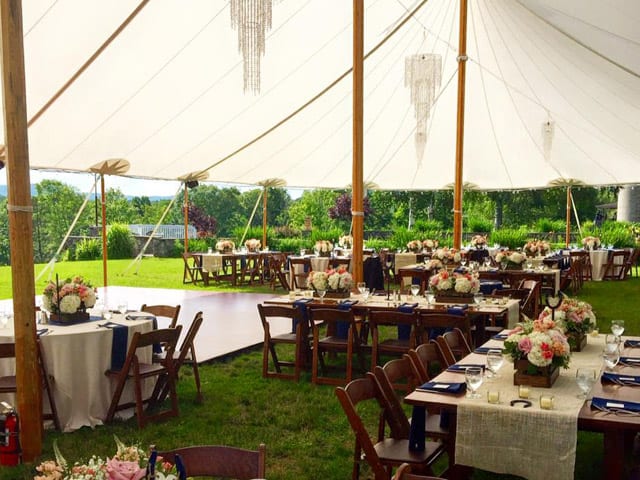 Our Different Tent Rentals
Frame Tents
These tents are highly flexible in their ability to fit into specific spots, especially those with obstructions or limits on them. These structures do not require stakes to be tied down, and can be lined along your Ridgefield, CT home, patio, or driveway. These tents come in sizes from 10' x 10' to 40' x 120'. Certain sizes of this tent are available in our ever-popular Clear-Top Tents design. Call our Tent Sales Representative for more information on this particular model.
Pole Tents
Our much larger pole tents are a popular item because they range in size from 20' x 20' to 80' x 220' and can cover much wider, longer areas. This tent model comes in two different styles: regular pole tent and high peak Century tents. Though they are large, these tents are designed for any size event, and can seat anywhere between 20 and 1100 people. Side curtains are available to create a closed-off venue appearance. These tents are not as easily installable as Frame tents, and require stakes to be tied down.
Sailcloth Tents
Our luxury Tidewater Sailcloth Tents are elegantly designed, to provide an aesthetic appearance to any party or event. They range in size from 44' x 43' to 59' x 119', are 100% waterproof and built sturdy to resist any weather issues. Our Tidewater Sailcloth Tents have several features which make them stand-out from other tent designs: they have peaks and swells which make them tower above our other tents, and consist of a translucent material which allows sunlight to come in during the day, and candlelight to leave at night. Day or night, this tent design is an attention-grabber, for any Ridgefield, CT location!
Get a Free Estimate!
Tent Rentals for All Occasions in Ridgefield
Ridgefield Wedding Tent Rentals
When you enter one of our luxury wedding tent rentals, you are entering a world of class, style, and comfortability. At Durkin's we have been supplying Ridgefield, Connecticut with wedding tent rentals for over 100 years! That means over 100 years of happy husbands and wives, and customer satisfaction. Whatever style you are shooting for, whether it is elegance, celebration, or garden party, Durkin's can make your wedding day extra special!
With Durkin's wedding tent rentals, you can also design your own grouping of tents so that guests can move from tent to tent, engaging in different wedding activities along the way! Don't forget that we offer other party services as well! We help you design the interior of your wedding tent as well. Our party supplies include tables, dishes, linens, and other accoutrements and fixtures. Durkin's will make your special wedding day a fantastic experience, setting up and cleaning up with ease. Don't waste a moment worrying, with Durkin's we've got you covered.
Ridgefield Event & Party Tent Rentals
In any season, and for any occasion, Durkin's can help you create, design and build the perfect environment for your own festivity. Our cost-effective, reliable rental services include events and parties in Ridgefield, Connecticut. No matter the occasion, we have the right materials to fit your needs.
From start to finish, setup to cleanup, Durkin's can provide whatever you need to make your party amazing! With seating ranging from a small group of 20 to an audience to 1100, we can handle any size event. For all of your Ridgefield, Connecticut party and tent rental needs, call Durkin's!
Get a Free Estimate!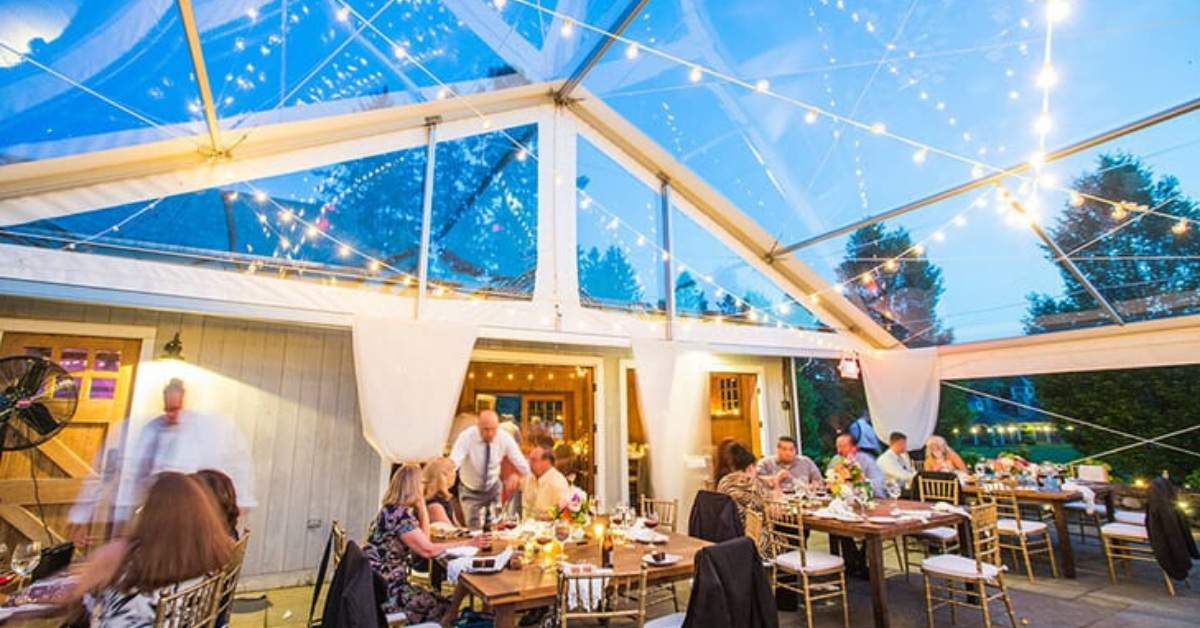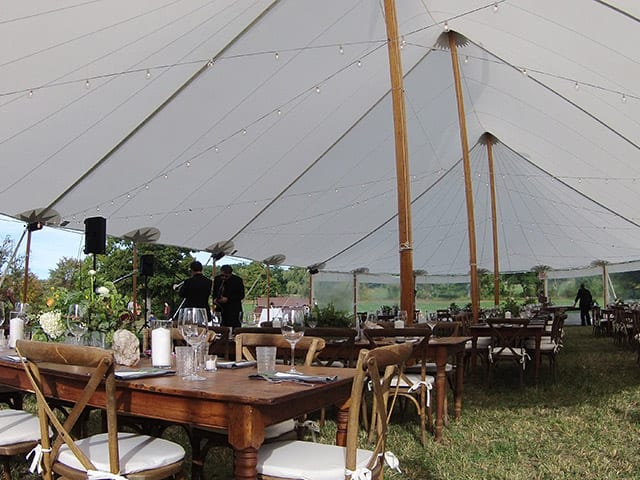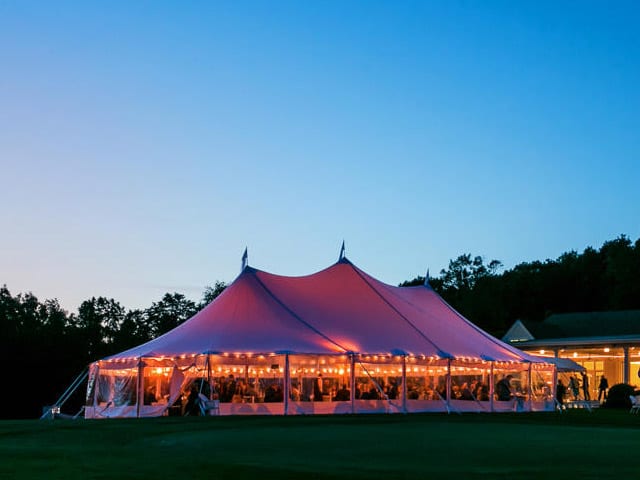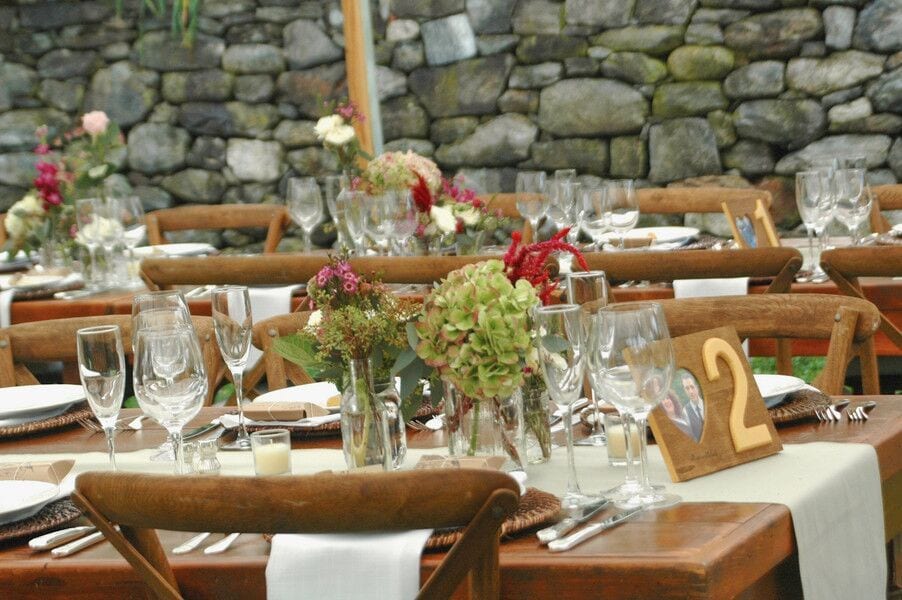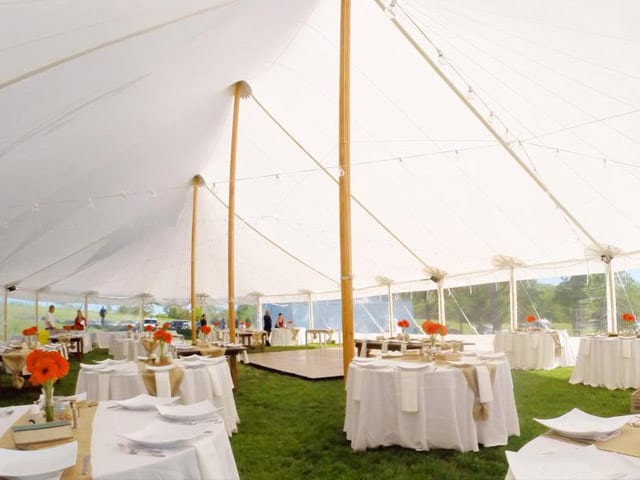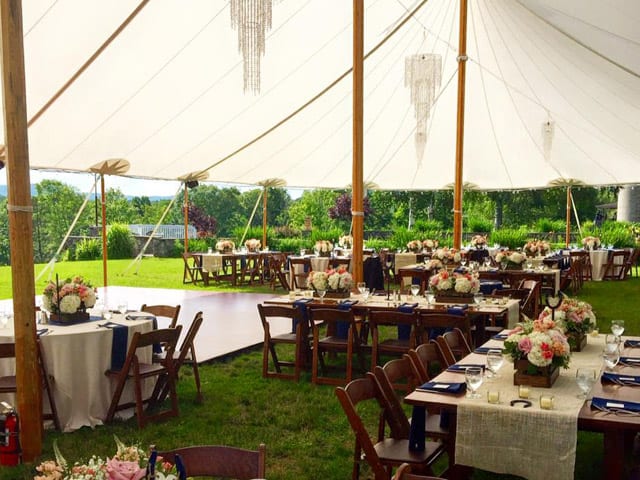 Tent Sales in Ridgefield, CT
Have you repeatedly had the need to rent a tent for a party, event or even for personal use? Thinking of buying your own tent? Don't hesitate to call one of our Tent Rental Representatives today for a free quote or additional information about tent sales. We'll find the right tent for you and your needs. Make your tent buying experience quick, painless and affordable with Durkin's Tent Rentals.
Additional Party Rentals offered in Ridgefield
Turnkey Party Rentals
At Durkin's we are connected to some of the most well-respected party services companies in the CT and NY area, and in Ridgefield; this way, if we can't handle the service ourselves, our friends at another company can help you out. We can connect you with caterers, cutlery companies, florists and others to provide you with a well-rounded party planning experience. Durkin's can help you with everything from lighting, to electric generators, to bathroom facilities.
If you're looking to hook your guests up with high-quality Dark Walnut Dance Floors, lighting fixtures, canopies, tables, chairs and heating systems, look no further than Durkin's. Our customers have repeatedly expressed their satisfaction with our ability to supply them with all of their party rental needs, even those we cannot directly supply.  
Farm Tables
Durkin's also supplies exclusive Dark Walnut Farm tables sourced directly from Litchfield County, CT to any Ridgefield, CT customer who wants their guests to dine at an exquisite, handcrafted dinner table for any party or event. Perfect for use at a dining or catering event in Ridgefield, CT, or at a meeting of any sort. Speak to one of our Sales Representatives for more information regarding this product.  
Interactive Party Planning Software
If you're looking to plan a party, and want to see the layout without having to set it all up, Durkin's offers Interactive Party Planning Software call the PartyCAD program, which enables you to virtually view your event from the comfort of your computer. If you're a fair distance from Ridgefield, and want to visualize your party before you start setting things up, contact Durkin's to schedule an appointment and work with one of our representatives to plan out your event.
Get a Free Estimate!
Why Durkin's for your Ridgefield Tent Rental?
You may be wondering, why shouldn't I choose some other party planning service instead of Durkin's? It's a fair question, but Durkin's is the only complete party and tent rental company in Ridgefield, Connecticut that offers over 100 years of customer satisfaction and experience in the party planning industry. Here at Durkin's, we take pride in our ability to make your party planning experience the best you will ever have!
Ridgefield Tent Rentals