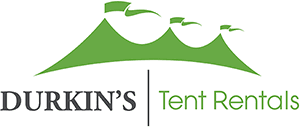 Stormville Tent Rentals
From setup to takedown, Durkin's is able to help create an ideal atmosphere to make your event in Stormville, NY shine. We have been in the tent business for over 100 years, so you know that we take our craft very seriously. There are several types of tent in stock to rent or to buy, with a wide variety of customizable features in and out of the tent. Over four generations, our work ethic has been unmatched by other tenting businesses in CT and NY.
We can help with:
Weddings
Graduation Parties
Festivals
Events
Get a Free Estimate!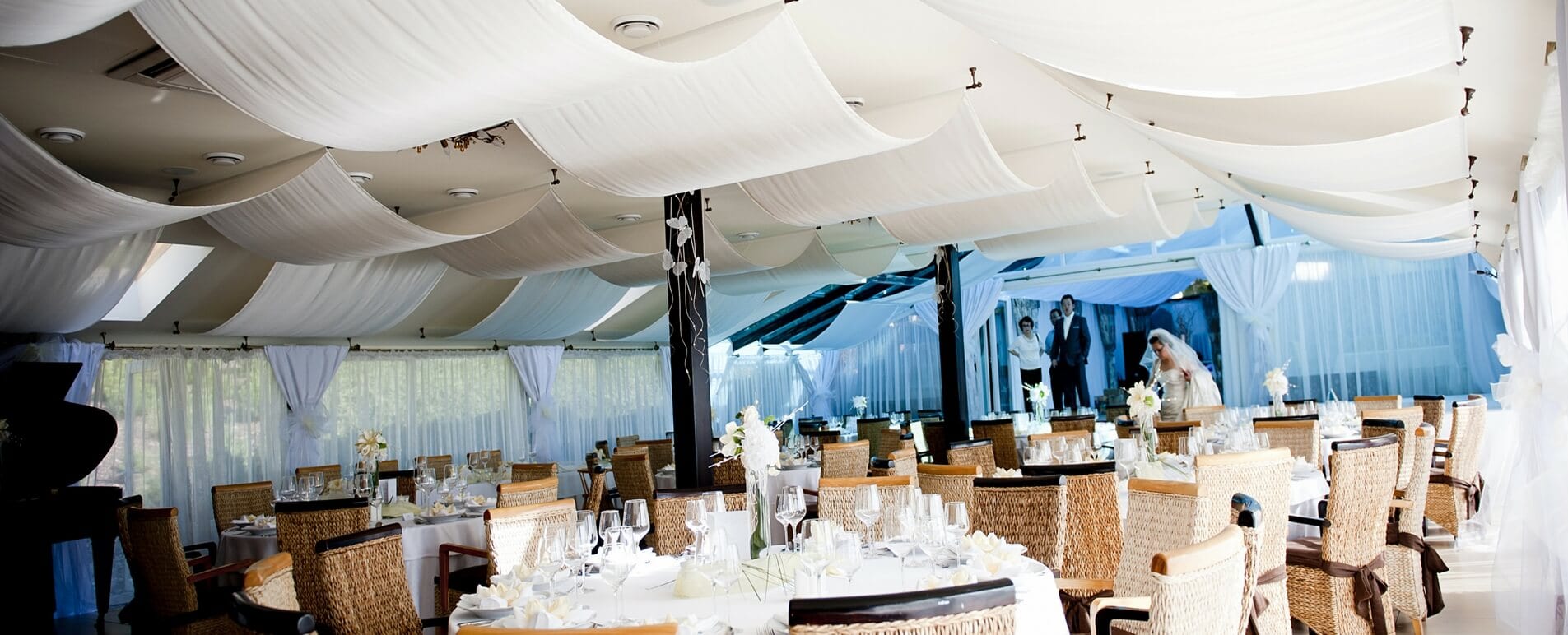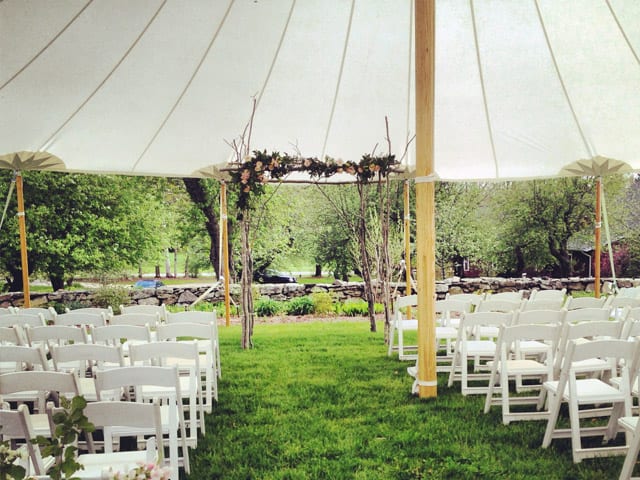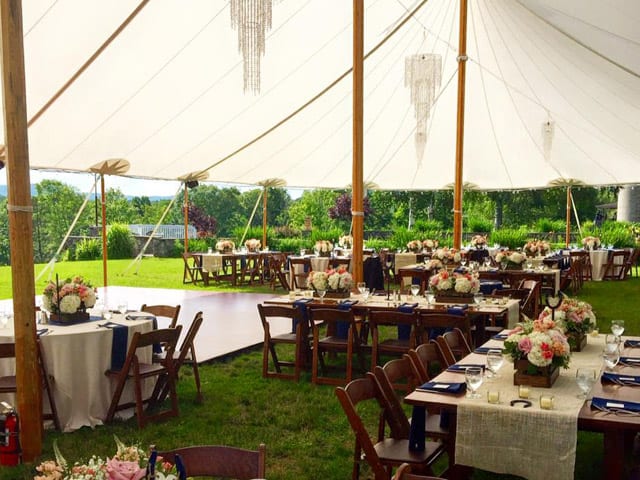 Our Different Tent Rentals
Frame Tents
This tent design is used if you can't stake down a tent into the ground at your Stormville event, as it's capable of covering patios along the side of your home, driveways or areas that have water sprinklers. These tents range in size from 10' x 10' to 40' x 1 20' in size, with select sizes also available as Clear-Top Tents. Side curtains are optional and have no obstructions inside the covered area.
Pole Tents
Pole Tents range in size from 20' x 20' to 80' x 220' and are designed to accommodate events of all sizes, whether they are having a socially distanced 20 people or over 1,100 people. They are available as regular pole tents or high peak Century tents. These tents typically require an open area to be properly installed, though you can add side curtains to it if you would like!
Sailcloth Tents
Tidewater Sailcloth Tents are our most popular line of tenting in Stormville, because they are 100% waterproof and make any event beautiful. They have sculpted peaks and eaves in translucent sailcloth that makes a glow for evening gatherings and can bring in warm natural light from the sun in the daytime. These tents are strongly built so your event can survive any inclement weather. They range in size from 44' x 43' to 59' x 119'.
Get a Free Estimate!
Tent Rentals for All Occasions in Stormville
Stormville Wedding Tent Rentals
We want to help make your special day one to remember. Whether you want a garden party or a more elegant vibe, we offer a wide range of tents for your Stormville wedding. We have 100 years of experience giving people the tools necessary to hold the wedding or reception of their dreams. We make sure your event is perfect with decorators, planners and caterers executing your vision.
Durkin's offers high quality, attractive wedding tent structures to create a grand, elegant wedding tent space. We are able to use the natural environment around you in Stormville to create an atmosphere that will make your guests swoon.
We are the best option in Stormville for tenting because we offer the best, most effective tent set-ups and party materials. With our additional party rentals, you are able to get everything else necessary to make your event as good as it was in your dreams. Tables, linens, dishes and more can be supplied by our company to make the wedding an unforgettable night.
Stormville Event & Party Tent Rentals
We are here to help make your party the event of the year. We have a wide selection of tents that are useful for parties, graduations or other memorable events. We make sure they are high quality while staying at an affordable price.
Around Greater Stormville, Durkin's can accommodate your needs to install and remove tents whenever they are required. Ranging in seating from 20 people to 1,100, we are a professional team who has seen it all and can make your memorable event or party come to fruition.
Get a Free Estimate!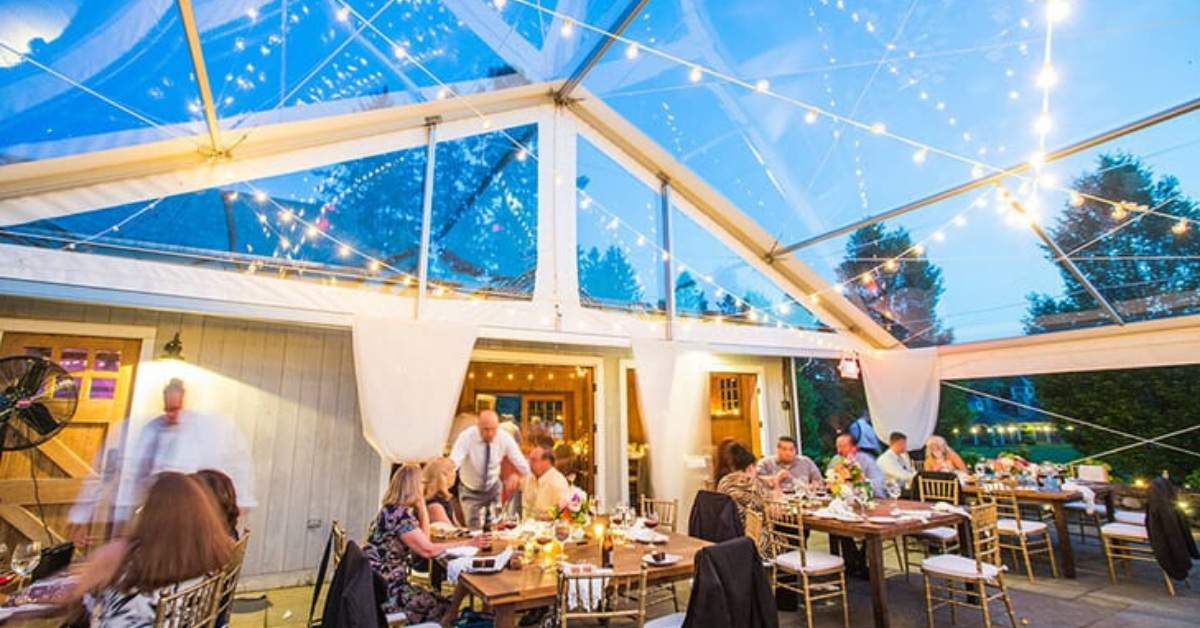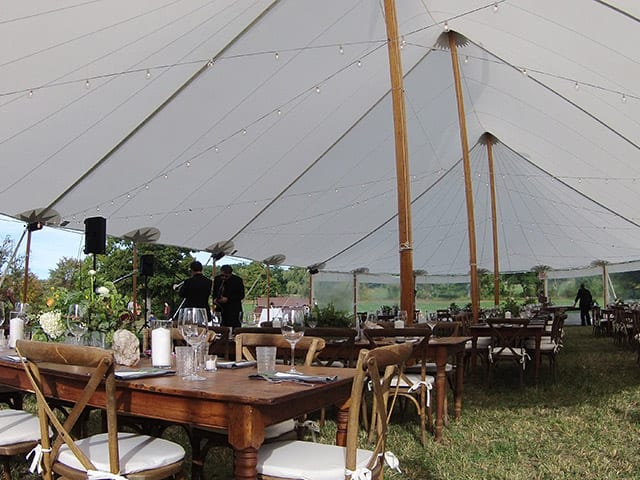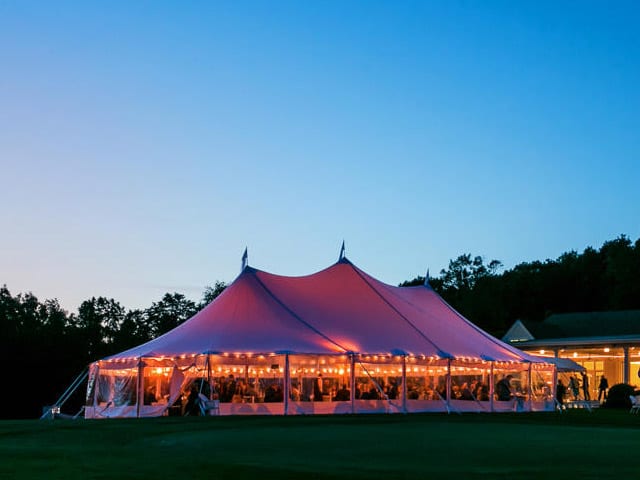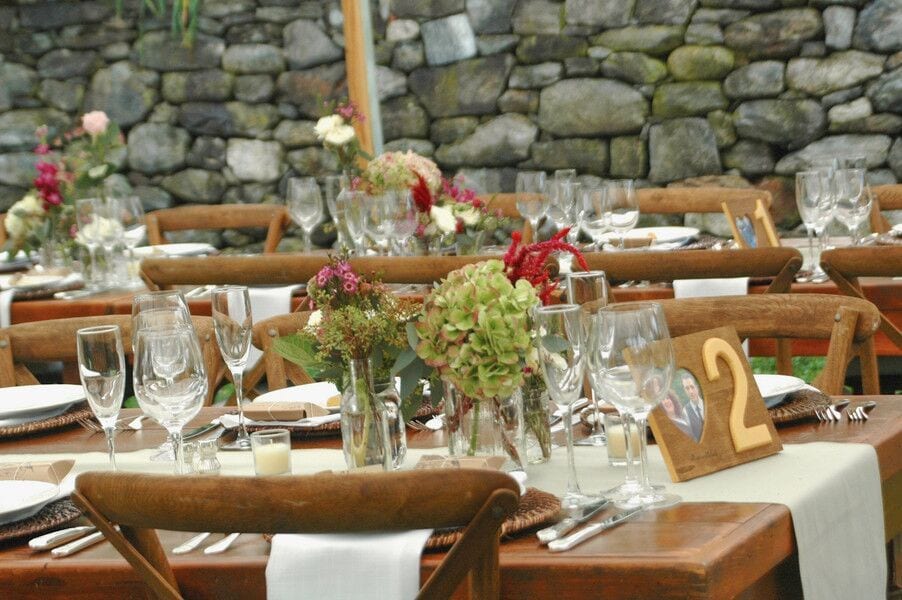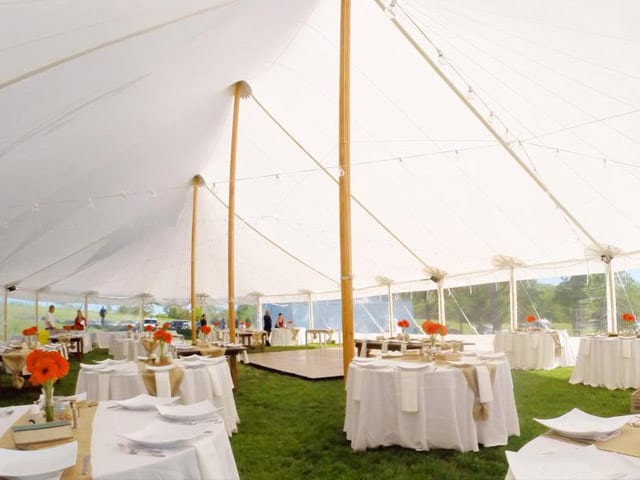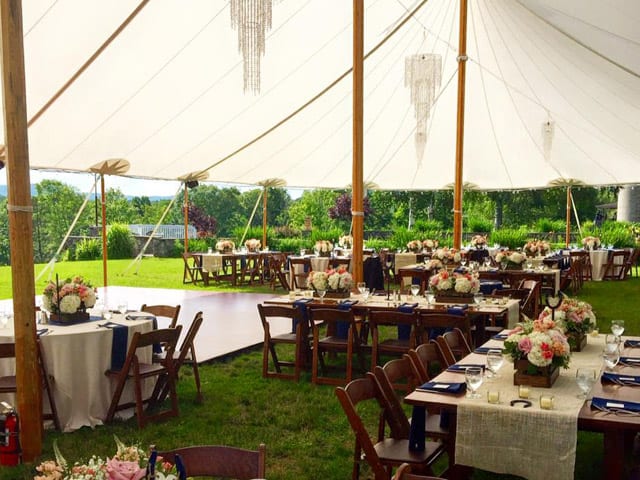 Tent Sales in Stormville, NY
You may need a tent longer than our rental period may provide us, or you may need to reuse a tent for multiple events. Whatever the case may be, we have a wide number of tents available to purchase either new or used from our large inventory. Purchasing a tent should be convenient for our Stormville customers, which is why you can speak to one of our Tent Rental Representatives about buying one.
Additional Party Rentals offered in Stormville
Turnkey Party Rentals
We collaborate with companies from Connecticut and New York to help make your party the complete package, arranging whatever you need. Bathroom facilities, electrical generators, caterers to dishware, linens, crystal, floral decorations and special lighting effects.
We also provide dance floors, including our in-house Dark Walnut Dance Floors. Plus, don't forget about our lighting, connecting canopies, tables, chairs and heating systems. Our clients are often satisfied with our arrangements, so talk to one of our Tent Sales Representatives for a more detailed list of the party things we can provide for you.
Farm Tables
Measuring 8' x 42" wide, you can use these tables to cater a big event or use multiple tables for a large banquet. This furniture is harvested in Litchfield County, CT and master crafted in our shop, making it unique to the Danbury, CT area. We can provide them for a whole event or maybe you need to rent a few to make your big event even bigger.
Interactive Party Planning Software
You can also use our PartyCAD system to visualize the perfect event, which can help if you're a fair distance from Connecticut or New York. If you would like to use this system, call to schedule an appointment so one of our representatives can assist you in planning and arranging the layout of your event.
Get a Free Estimate!
Why Durkin's for your Stormville Tent Rental?
Durkin's has been around for over a century, and we are not going to start being complacent any time soon. Whether you need a tent for a small BBQ or you want to make a wedding, festival or graduation party memorable, Durkin's is here to help. We take pride in helping our Stormville customers create an unforgettable experience, so call us today to find out more about what we can do for you!
Stormville Tent Rentals