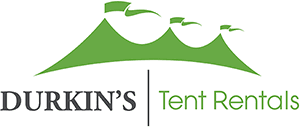 West Haven Tent Rentals
For all of your West Haven events, Durkin's has top of the line rental services to help make your celebration memorable and special. Durkin's has served the Greater West Haven, CT area for over 100 years. Our four generations of unbeatable customer service have helped us learn how to best help our customers. We help with planning, set up, and take down for your day of celebration. We make sure you are covered completely from installation to removal. With our wide selection of tent options, you will be able to find the perfect tent, no matter what kind of event you are planning for. Durkin's is committed to giving you quality service and dependable tents.
We can help with:
Weddings

Graduation Parties

Festivals

Events
Get a Free Estimate!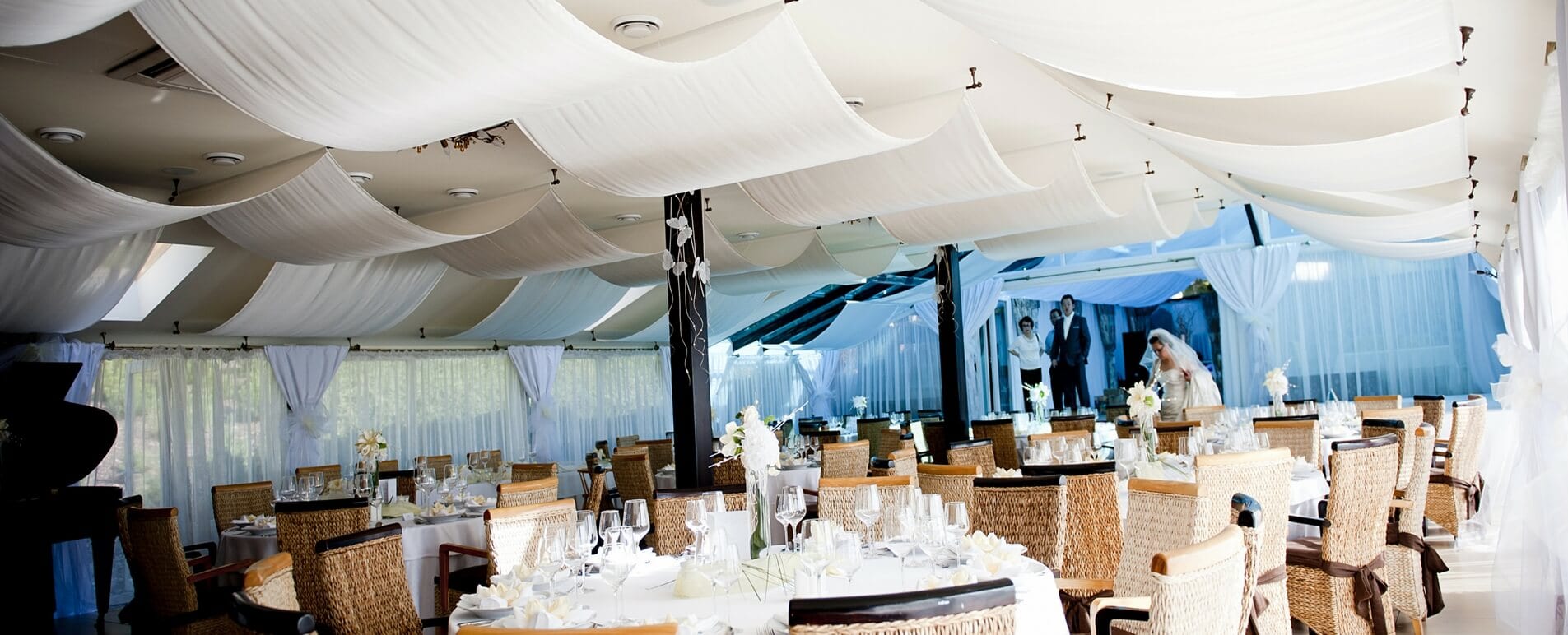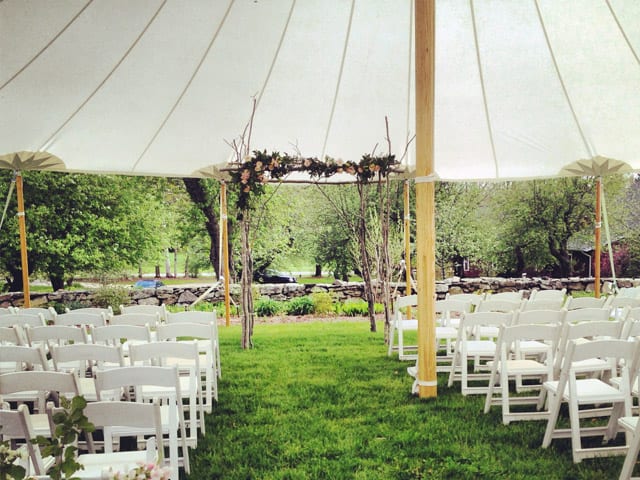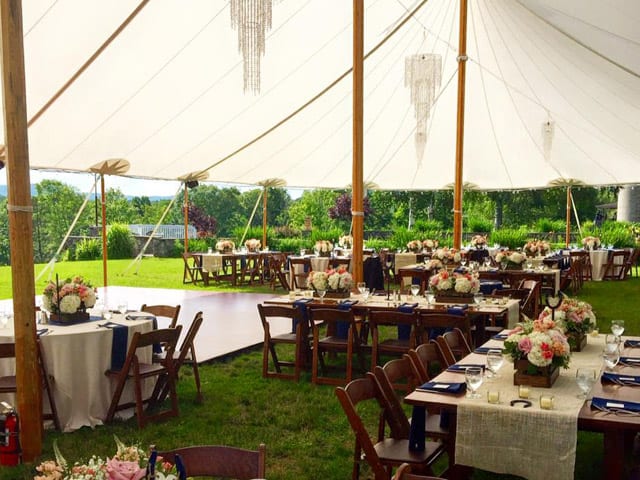 Our Different Tent Rentals
Frame Tents
Frame tents are an excellent option, especially if you are looking for a more versatile and dependable tent structure. Our frame tents come in sizes from 10'x10' and up to 40'x120', as well as all the sizes in between. We additionally offer select sizes for our customer-favorite Clear Top Tent. If your West Haven event venue does not allow for staked tents, then frame tents are what you are looking for. They do not require stakes and reduce possible obstructions. They can cover your area, as well as appending patios, driveways, and structures. Frame tents come with optional side curtains if you would like more privacy.
Pole Tents
Pole tents are the option that come with the greatest range of sizes. The cover a wide range, from 20'x20' and all the way up to 80'x220'. If you are preparing for a larger event or hosting a large group of people, the pole tent is right for you. They are structurally sound, coming in two possible variations: regular and high peak Century tents. From 20 guests or even 1,000 guests, the pole tents are ready to provide quality covering. They also come with optional side curtains. Side curtain installation does require an open area.
Sailcloth Tents
The Tidewater Sailcloth Tents are the favorite option for our West Haven customers. Tidewater Sailcloth Tents have an attractive structure, complete with beautifully sculpted eaves and peaks. The translucent sailcloth material allows for optimal lighting, no matter the time of your West Haven event. Daytime events are enhanced with a soft glow, and nighttime events are given a comfortable illumination. With Durkin's, your sailcloth tents come with the guarantee of being 100% waterproof. We make sure all of our tents are durable and ready to stand strong for your event. Our Tidewater Sailcloth Tents range in size from 44'x43' to 59'x119'.
Get a Free Estimate!
Tent Rentals for All Occasions in West Haven
West Haven Wedding Tent Rentals
Preparing for your wedding day requires a lot of time. You want everything to go perfectly and just as you envision. With Durkin's, we dedicated to making sure your special day is memorable and exactly as you dreamed. Our tent rental selection allows you to pick from various structures and materials to find the perfect tent for your West Haven wedding event. We have tents to match your theme, whether that be a light garden party, an elegant celebration, or anything in between.
Durkin's strives to make the planning process as easy for you as possible. We work directly with your wedding day planners, caterers, and even decorators. This helps us know where to set up tents, what locations would be most convenient, and how we can optimize on the natural space. We help create a beautiful environment at your selected West Haven venue. Our tents are made out of the highest quality material, making sure your guests have a comfortable area to enjoy their time.
We additionally offer tent complexes, which allow for your wedding guests to move seamlessly under covering. To learn more about our tent complex options for your West Haven wedding event, call us today!
West Haven Event & Party Tent Rentals
Durkin's offers tent rentals for all kinds of events. Whether you are preparing for a birthday, a graduation celebration, or any other festivity, our quality tents can help enhance you West Haven event. All of our tents are offered at affordable prices that never break your budget.
We cover the entire installation and removal process to make things even easier for our West Haven clients. We take care of all your needs, even offering additional rentals. Our goal is to help you and your guests be covered.
Get a Free Estimate!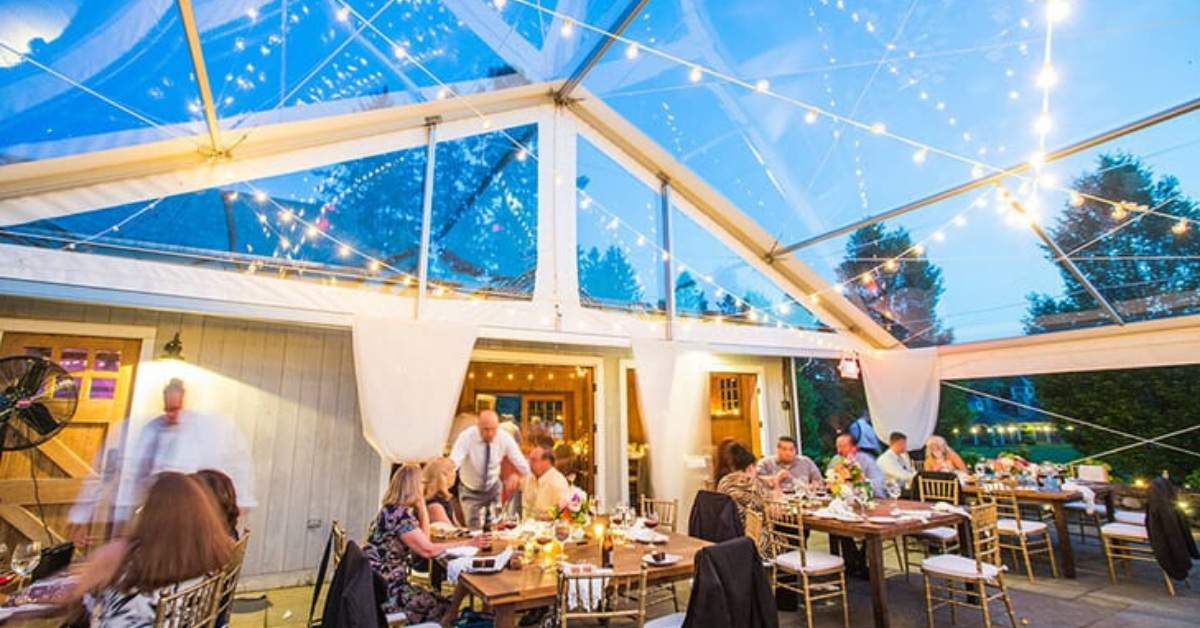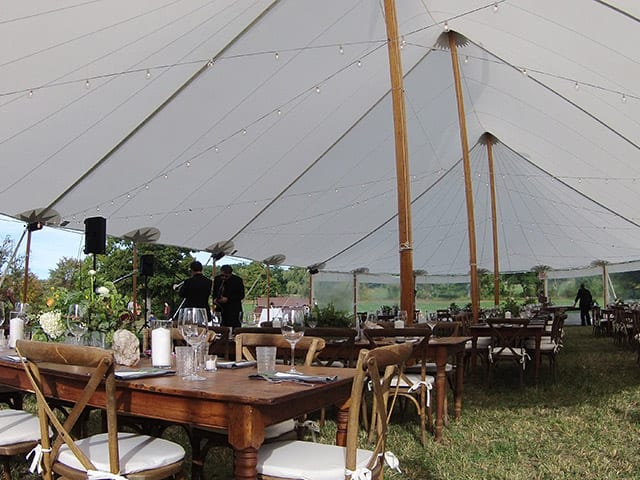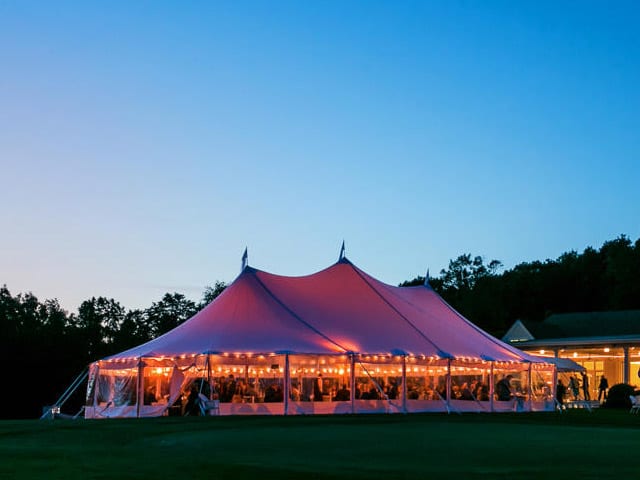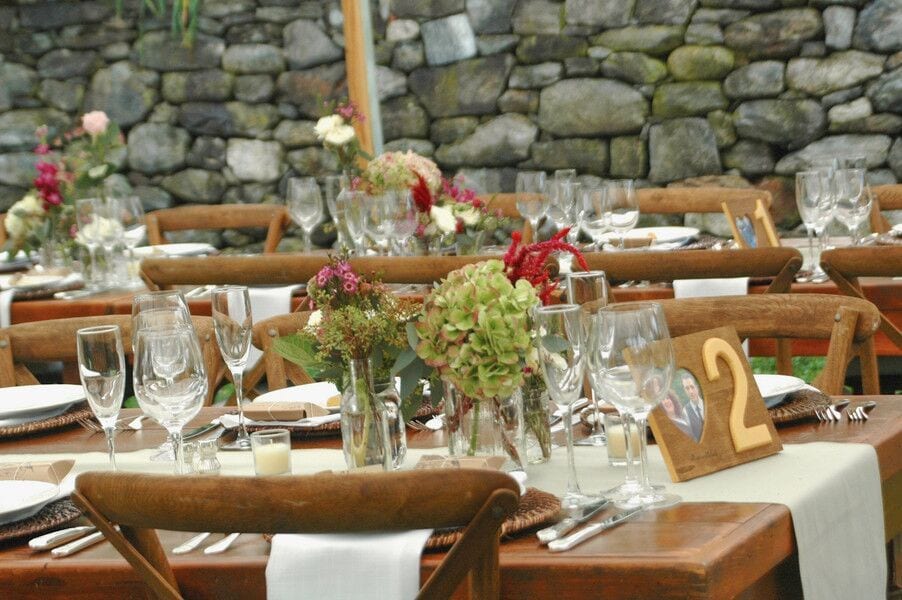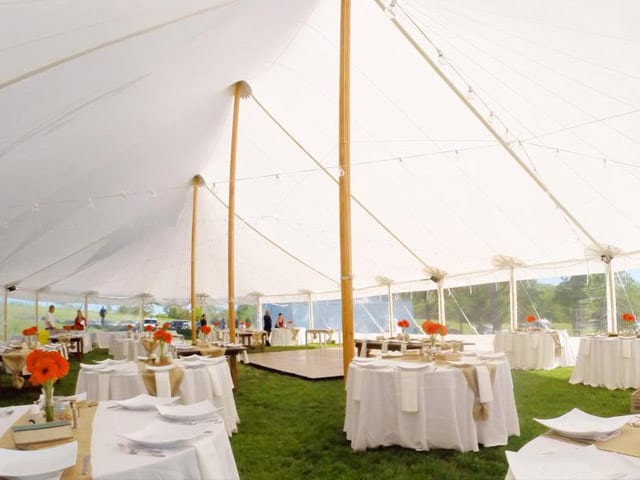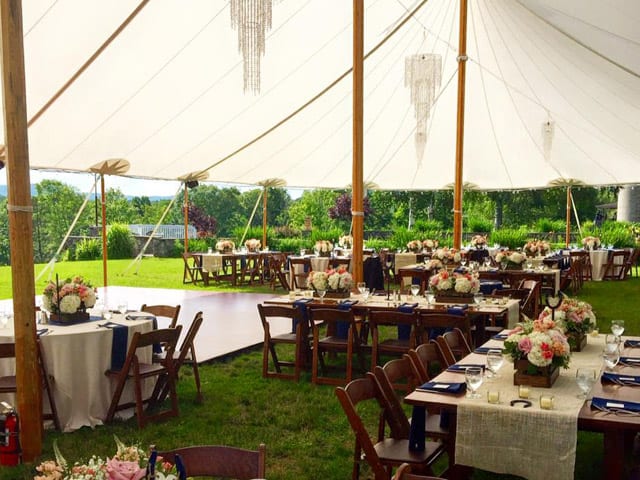 Tent Sales in West Haven, CT
Tent sales are a great option if you frequently host events or are simply looking for more long term uses of tents. Rather than dealing with the repeated rental process, our tent sales can give you a sturdy tent ready at your disposal. Our tent sales option come from both our current options and extensive inventory. Call today to speak with a Tent Sales Representative and learn more about our sales options.
Additional Party Rentals offered in West Haven
Turnkey Party Rentals
Planning an event requires an extensive amount of time. Durkin's is here to help make the process as easy for you as possible. On top of tent rentals, we provide complete event planning packages. These packages can cover all of your West Haven event needs. We collaborate directly with the best companies in the entire Connecticut and New York region. Our event planning packages can help you with caterings, dishware, crystal, floral decorations, and much more.
Do you want special lighting effects? We're got you. How about electrical generators? We can help. Restroom facilities? Connecting canopies? Dance floors? Yes, yes, and yes. Durkin's makes sure you have everything you need for your celebration, even heating systems for those colder days. To learn more about our event planning packages, call today to speak with a Rental Representative.
Farm Tables
We offer locally-crafted Dark Walnut Farm Tables to give an elegant touch to your West Haven event. The lumber is sourced from Litchfield County here in Connecticut and mastered in our own personal shop.
Interactive Party Planning Software
We offer our West Haven customers an interactive PartyCAD program. This software allows you to visualize the arrangement and set up for your big day. This is particularly helpful if you are not physically near the venue. To schedule an appointment to work with our PartyCAD program, call us today!
Get a Free Estimate!
Why Durkin's for your West Haven Tent Rental?
From tent rentals to wedding planning and all of the event needs in between, Durkin's is your trusted provider. With over a century of dedicated service, Durkin's knows how to best help your West Haven celebration be the special day you dreamed of. We are your proud partners in rentals.
West Haven Tent Rentals