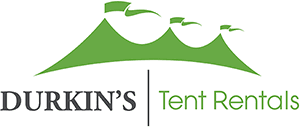 Chesire Tent Rentals
Your Chesire event deserves to be memorable, special, and everything you dreamed it would be. With Durkin's, we help that dream come true. Our tent rental services give you a wide selection of tents to choose from to create a fun, elegant, or celebratory environment, all with the convenience of a functional covering. Durkin's offers over 100 years of experience and four generations of dedicated work to giving you the best rental services in the Chesire, CT area. All of our rental options come at affordable prices, ready to fit in with your budget. Our goal is to make sure your event goes as smoothly as possible. We take care of tent installation and removal so you don't have to stress about it on your important day. Our team of expert consultants can help you select the perfect tent for your Chesire event, giving you the style you both want and need.
We can help with:
Weddings
Graduation Parties
Festivals
Events
Get a Free Estimate!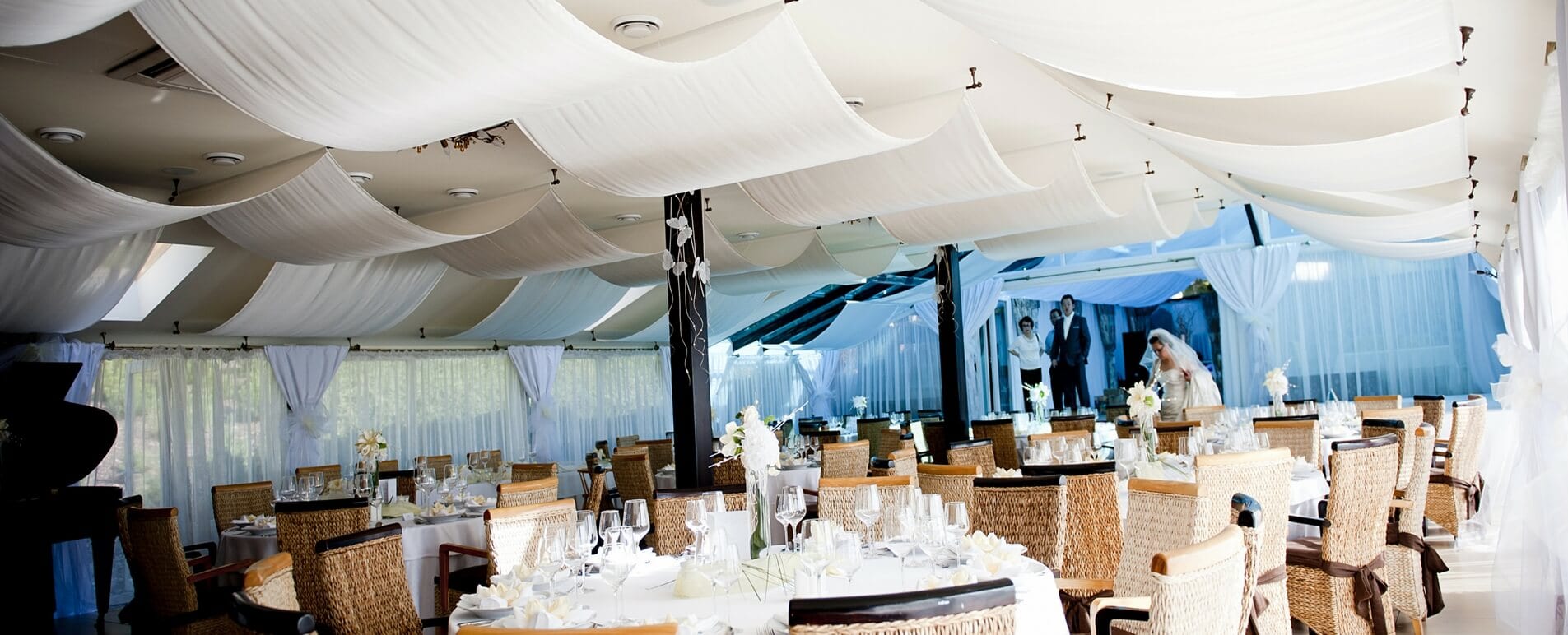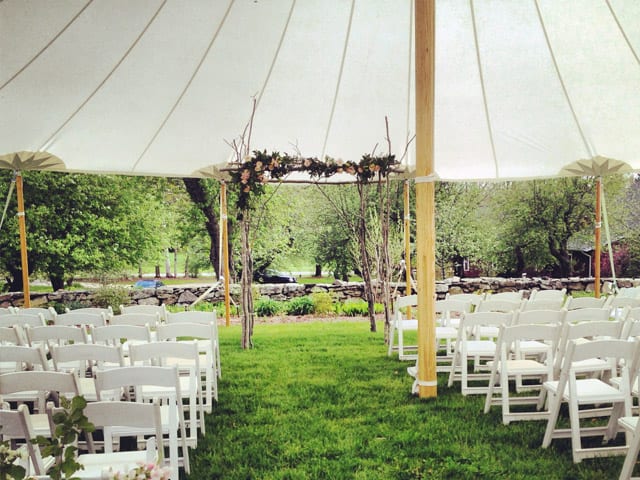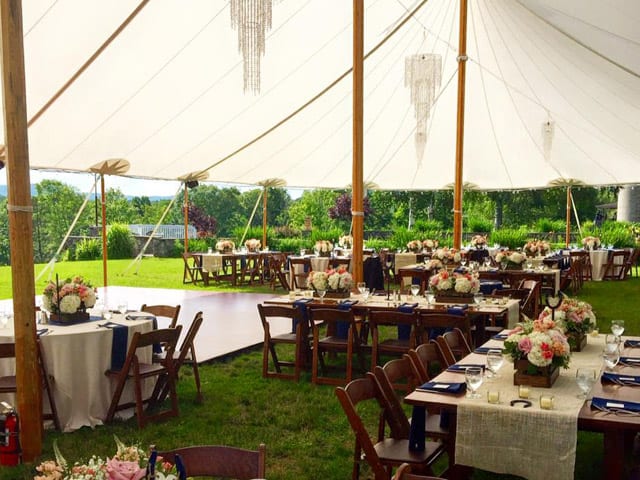 Our Different Tent Rentals
Frame Tents
Frame tents are some of the most dependable and versatile tent options. They come in various sizes, ranging between 10'x10' and 40'x120' and all of the sizes in the middle. We even offer select sizes for the extremely popular Clear Top Tent. Frame tents differ from other options in the fact that they do not require stakes. They are based on structure, making them flexible for your Chesire event—especially if the venue does not allow stakes. Frame tent structures also help in covering additional areas for your event, including patios, driveways, and other housing appendages. Our frame tents come with optional side curtains to give you more privacy or wind protection.
Pole Tents
Durkin's pole tents come in the widest range of sizes. Our pole tents are ready to give covering for your Chesire event, no matter how big or small. Ranging from 20'x20' all the way up to 80'x220', pole tents can cover all of your guests, whether they be 20 people or 200 people! Our pole tents come in two possible variations: regular and high peak Century. Call one of our consultants today to figure out which pole tent is right for you and your Chesire celebration. Pole tents additionally come with optional side curtains. Installing side curtains requires an open area.
Sailcloth Tents
Tidewater Sailcloth Tents are the favorite option among our Connecticut and New York customers. This tent option is known for the beautiful structure, complete with sculpted peaks and eaves and translucent sailcloth. The sailcloth material allows for ideal lighting, no matter the timing for your event. Daytime events result in a comfortable and welcoming shine, while nighttime events are given a mood-setting illumination. Our Tidewater Sailcloth Tents range in sizes from 44'x43' up to 59'x119' and come with the guarantee of being 100% waterproof. Sailcloth tents are both an attractive and dependable option. We make sure they are always properly installed for your Chesire event.
Get a Free Estimate!
Tent Rentals for All Occasions in Chesire
Chesire Wedding Tent Rentals
With over a century of experience with rental services and customer satisfaction, Durkin's knows how to make your Chesire event be the best it can be. We work hard to make sure it is memorable and everything you want it to be. Our services are designed to help you worry less and enjoy more. For your Chesire wedding celebration, we have the perfect tent options. Our wide selection allows you to choose the right one to fit your style. Whatever tone you are going for—light garden party to a more elegant celebration—our team of consultants can help you choose the ideal tent. No matter your choice, you have the promise of high quality material and durability with Durkin's tents.
We work directly with your wedding day planners, caterers, and even decorators to capitalize on arrangements and event space. We strive to make your special day go as smoothly as possible. We use the natural space from your venue to create a comfortable and inviting area with your selected tents. We additionally offer tent complexes to give seamless covering for your wedding guests to mingle under.
Complete with our tent rentals, we can provide other party rentals to make your wedding day planning as convenient and simple as possible. We offer tables, dance floors, dishes, and even linens. Whatever you are needing for your Chesire wedding celebration, Durkin's is here to help.
Chesire Event & Party Tent Rentals
No matter the event, Durkin's tent rentals can add a touch of class, a flare of beauty, and convenient functionality. Birthdays, graduations, and other festivities can be completed with our various tent options. Durkin's takes care of complete set up and take down to make your Chesire event an enjoyable experience for everybody.
Get a Free Estimate!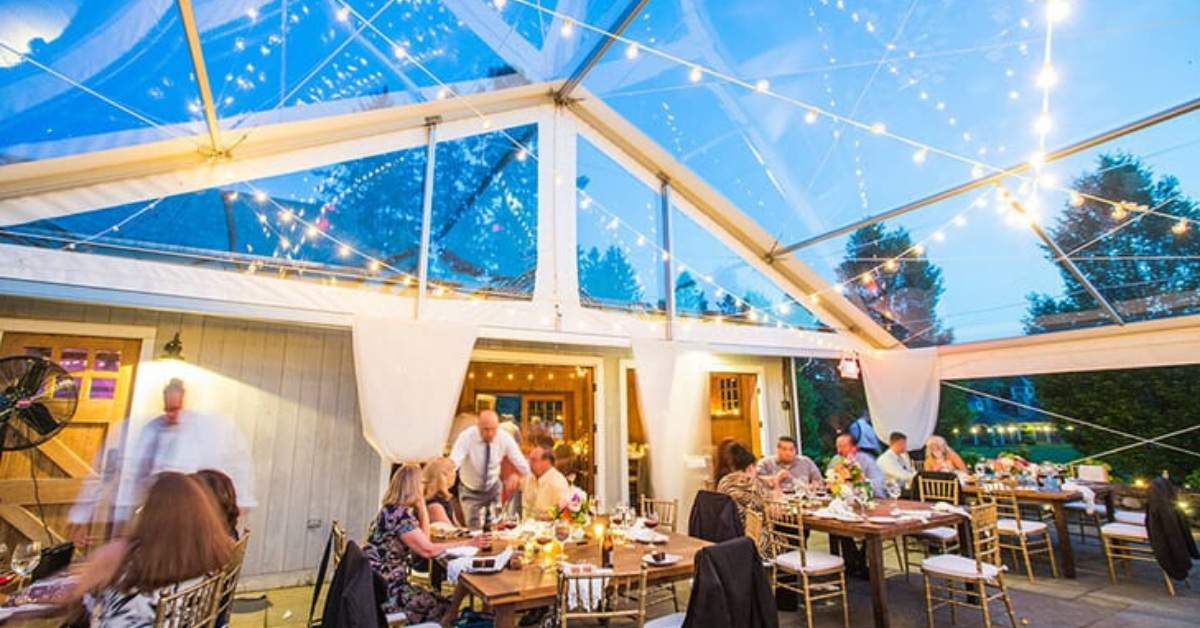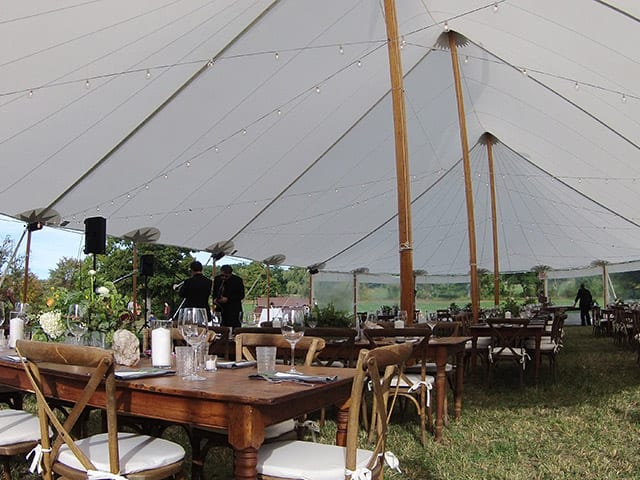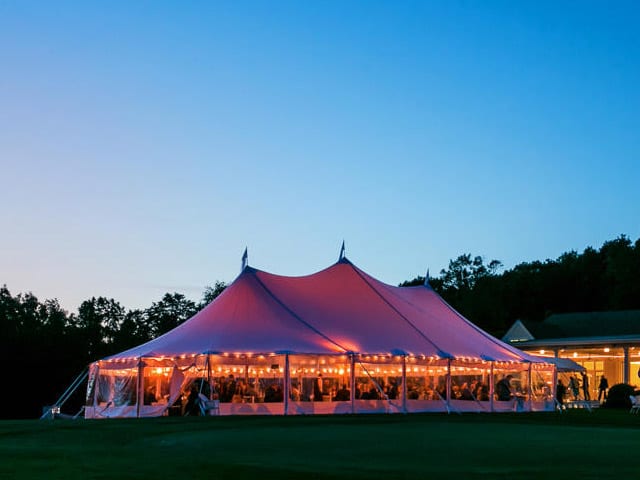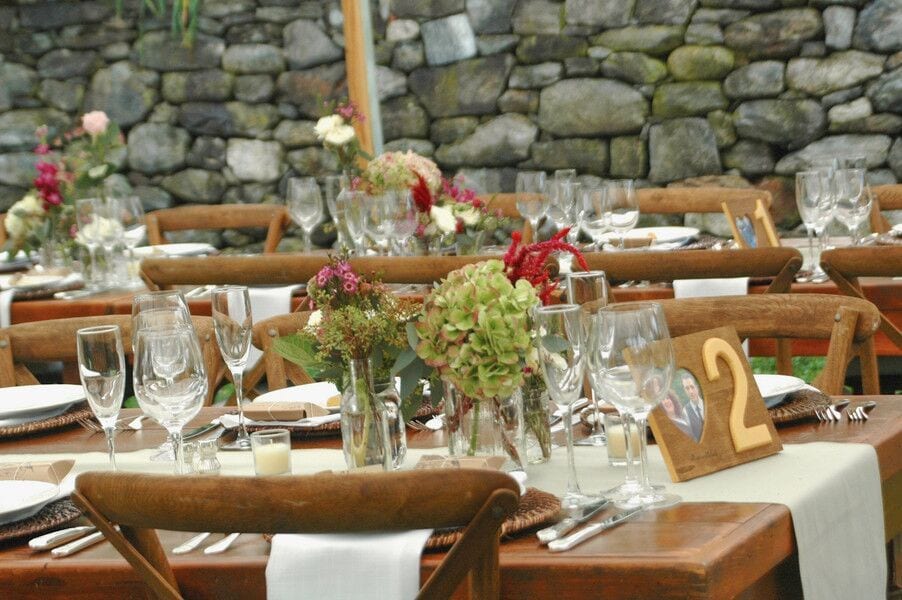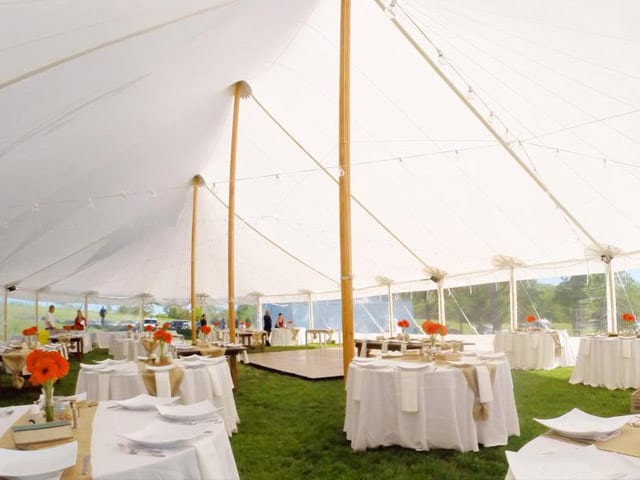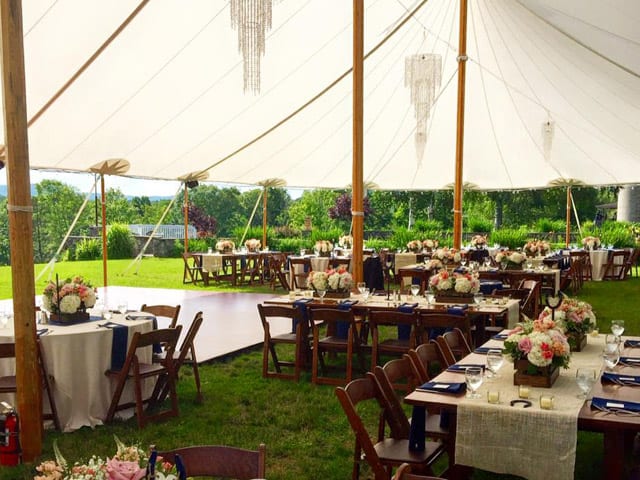 Tent Sales in Chesire, CT
Durkin's also offers tent sales to our Chesire customers. If you host events regularly, our tent sales can help you with greater convenience. They allow you to have your own personal tent ready at your disposal for any event or activity you would like. Our tent sales selections come from our current inventory of tents as well as our extensive options. Call today to speak to one of our Tent Sales Representatives to learn more about the tent sales process and additional information.
Additional Party Rentals offered in Chesire
Turnkey Party Rentals
Durkin's is committed to helping your Chesire event go as smoothly as possible, with both the planning process and the actual event. We offer our customers complete planning packages that cover all the bases for your event planning. Durkin's works directly with the best companies in the entire Connecticut and New York area to help you figure out all of the fine details for your special day. From catering to decorations and table set ups and floral arrangements, we help make sure all of the different aspects are met and accounted for.
Our planning packages also offer assistance with special lighting effects, dance floors, generators, and restroom facilities. We are devoted to helping your event be unique and memorable. Chairs, tables, connecting tents, and heating systems for those cold days are ready to help your Chesire event be a comfortable experience for all of your guests.
Farm Tables
For family-sized meals, our Dark Walnut Farm Tables are perfect for seating large groups. Sized as 8'x42" wide, our farm tables are made from locally harvested lumber in Litchfield County.
Interactive Party Planning Software
The interactive PartyCAD program helps our New Haven clients visualize your entire event, no matter its variety. With our software, you can plan out the layout of the event and arrange everything how you would like beforehand. This is particularly helpful if you are not near the location of the event. To begin planning your event with a representative, call us today and schedule an appointment.
Get a Free Estimate!
Why Durkin's for your Chesire Tent Rental?
Tent rental services and party planning packages are our expertise. Durkin's is here to give all our Chesire customers a satisfactory experience and make sure your event or celebration goes as wonderfully as you planned it to be.
Chesire Tent Rentals